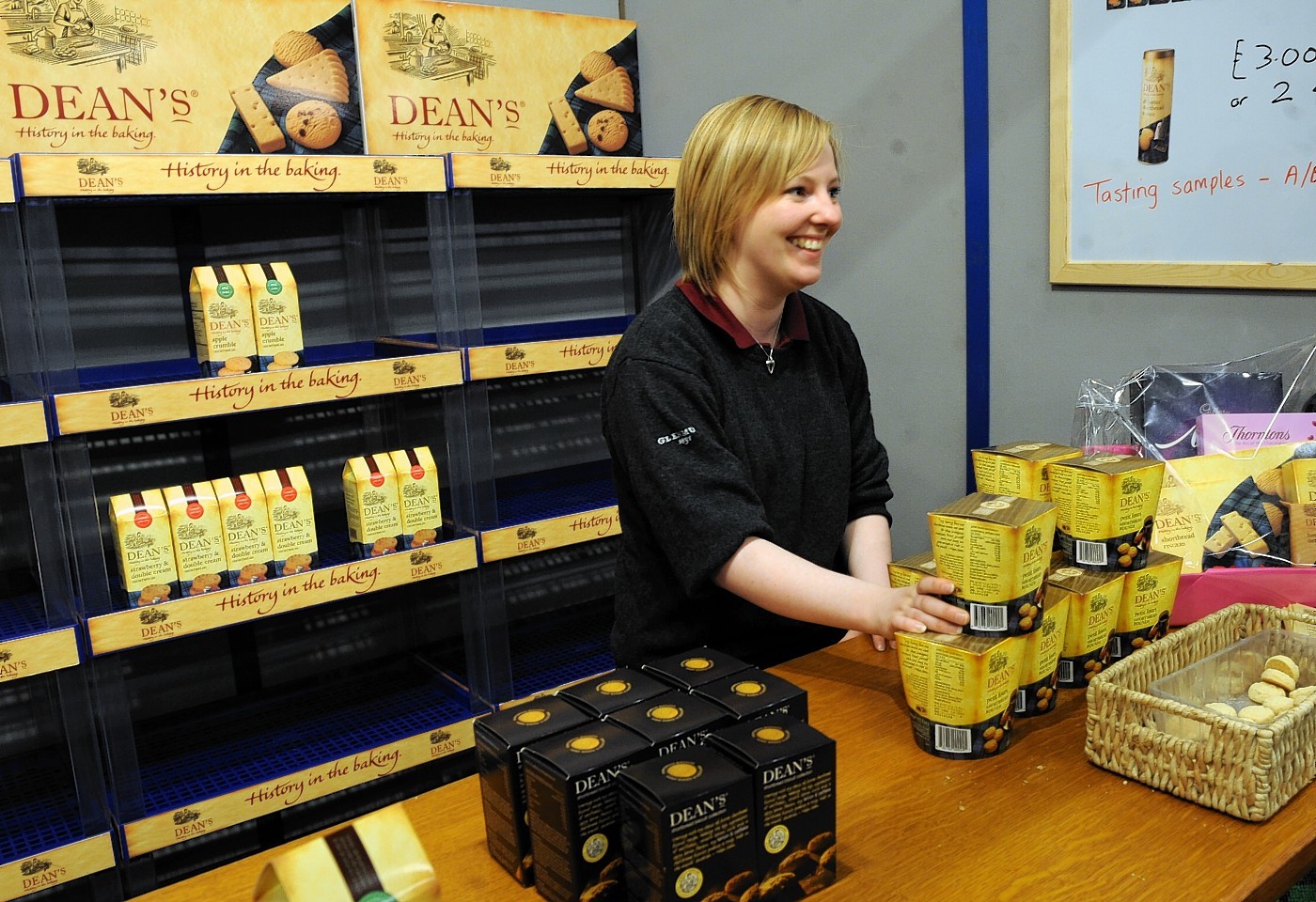 Shortbread-maker Dean's of Huntly is planning a £2million expansion in the north-east town.
Managing director Bill Dean said yesterday the investment in new warehousing would create 20 jobs.
A planning application just lodged with Aberdeenshire Council forms part of a two-phase project to shift storage facilities from the firm's headquarters to a new site on the edge of town, next to agricultural machinery firm A.M. Phillip, creating room for new bakery operations.
The proposed 20,000sq ft warehouse and distribution building just off the Huntly by-pass would also help the company to get its growing range of shortbread and other products onto the road network faster.
"We hope to start the work in January 2016," Mr Dean said, adding: "We need it to be completed by the summer of next year so we can vacate the current warehouse and start work there. Without one, we can't have the other."
All being well, Dean's could be up and running with new manufacturing facilities 12-18 months after the first phase of its expansion gets off the ground.
The firm has ambitions to expand its range after recent investment in product development.
Mr Dean, whose mother, Helen Dean, launched the business from her kitchen in 1975, said segregated production areas were needed to roll out some of the new lines in the pipeline.
He also said the new jobs created would help to lift the north-east economy out of its current doldrums amid the oil and gas industry downturn.
"This is to create space from existing warehousing here at our Depot Road site," he said, adding: "It will allow us to produce new products our current set up doesn't permit, for example chocolate enrobing (coating), free from etc."
Dean's is eyeing the fast-growing "free from" market for natural products as just one source of potential new revenue.
The company's 2,000-plus tonnes of existing annual produce includes a substantial quantity for top-end food ranges, including Tesco's Finest, Asda's Extra Special, the Co-op's Truly Irresistable and Aldi's Specially Selected brands.
Dean's is also behind the luxury Mary Steele brand of speciality biscuits – available in Harrods and named after the managing director's grandmother.
The near-£10million a year turnover firm creates employment for between 120 and 165 people at different times of its production cycle.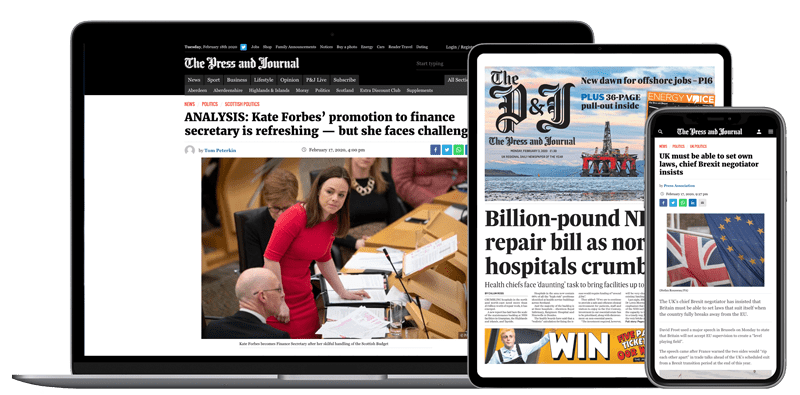 Help support quality local journalism … become a digital subscriber to The Press and Journal
For as little as £5.99 a month you can access all of our content, including Premium articles.
Subscribe