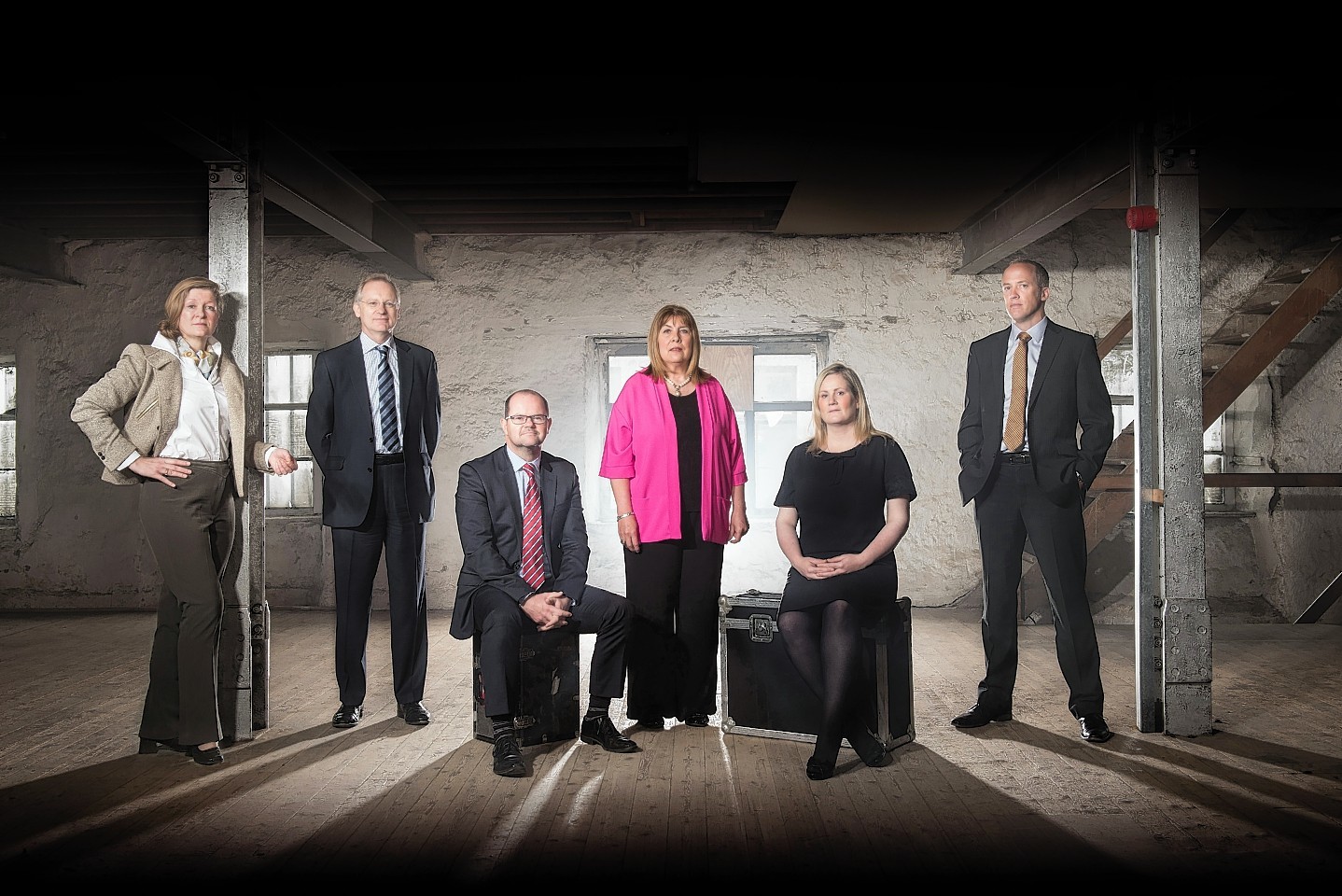 A group of six north-east business figures have announced the launch of a program aimed at supporting and mentoring the founders of companies with high growth potential.
Enterprise Partnership Scotland (EPS) is targeted at companies from the technology, energy, science, food or service sector, and aims to help entrepreneurs boost their company turnover or to create up to 15 further jobs.
EPS, now in its sixth year, has helped establish and grow 82 companies to date.
Carolyn Maniukiewicz, director of Ideas in Partnership and founder of EPS, said: "EPS is ideal for a range of businesses, from those that have great ideas which would benefit from guidance and support to established companies looking to change direction or merge.
"We offer the opportunity to take part in an established programme, like a bootcamp for entrepreneurs, where they will benefit from mentoring from leading professionals in a wide range of business disciplines.
"Our team is keen to grow business opportunities in Scotland and for potential businesses, we can provide professional services and advice about access to funding, as well as relevant information and company networking. We are particularly looking for established companies who are perhaps looking to move in a different direction, particularly in the current climate."
The sponsors taking part in the EPS programme include Stephen Hepburn, head of business and private banking centre, Clydesdale Bank; Ewan Neilson, partner at Stronachs; Brian Moran, partner at Johnston Carmichael; Morven Mackenzie, director at Citrus: Mix; Jacky MP Baltissen, director of EnValue, and Ms Maniukiewicz.
Ms Maniukiewicz added: "Our previous five projects have attracted a fantastic response, with a range of businesses from across a number of sectors benefiting from our free-of-charge programme. Our sponsors are all experts in their fields and being able to benefit from their wealth of knowledge and experience provides a great opportunity for businesses, as well as being able to tap into their vast network."
The initiative is funded privately by the companies behind the scheme. A spokeswoman said applicants will be expected to pay a contribution of £750 towards costs for six nights' accommodation before the programme starts, adding that the fees are "charged at cost and heavily subsidised – there are no additional charges for sponsors' time, workshops, seminars, 1-2-1's and mentoring with the sponsors and alumni".
A launch event will be held at Aberdeen Town House on October 28. Applications are to be  submitted online at www.eps16.org by January 22, 2016, with presentations being made on February 5, 2016.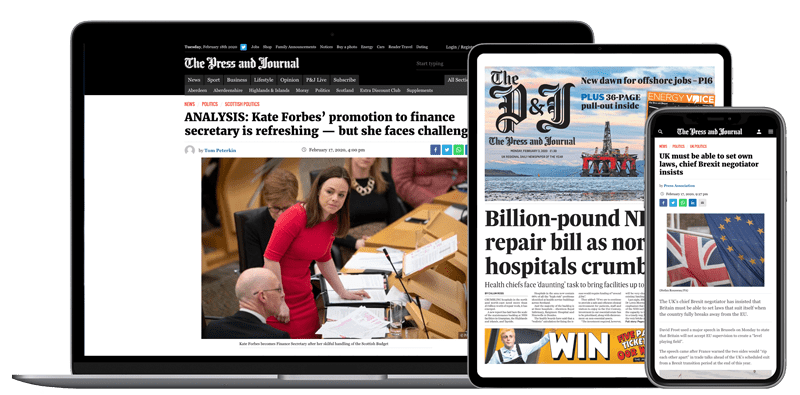 Help support quality local journalism … become a digital subscriber to The Press and Journal
For as little as £5.99 a month you can access all of our content, including Premium articles.
Subscribe