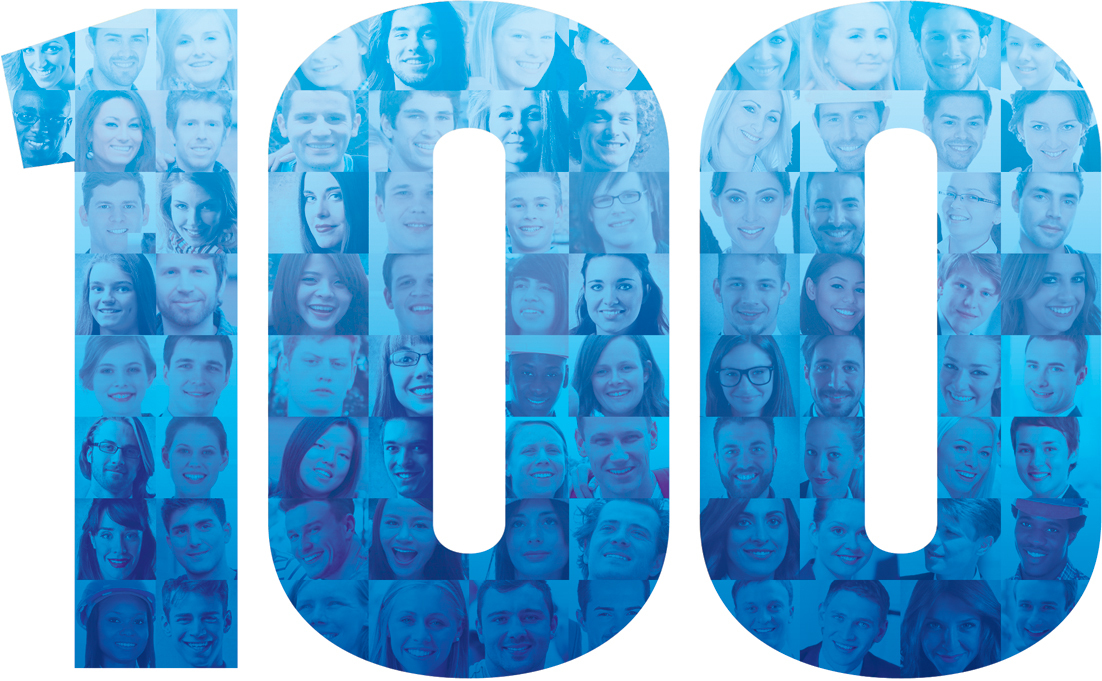 The UK's subsea industry body has launched a new service aimed at helping companies plot their way through the minefield of traineeship options.
And its introduction has coincided with The Press and Journal's drive to create 100 apprenticeships in 100 days.
Thanks to our campaign, a host of new positions for talented youngsters have already been pledged.
And Apprentice 100 has attracted support from First Minister Nicola Sturgeon businessman Sir Ian Wood, and hotelier Stewart Spence.
Subsea UK's new service is also aimed at helping the next generation of workers fulfil their potential.
The organisation said many of the smaller companies it represents would like to take on apprentices – but were put off by what they perceived to be a complex process.
Firms consulted by Subsea UK said the biggest obstacle to offering traineeships was a lack of time and resources.
The organisation's chief executive, Neil Gordon, said the new service would help employers pick the apprenticeship scheme best suited to their needs.
And the service will also provide a degree of financial support to employers who need a cash injection to convince them to bite the bullet.
Mr Gordon said the service had a "healthy" pot of money at its disposal, but that the guidance it can offer would do more to remove the barriers to apprenticeships.
He said the response to the tailored support services had been "quite good" so far, but that some employers might not be ready to take advantage.
He said: "We've contacted some companies and are now widening awareness.
"We're getting quite a bit of interest but it will take time. It may not be right for some employers this year. Some might have to build their business up for next year."
The service has been set up to help not only companies which want to take on their first apprentice, but also employers who stopped taking on trainees some time ago and want to get back into the habit.
Mr Gordon said: "A lot of small companies don't have formal training schemes within their organisation. Our service can supply consultants who specialise in that area.
"They would be able to look at how the organisation is structured – almost like an audit – to see what skills are needed and then identify the scheme that would be suited to their business, as well as the type of training support they need.
"There are many different options – it's bit of a minefield for some companies to find out what's available to them."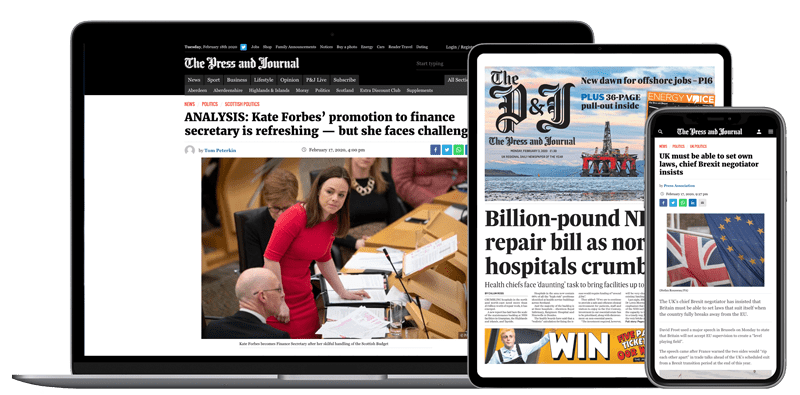 Help support quality local journalism … become a digital subscriber to The Press and Journal
For as little as £5.99 a month you can access all of our content, including Premium articles.
Subscribe