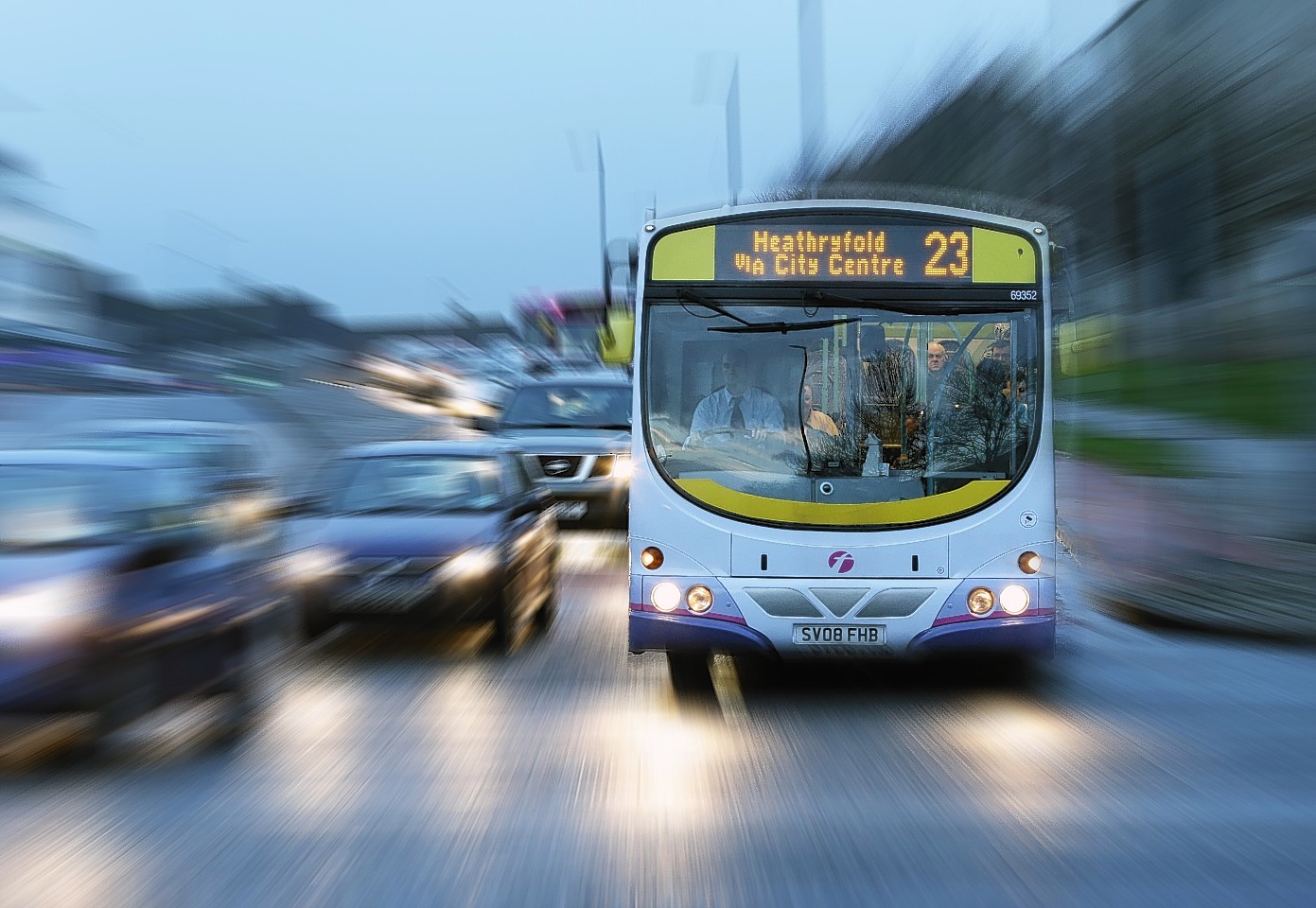 An investigation into a series of accidents which helped save insurance companies around £1.7million and resulted in the conviction of 15 people for fraud has led to Aberdeen transport giant FirstGroup being nominated for an award.
Transportation Claims, the FTSE 250 Index-listed company's in-house claims handling team, has been shortlisted in the counter fraud initiative of the year category of the Post Magazine Insurance Fraud Awards 2015.
The team helped uncover an elaborate fraud which involved cars and vans deliberately crashing into FirstGroup buses at low speed so passengers who were complicit in the scam could falsely claim from insurers.
Fraud was first suspected by a handler at Transportation Claims when, in the course of recovering costs for damage to buses, they noticed a surprisingly high number of personal injury claims arising from one low-speed collisions.
Further investigations found that a total of seven collisions all followed a similar pattern and occurred in Chester and Eastham between 2010 and 2012.
In total, more than 200 claims for whiplash were made. All information and evidence was shared with Chester Police.
After three years of investigations, Manchester Crown Court found 15 people guilty of conspiracy to commit fraud and given sentences totalling 30 years.
FirstGroup's experience highlights the extent to which some people will go to in order to fraudulently claim cash, driving up insurance premiums for law-abiding drivers.
Simon Robinson, FirstGroup's UK head of claims, said "We are immensely proud of our efforts to uncover one of the largest and most serious fraud attempts we have ever encountered.
"The determination to fight fraud reflects our zero tolerance approach."
He added: "Thanks to a collaborative approach with our partners, led by Transportation Claims, savings of more than £1.7million were generated for the insurers involved.
"We hope that securing 15 convictions will help to deter other would-be fraudsters."
Giles Fearnley, managing director of the group's First Bus division, said: "Although the staged collisions were minor, I'm horrified the safety of innocent customers and staff were put at risk in order to make false claims.
"Thanks to the expertise and attention to detail of our claims team, those responsible were brought to justice.
"I hope that the insurance industry recognises the efforts of my colleagues and awards them top prize at the Insurance Fraud Awards."
The accolades, now in their seventh year, recognise efforts to combat and prevent fraud. The winners of this year's honours will be announced at a ceremony in London on Thursday.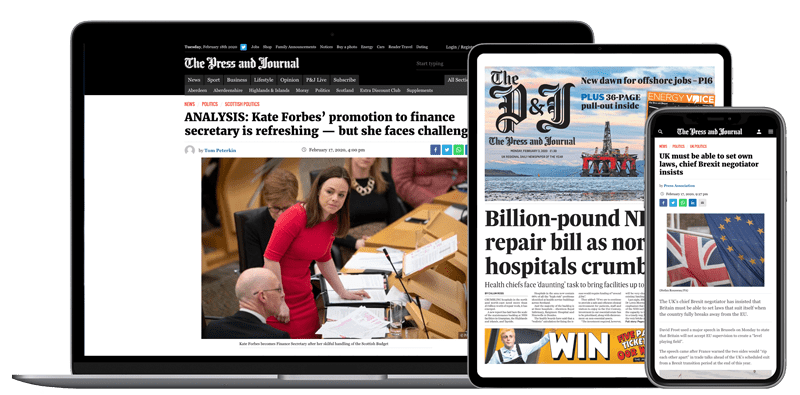 Help support quality local journalism … become a digital subscriber to The Press and Journal
For as little as £5.99 a month you can access all of our content, including Premium articles.
Subscribe