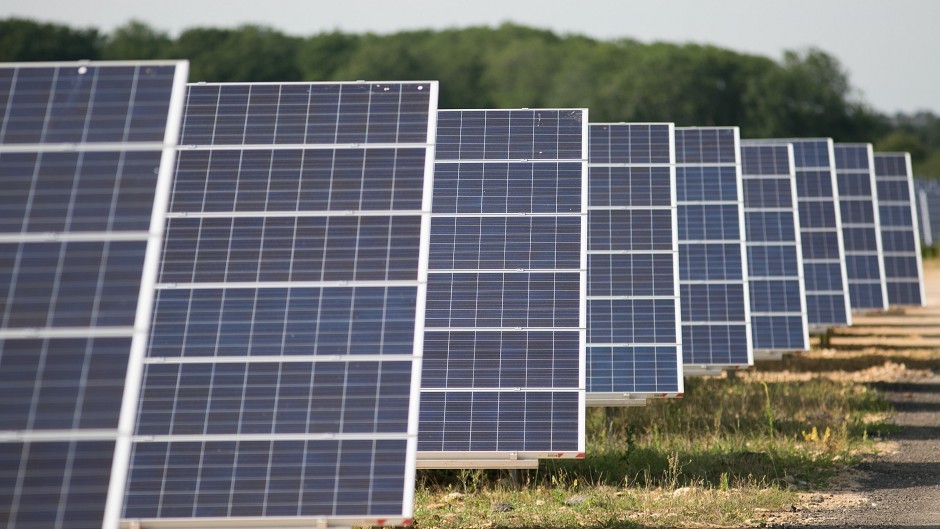 Over 100 jobs could be at risk in Aberdeen due to proposed cuts to the feed-in tariff for solar energy projects, a trade body has warned.
The Solar Trade Association warned the jobs of up to 27,000 people employed in the solar energy sector and its supply chain are under threat around the UK, with as many as 2,400 of the 3,000 solar jobs in Scotland at risk.
The Department of Energy and Climate Change (Decc) proposed at the end of August to cut the tariff paid for electricity generated by solar rooftop panels by 87% – from 12.4p to 1.6p.
John Forster, Chairman of Forster Energy, a solar energy company based in Brechin, said: "The Prime Minister should be backing the hundreds of small and medium sized local solar businesses like mine rather than big state-owned foreign utilities.
"With a team of 43 people involved in the day to day running of our solar installation business, the impact of the UK Government's proposed cuts would be devastating to our business, our suppliers and our employees."
Meanwhile, seven renewable energy sector bodies joined forces to call on Decc "review urgently" its decision to remove preliminary accreditation from the feed-in tariff – a process that allows renewable energy groups to register for financial support before they start generating.
The organisations, which included Scottish Renewables, the Renewable Energy Association and RenewableUK said "hundreds of projects, millions of pounds of investment and many thousands of jobs have been put at risk" by the move, adding that it would have the "reverse impact of what the Government seems to intend, by pushing up costs".
In a statement, the groups said: "This change is bad for business and bad for energy security. Renewable energy is not a 'nice to have': it generates more electricity than coal and provides employment in manufacturing and in the rural economy."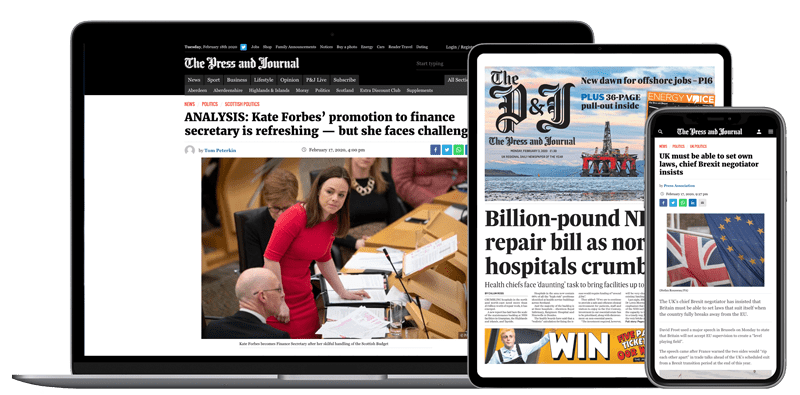 Help support quality local journalism … become a digital subscriber to The Press and Journal
For as little as £5.99 a month you can access all of our content, including Premium articles.
Subscribe