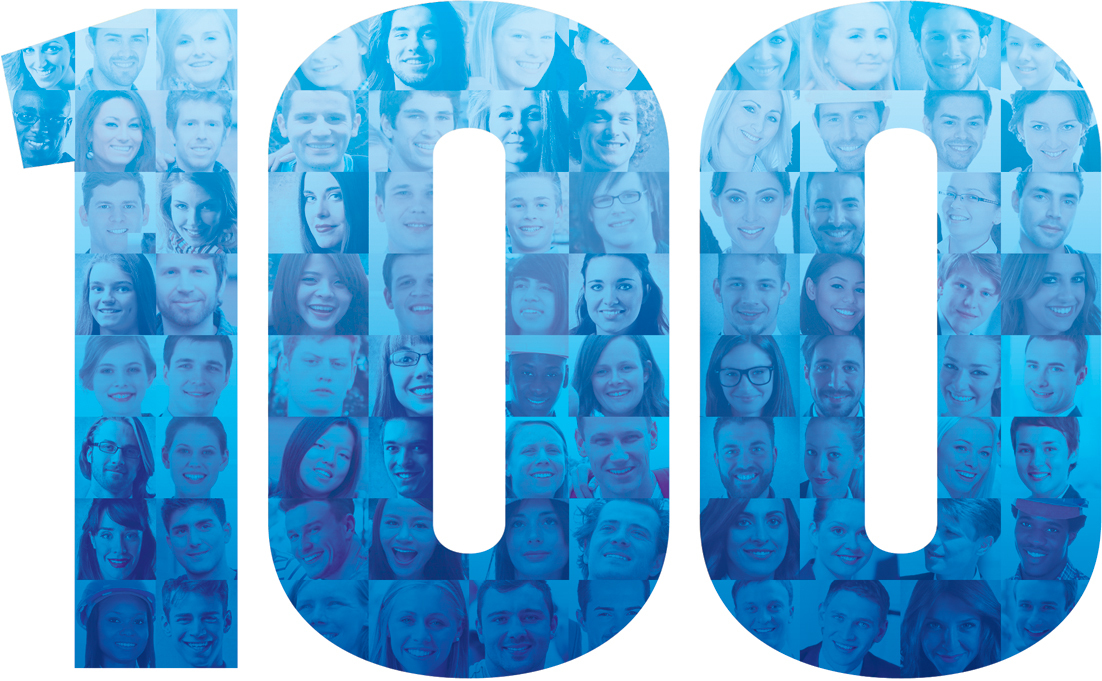 Aberdeen's only five-star hotel will hand a talented young person a passport to a top hospitality career after getting behind the Press and Journal's Apprentice 100 campaign.
The Marcliffe Hotel and Spa, which was given a new lease of life earlier this year after mein host Stewart Spence scrapped his plans to sell up, will recruit a management trainee as part of our drive to create scores of new career opportunities for youngsters.
Its two-year apprenticeship programme is designed to give candidates a good grasp of the elements involved in the day-to-day running of a hotel.
Trainees will sample each of the business's eight departments – reception, food and drink, housekeeping, kitchen, conference and banqueting, accounts and HR.
Staff members can also take advantage of a range of hospitality training courses, some of which are hosted in the world's cultural capitals.
Eleanor Leith, who has been an employee at the hotel for two-and-a-half years, said she gathered a huge amount of knowledge from working in the different sections.
The 20-year-old from Aboyne said: "It's been amazing to see all the different sides of a hotel, especially at this level.
"I've learned so much. To move about so fast and achieve so much by my age has been incredible.
"They put you on so many courses. I've even been to Paris to do a champagne course."
Ms Leith, who predominantly works in the hotel's restaurant, said the next step for her would be to expand her skills set by moving into bookings and events.
Marcliffe owner Mr Spence, who has backed our campaign since its launch, said that if young people played their cards right in the hospitality business, the world could be their oyster.
Mr Spence, who has worked in the sector for more than 50 years, said: "I have spent my life encouraging people to come into the hospitality industry, and apprenticeships are a great way of doing so.
"This industry gives you a passport to travel the world. That's my great belief. Many of the young people who have done well with us have gone on to have great careers in hospitality in different parts of the world."
Mr Spence said dozens of school leavers had started working at the Marcliffe in some capacity since March, when he unveiled a deal to sell the hotel site to Stewart Milne Homes had run aground.
Mr Spence added: "I think the Apprentice 100 campaign is a great idea and I hope there are a lot of business people who will put their names to it and get behind the campaign."
Become a trainee manager at the Marcliffe by sending a CV and cover letter to stewart@marcliffe.com.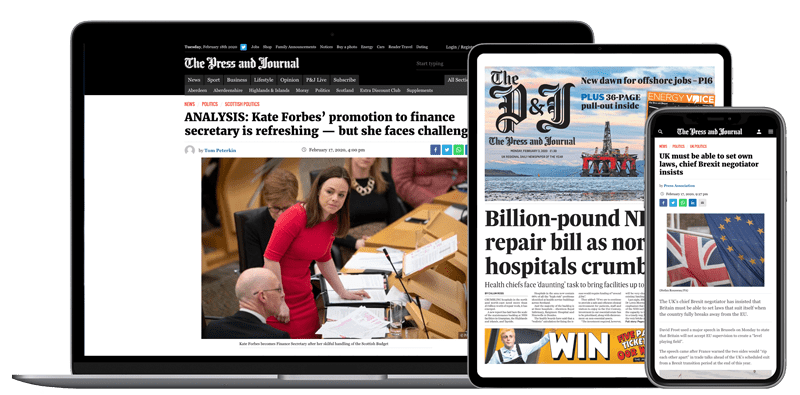 Help support quality local journalism … become a digital subscriber to The Press and Journal
For as little as £5.99 a month you can access all of our content, including Premium articles.
Subscribe