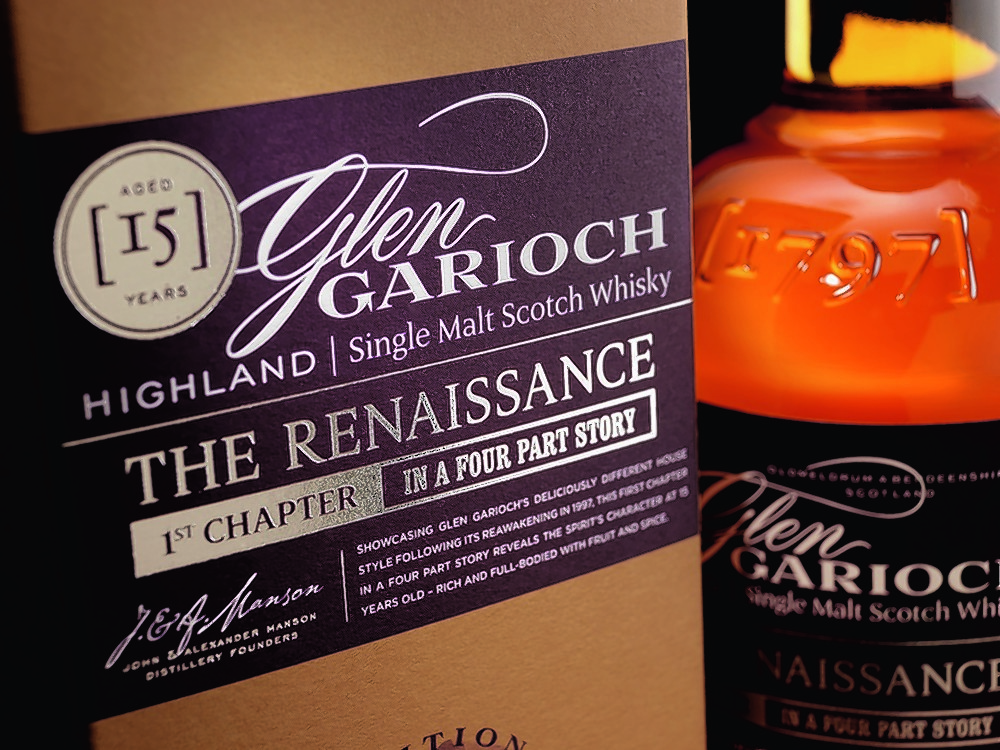 Drink producers in Scotland have published a cocktail of results for 2014.
Morrison Bowmore Distillers, which produces single malts including Bowmore, Auchentoshan, Glen Garioch and McClellands, toasted a rise in sales and profits last year thanks to ongoing investment.
The firm, which increased employee headcount by ten to 233 last year, said this year was set to be even better after sales grew 14% to £63.6million while pre-tax profits rose 82% to £15.7million in 2014.
The firm's owners, Japan's Suntory, has been completing its integration of Jim Beam, the US spirits group it acquired in a £10billion deal last year. Suntory said it would merge the whisky brands acquired from the Illinois-based company- Teachers, Laphroaig and Ardmore – with its own into a distinct whisky division.
Suntory said the reorganisation had cost it £2.27million. But the new division, which formed on 1 January of this year will be a "key part of the business and its future strategy to grow its spirits and drinks business", it said in its strategic report to the accounts.
Meanwhile Drambuie, the liqueur brand acquired by William Grant and Sons last year, published accounts for the six months to the end of the 2014 which revealed it was lossmaking after the deal.
The firm said it had eked a £52,000 operating profit in the half year, but pre-tax profits fell £884,000 into the red. This compared to a full year profit in the year to 30 June 2014 of £1.89million. Exceptionals associated with the deal included severance payments of £1.1million and £101,000 to terminate a distribution deal.
Boutique Perthshire distillery Tullibardine saw its sales fall 9.8% to £16million but pre-tax profits rose strongly – 34% to £2.39million in 2014. The firm, owned by French family-owned company Picard Vins & Spiritueux, said its directors were "very pleased with the results for the year and consider the company's financial position to be satisfactory".
In its statement to the accounts it added that its "workforce continues to impress".
"The company's long term strategy is dependent on continuing staff development and the directors wish to ensure that opportunities for training should be maximised for the benefit of the individual staff members as well as for the company as a whole."
It said the distillery at Blackford operated close to capacity in 2014 and would do so again this year. In June the firm launched the first release of its "Custodian Club" for whisky connoisseurs and collectors, a 60-year-old whisky bottled from the oldest cask in the distillery.
Sales of a softer drink produced in Scotland broke through the £100million mark last year for the first time in history.
Highland Spring mineral water, produced on the Blackford Estate in Perthshire, also made pre-tax profits of £1.67million in 2014, down from £2.17million the prior year.
The company is owned by Emirati billionaire, Mahdi Mohammed Al Tajir.