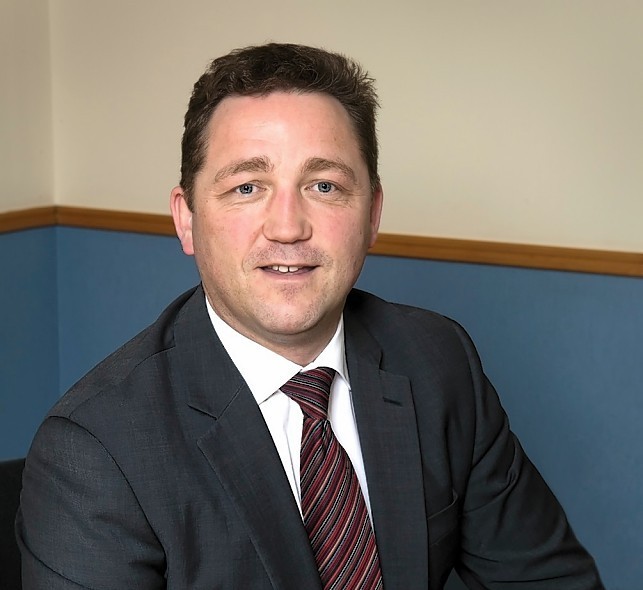 Stewart Milne Group has won £100,000 of new investment to bring a pre-fabricated timber frame system to market.
The grant from the Construction Scotland Innovation Centre (CSIC) comes after the Aberdeen housebuilder raised £230,000 of government innovation funding from Innovate UK for the £800,000 project.
The funding comes to support the firm's proposal to develop the UK's first patented prefabricated timber frame party wall system. It is one of the first projects to be approved by CSIC's technical advisory group of industry and academic experts.
When the product is fully developed, it should become the first patented prefabricated timber frame party wall system in the UK, with great potential for export. It is expected to contribute to improved whole life performance of buildings with enhanced thermal, acoustic and fire performance as well as ease and speed of installation and cost effectiveness as key benefits.
The project aims to create 24 new jobs at Stewart Milne Group's Scottish and English production plants, thanks to the creation of two new production lines to manufacture the walls, which can be used in the construction of housing, hotels and student accommodation.
The Construction Scotland Innovation Centre, which was launched in October 2014, was set up to encourage companies to focus on driving profitable growth through innovation. The Centre is supported by Scottish Funding Council, Scottish Enterprise, Highlands and Islands Enterprise and 12 Scottish university partners.
CSIC's initial pilot project, sponsored by construction infrastructure client Transport Scotland to evaluate the performance and suitability of a low cost noise barrier system made from recycled tyres, has just completed. Transport Scotland now have further funding in place to continue developing this product, with the eventual aim of running a pilot on the trunk road network in Scotland.
Alex Goodfellow, Group Managing Director of Stewart Milne Timber Systems said: "We're delighted that CSIC has chosen to support our next innovation and we are looking forward to working to develop a new and exciting product to bring to market to add to our current portfolio of innovative and effective products.
"The market is growing and the increased interest in timber frame and offsite manufacture demonstrates the value that the industry increasingly places on new and cost effective ways to build."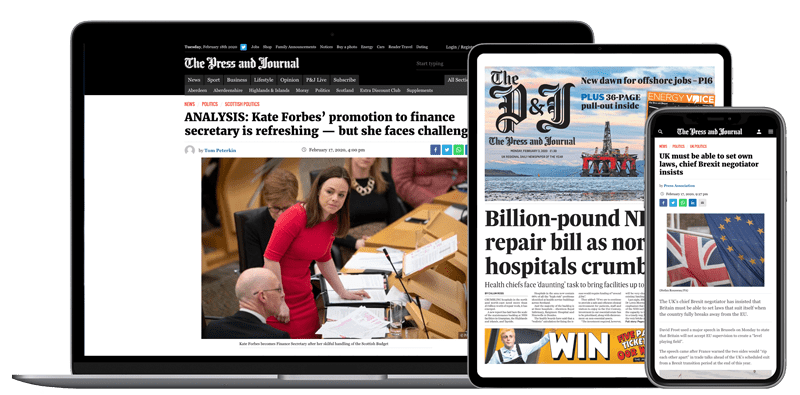 Help support quality local journalism … become a digital subscriber to The Press and Journal
For as little as £5.99 a month you can access all of our content, including Premium articles.
Subscribe