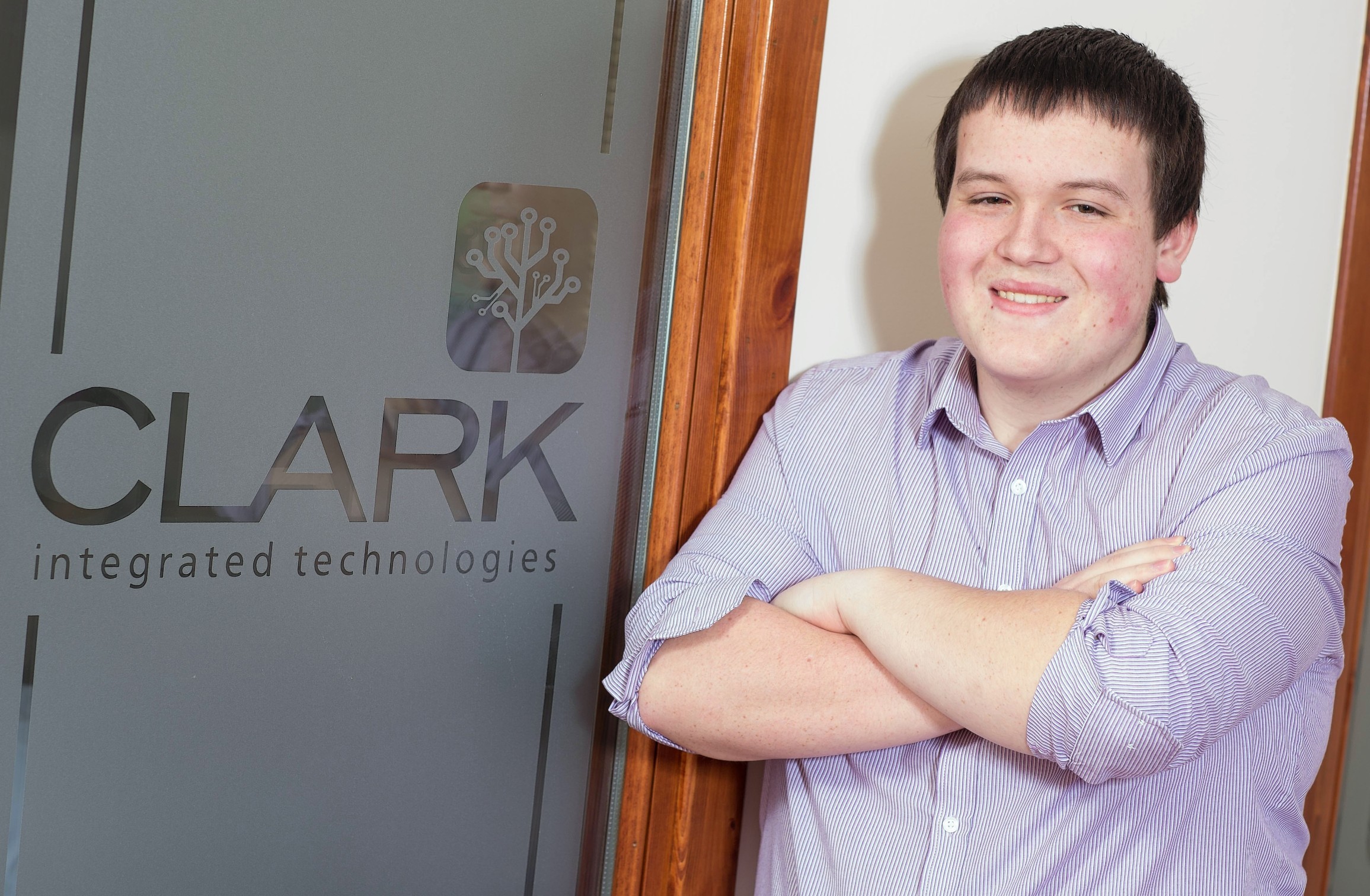 A north-east firm which took on its first ever trainee this year has joined forces with the Press and Journal's Apprentice 100 campaign.
Bosses at Clark IT said apprentice Neil Warren made such a good impression following his appointment that they have since taken on two more talented youngsters.
And despite being a relatively small company – it employs 28 people – Clark IT will recruit another trainee as part of our crusade to generate 100 jobs in 100 days.
The firm, which is based near Turriff, backed Mr Warren to complete a diploma in IT and telecoms through training business QA and is now offering him another year of training.
Neil, an 18-year-old from Oldmeldrum, said: "I can get qualifications, which is obviously very important, but the main thing for me is experience.
"The biggest thing I've got from Clark IT is the experience you get from being in an open office environment. Your experience it all. You hear everything.
"Colleagues break things down for me and help me understand what they are doing."
The teenager said he knew he wanted to work with computers when he left school and is hoping to stay at Clark once he bags his next certificate.
He said: "Clark was more interested in my attitude than my grades – enthusiasm was more important.
School doesn't give you skills you need to work in the IT industry. It's constantly evolving so you always need to be enthusiastic and want to stay ahead of the curve."
Austen Clark, managing director of Clark IT, said the trainees had brought fresh ideas and a different perspective and he was keen to develop and grow more young people within the company.
He said: "Because of the positive experience we have had, for every role now we consider whether employing an apprentice might be the best way forward.
"We are happy to be able to offer young people the prospect of gaining excellent IT training and real work experience, with the opportunity of long-term employment once the apprenticeship ends."
He added: "The Press and Journal campaign is helping demonstrate the value of apprenticeships in the modern workplace and is to be commended."
Become a Clark IT apprentice by sending a CV and cover letter to jobs@clark-it.com.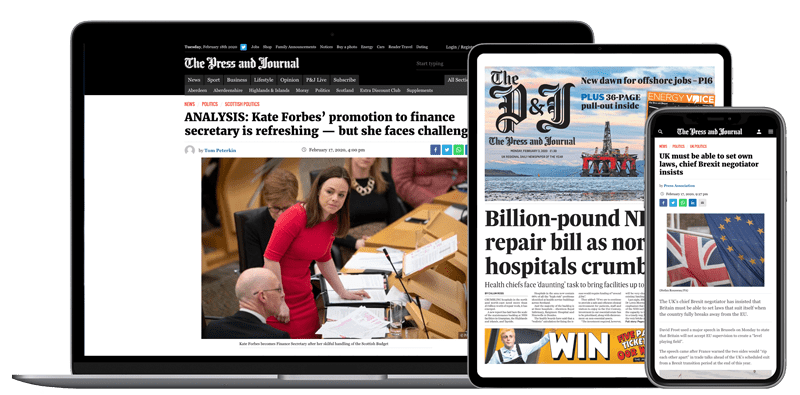 Help support quality local journalism … become a digital subscriber to The Press and Journal
For as little as £5.99 a month you can access all of our content, including Premium articles.
Subscribe