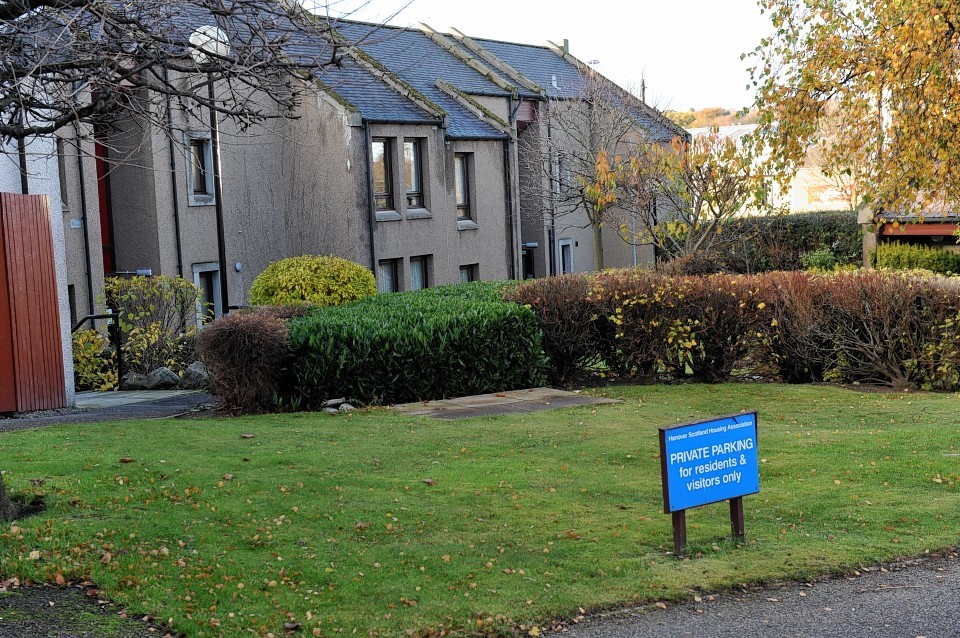 A housing association that specialises in supporting the elderly has raised £40million in a finance deal backed by an institutional investor.
Hanover Scotland, which manages 5,000 properties on 200 developments across Scotland, aims to build 40 new housing units a year thanks to the deal which has been described as unique for the social housing sector.
The group, which has offices in Edinburgh, Elgin and Glasgow, has secured a new five-year, £20million revolving credit facility (RCF) from its lender, Bank of Scotland.
At the same time, the housing association has also agreed a £20million private placement, funded by an institutional investor. This finance, which will be drawn down in 2018 and mature in 2048, will be used to repay the RCF, which will itself be adjusted to £5million in 2018.
Helen Murdoch, Chief Executive of Hanover Scotland, said: "The versatility of the structured borrowing fully meets our planning requirements.
"Hanover has an established history in providing high quality affordable housing for the elderly and this funding will enable us to continue to meet our ambitions to provide much needed new homes."
The RCF was arranged by Bank of Scotland's social housing team, while the private placement was handled by the bank's debt capital markets team.
Marc Ward, relationship manager in the social housing team at Bank of Scotland, said: "This is a tailored, innovative solution which meets the long-term funding needs of Hanover Scotland while also providing short-term liquidity to support its development goals.
"We believe the structure – combining a conventional revolving credit facility with a private placement – is the first of its kind in the sector."
Hanover was founded in 1979 and also manages and owns a 40 sheltered and supported facilities across the north and north-east.
nd.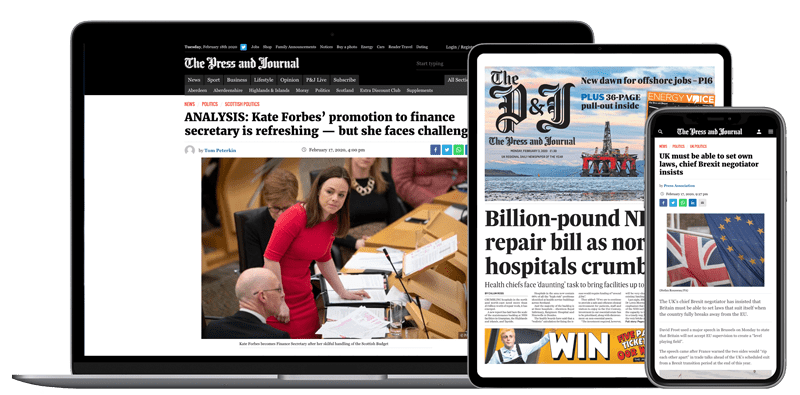 Help support quality local journalism … become a digital subscriber to The Press and Journal
For as little as £5.99 a month you can access all of our content, including Premium articles.
Subscribe