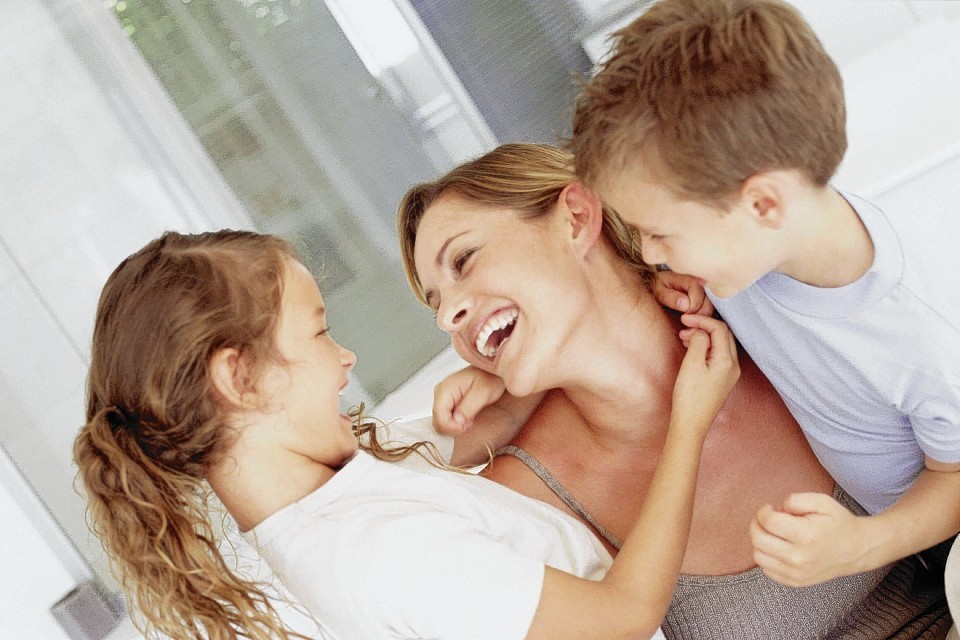 Looking after the families of international workers could hold the key to keeping staff in the north-east energy industry, according to Network Aberdeen.
An estimated 20% of UK oil and gas professionals are recruited from overseas, helping to plug a chronic skills gap.
Network Aberdeen works with oil and gas companies to support these workers and their families.
Caroline Traa, the organisation's founder and managing director, wants more help for people coming into the area to take up jobs.
It is just as important for their families to get support for a smooth relocation and to make the most of their time in the north-east, she said.
Mrs Traa has identified five key problems facing incomers; not making friends, loneliness, inability to find a job, feelings of isolation and people not knowing where to get support with relocation issues.
Network Aberdeen is urging companies to take a few simple steps to help new employees and their families, such as a pre-start questionnaire to identify needs, information sessions, social events for families and ongoing support.
The organisation is highlighting one key message; a happy family makes for a happy and more productive employee.
Mrs Traa, who helped new employees and their families during a spell working for Oil giant Shell, said: "It's sad to think that people are leaving Aberdeen because they have not settled or have not felt at home here.
"Aberdeen really does have so much to offer people and I think the industry should be doing more to look after employees' families.
"Companies will reap the benefits in terms of holding on to their staff.
"I have seen the benefits through the work I did at Shell, but I've also experienced some of the issues first hand, being the wife of an oil executive and bringing up children on the move, after relocating to the Middle East when my first child was born."
Network Aberdeen runs a series of courses to support international employees and their partners.