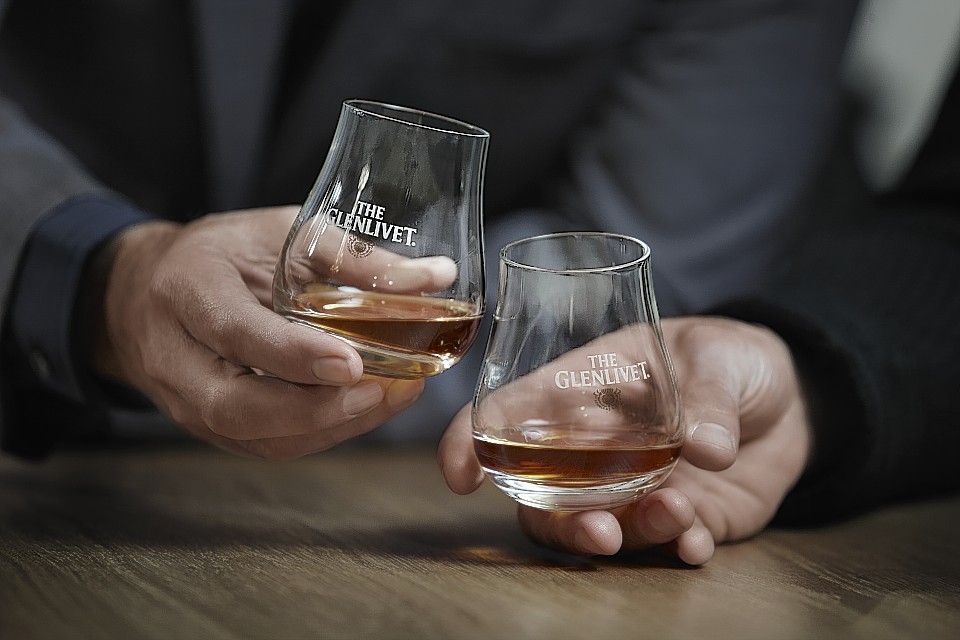 North and north-east whisky-makers have a powerful new asset in their lobbying capability after the official opening of the trade body's new office in London yesterday.
The Scotch Whisky Association (SWA) said it gave the industry better access to decision-makers in the UK and internationally.
SWA, which retains its headquarters in Edinburgh, invited MPs, government officials, ambassadors and diplomats to the opening ceremony.
Think tanks and exporting companies were also represented, with Environment Secretary Elizabeth Truss marking the event with a strong show of UK Government support for an industry generating about £5billion a year for the economy.
Hailing whisky makers as "exemplary" model for seizing opportunities and entering new international markets, Ms Truss said: "Whisky is at the forefront of Britain's food and drink revolution, helping to drive the UK's global reputation for world-beating quality and authenticity.
"It is the powerhouse behind our £100billion food and drink industry and a global export success, with 38 bottles leaving our shores every second.
"Over the next five years we want to unleash the potential of Britain's finest food and drink producers by boosting exports, securing investment and flying the flag for British produce both at home and abroad.
"We will continue to work closely with the SWA and industry to ensure they have the support, skills and opportunities to take risks and gain access to emerging markets."
The new office, at 10 Greycoat Place, near Westminster, has been up and running since the summer.
It is the largest permanently staffed presence the trade body has ever had outside Edinburgh and is headed up by Sarah Dickson, who is responsible for SWA's international and European Union business and was previously an ambassador to Guatemala and Honduras.
SWA chief executive David Frost said: "We are keen to work in collaboration with the government to help grow exports and the wider UK economy.
"The Scotch whisky industry is going through a time of expansion. There are now 117 distilleries in Scotland, with seven opening in the last year or so. About 40 new distilleries are currently being planned or built to meet demand for the quality product."