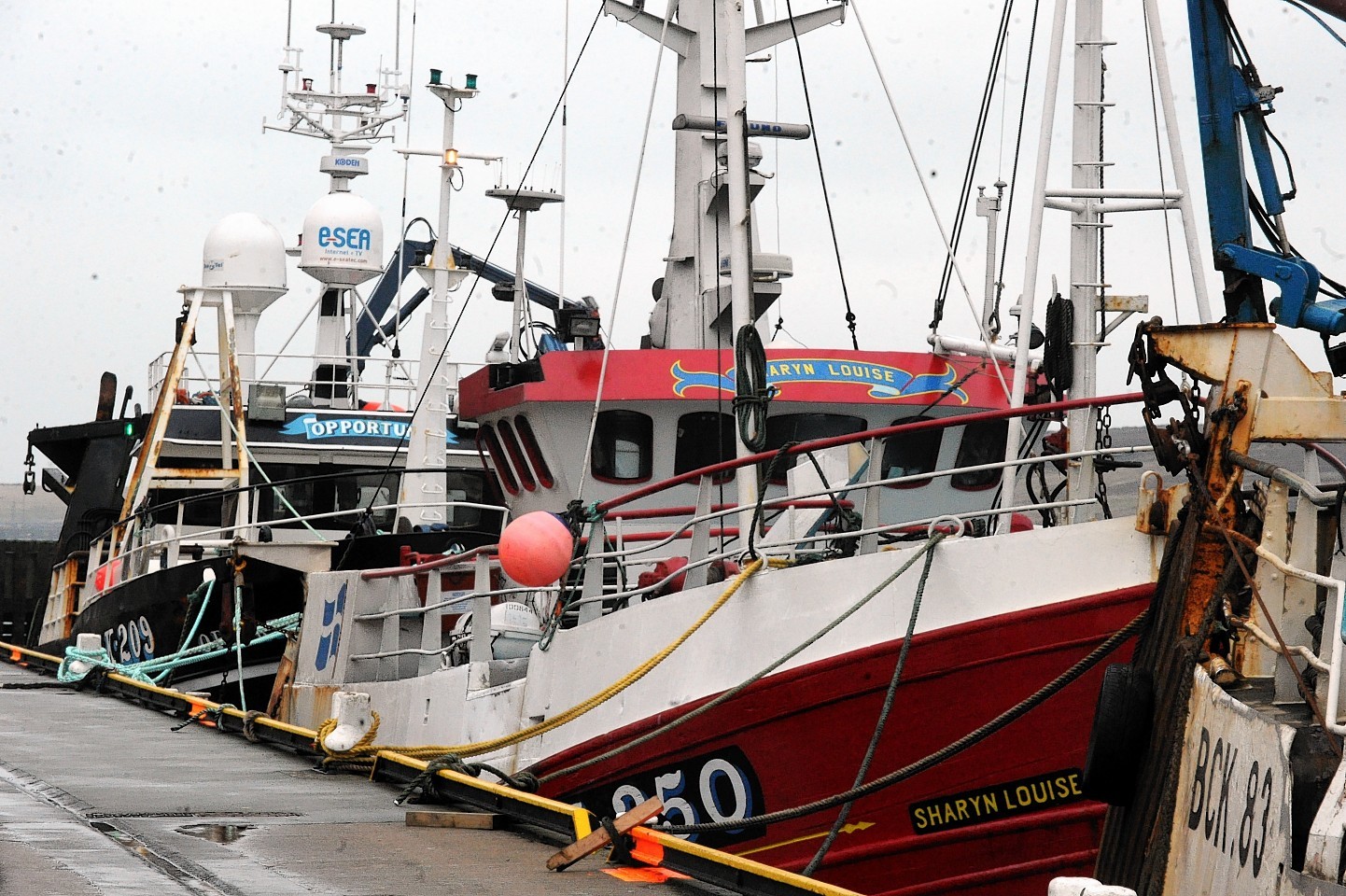 Shetland fishing chiefs yesterday urged the Scottish Government and its fisheries arm, Marine Scotland, to interpret and police a seismic change in catch rules in a "fair and equitable" way.
The industry body for the islands also criticised the European Commission for failing to re-examine controversial mackerel access arrangements between the European Union and Faroe.
Shetland Fishermen's Association chief executive Simon Collins said: "The great irony is that fishermen in Shetland go into 2016 with the certainty of robust stocks all around.
"But there is uncertainty about how the discard ban which starts on January 1 for haddock and plaice will work in practice.
"It is critical that the Scottish Government and Marine Scotland interpret and police the ban in a fair and equitable manner."
He added: "It is critical because when other species are added to the ban in the years ahead fishermen and producer organisations must have the confidence that they can continue to catch abundant commercial species without being snared by insufficiently flexible regulations."
The new white-fish discard ban will cause major upheaval in the industry by requiring skippers to land almost all of their catch. It is being introduced in stages.
Scottish pelagic fishers – catching mainly mackerel and herring – have repeatedly called for a renegotiation of access arrangements affecting them in light of a study by trade body Seafish.
It showed that Faroese boats caught more than 40,000 tonnes of mackerel in EU waters last year and overshot their quota by 1,400 tonnes.
Mr Collins said: "This deal was a farce when it was first agreed and it has been shown to be an even bigger farce by the Seafish study.
"The commission needs to show some humility, accept that it got it wrong and re-open negotiations with a view to a more balanced settlement."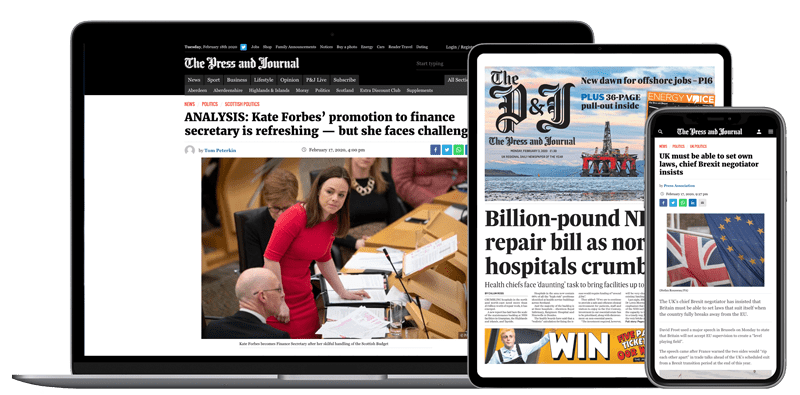 Help support quality local journalism … become a digital subscriber to The Press and Journal
For as little as £5.99 a month you can access all of our content, including Premium articles.
Subscribe