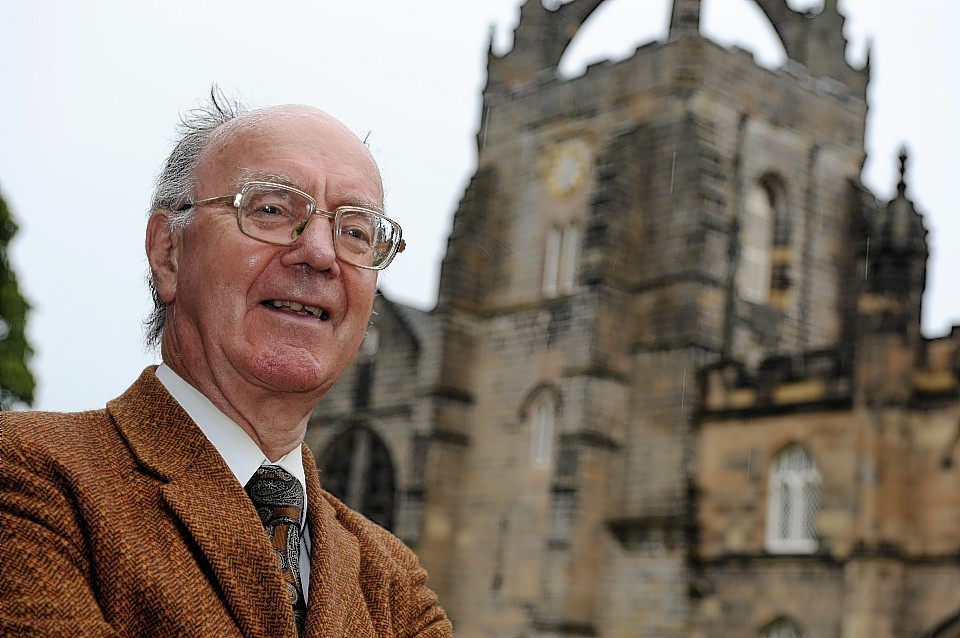 The year 2015 has been an annus horribilis for all stakeholders in the UK Continental Shelf (UKCS).
The reinforcement of low oil prices has ensured that the industry will end up with a substantial negative cash flow for the year. The intensity and spread of the effects are more reminiscent of the events of 1986 when $10 prices were recorded, than the experiences of 1988 and 2009 when very sharp price falls were also experienced.
For the full story, visit our sister website, Energy Voice.