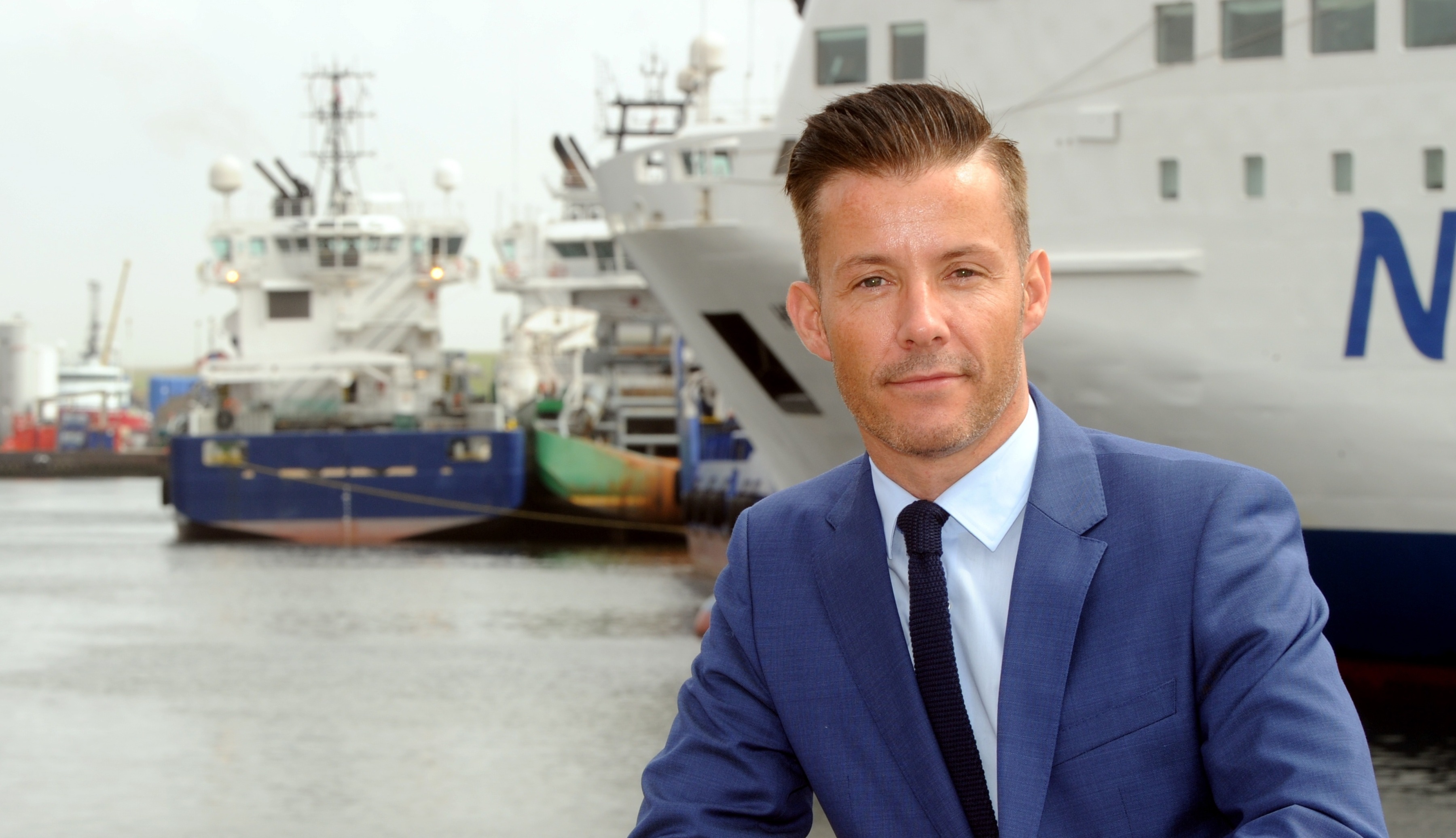 Christmas arrived early for staff at Hunter Adams after founder Dean Hunter gave away 30% of the shares in his Aberdeen-based human resources (HR) consultancy.
Mr Hunter, who founded the firm in 2011, was inspired to give away the stake in his business by Production Services Network (PSN), the oil and gas services firm at which he previously worked before it was taken over by Wood Group.
He said: "We often say to our staff that it's their company, but it doesn't ring true when you hold all of the shares.
"Having formerly been HR director for PSN with a stake in the business, I knew how I felt about owning a small part of that company.
"My view is that if each employee has a piece of the pie, then they will do their best to continue to grow the business."
Mr Hunter said the stakes held by each member of staff and management "equate to thousands of pounds, not hundreds".
He added: "Some people have said that I am nuts simply handing over the equity. My response to that is that it just feels the right thing to do. It's the staff that have built the company, not me alone.
"By also providing financial involvement, we can ensure that we attract and retain the best HR people in the market so we do the best job for our clients."
While 60% of Hunter Adams' turnover still comes from the oil and gas industry, the company has diversified into a further 19 sectors and now has 70 consultants spread across its offices in Aberdeen, Edinburgh and London.
Oil and gas clients include Cairn Energy, Talisman Energy and Wood Group PSN, while BrewDog, the Green Investment Bank and Skyscanner are also listed among its 200 customers.
Jim Maxwell, business development manager at Co-operative Development Scotland, which promotes worker ownership, said: "Many congratulations to Dean Hunter and the team at Hunter Adams on their successful transition to employee ownership.
"Having this stake will only further enhance the drive and creativity of the staff and the productivity of the business."
Other employee-owned businesses include Alness-based fish processor Aquascot, Aberdeen-based precision engineering firm Woollard & Henry and Fife-based Tullis Russel Group, which has continued as a packaging company despite its paper mill going into receivership in April, with the loss of 475 jobs.
Employee-owned businesses contribute an estimated £30billion a year to the UK economy, or around 2% of gross domestic product.
The business model was promoted by Nick Clegg during his tenure as deputy prime minister. He called for the creation of a "John Lewis economy", highlighting the success of the staff-owned department store chain.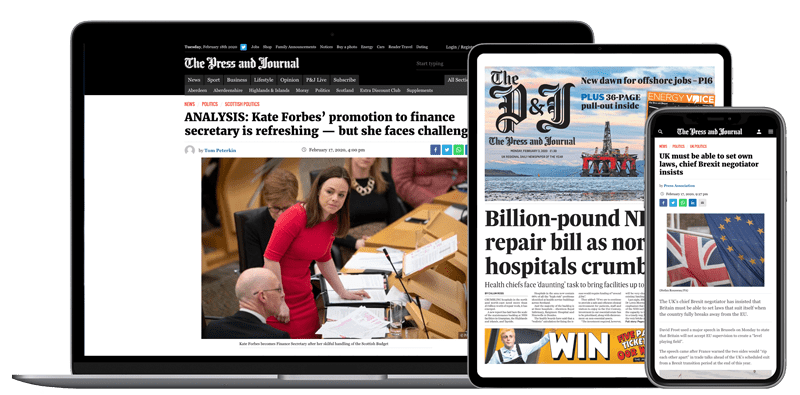 Help support quality local journalism … become a digital subscriber to The Press and Journal
For as little as £5.99 a month you can access all of our content, including Premium articles.
Subscribe