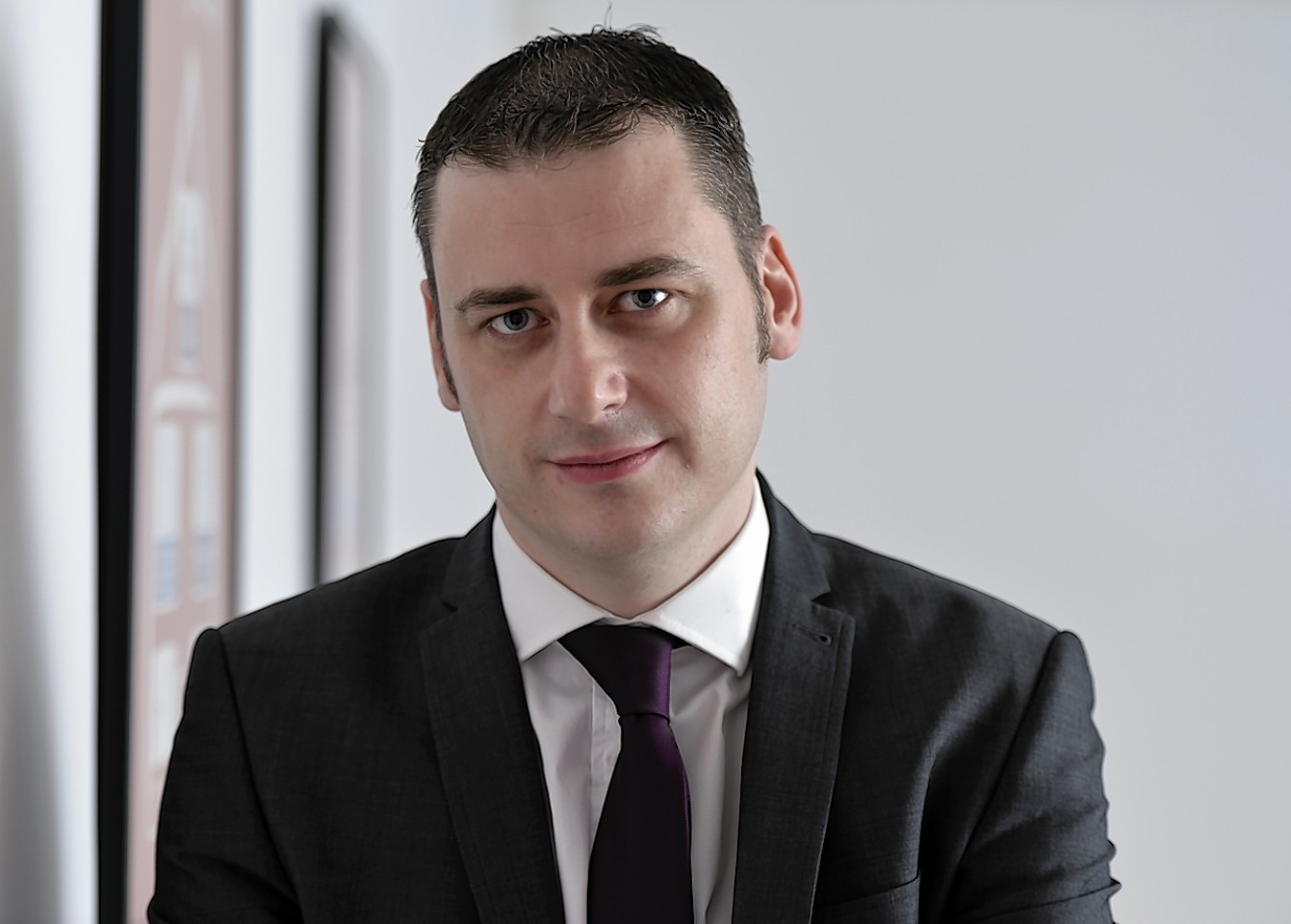 Specialist funding provider, Bibby Financial Services (BFS) has increased its funding to Scottish businesses by 40% over the past 12 months as it looks to bolster its lending capabilities in the north-east.
Alan Anderson, Head of Sales for BFS Scotland, said the funder is now looking to expand its funding support further for SMEs.
He said: "In the past year, we have significantly boosted the level of funding we provide to businesses, which is a great achievement.
"We have a wealth of ambitious, innovative enterprises in Scotland and the business environments in Glasgow, Edinburgh and Aberdeen are a key focus for us."
From April 2013 to April 2014, the specialist lender increased its loans to businesses from £18.3million to £25.6million. BFS is the largest independent invoice finance provider in the UK and has 17 local offices, with operations in Glasgow and Edinburgh.
Invoice finance provides businesses with working capital by advancing a percentage of invoice value upfront.
Mr Anderson, who joined BFS in December 2013, says the funder has increased the size of its teams in Scotland in an effort to reach a wider audience.
"We have invested heavily in our people over recent months, bringing on board new talent in both business development and operational roles," said Mr Anderson.
"Our expertise in SME lending is unrivaled and we have a real appetite to lend, which is crucial to the Scottish economy, particularly when other providers are reducing funds available to businesses", he added.
The firm said the number of funding agreements made in the first quarter of the year has doubled compared with the same period last year, which shows the increasing popularity of invoice finance, the company said.
Mr Anderson said: "Historically, there has been a misconception that invoice finance is only suitable for very small or very large businesses but it's now seen as a viable source of funding by a variety of business types.
"We fund businesses in over 300 industry sectors from small businesses that need funding to grow, to management buy-ins and buy-outs of larger companies."
In April BFS surveyed 1,000 SMEs across the UK and found that three quarters of businesses in Scotland expect sales growth over the next three months well ahead of the next most positive regions East Anglia (69%) and the South East (66%).
When asked about sales over the past three months, over half said they experienced growth.