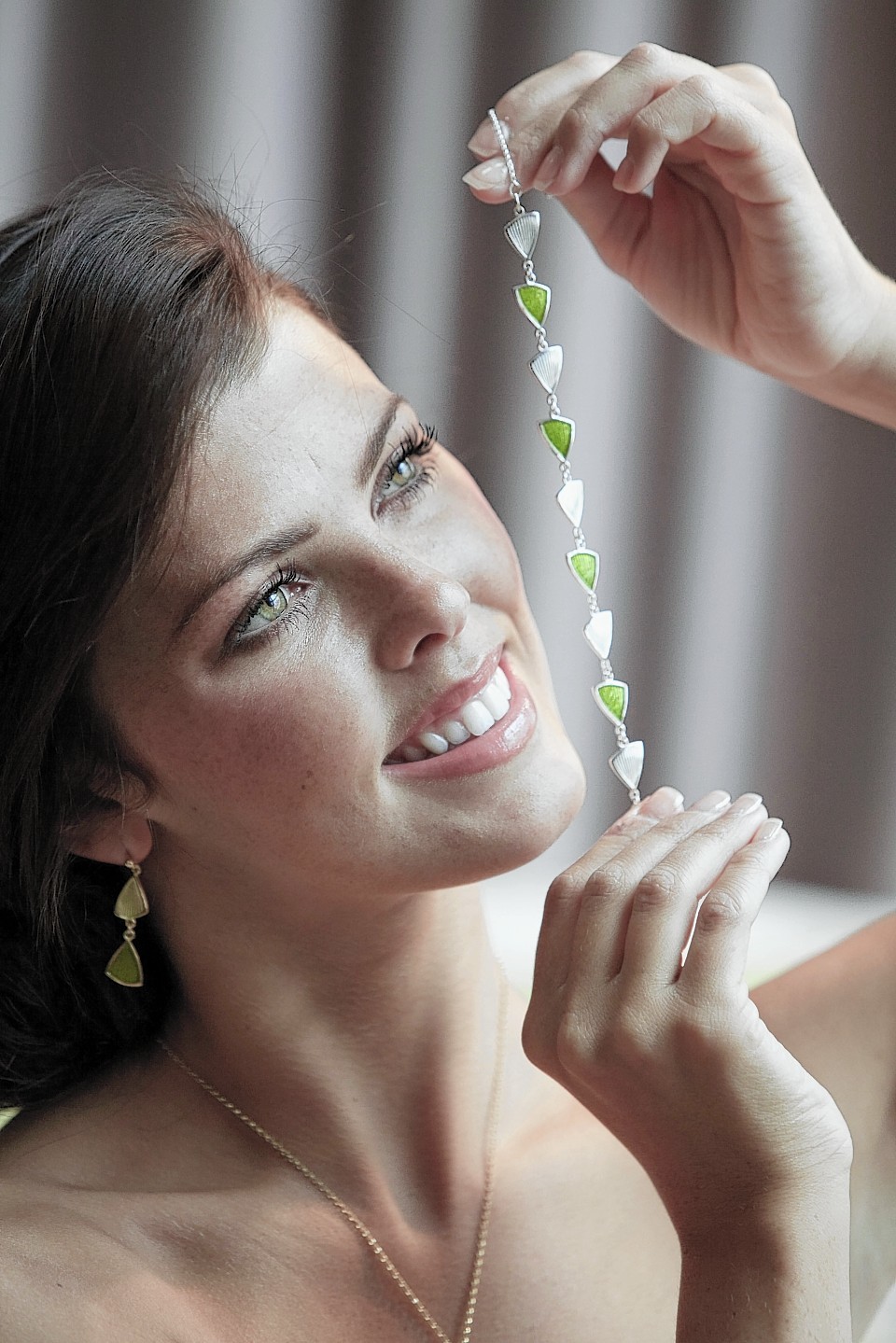 Jewllery brand Ortak is to be revived under new ownership more than a year after the Orkney business plunged into administration.
Intellectual property (IP) specialist Metis Partners said it had sold the IP assets, saving jobs and production.
It is understood there are five partners involved in the relaunch.
Three names confirmed as being associated with the new company are husband and wife Grant and Alison Firth, along with Mike Gardens.
Mrs Firth said: "We have bought the brand and it is our intention to get back into manufacture here in Orkney."
Hatston-based Ortak went into administration on March 28 last year, blaming the recession and the soaring cost of silver.
The business employed about 150 people, half of them in Orkney and the rest at shops in Aberdeen, Dundee, Edinburgh, Glasgow, Inverness, Livingston, Stirling, Orkney, Newcastle and Sheffield.
It owed more than £3million at the time of its collapse, including about £900,000 to ordinary – mainly trade – creditors.
Manufacturing at the firm's factory at Hatson ended earlier this year, while stores closed one by one in an effort to sell off stock.
Ortak, promoted by celebrities such as singer Myleene Klass and dancer Flavia Cacace, is now poised for a comeback.
Linda Shannon, who conducted the IP marketing campaign for Glasgow-based Metis said: "We are delighted that such an iconic brand will continue in business."
The sale of Ortak, which also had a global export and e-commerce presence, was handled by joint administrators James Stephen and Francis Newton of accountancy firm BDO.
They said: "We are pleased to be able to secure a sale of the brand and intellectual property which enables the Ortak name to continue."
Ortak was founded in 1967 and its designs were inspired by ancient Norse and Scottish history as well as the Orkney landscape.
It expanded from its origins in Orkney to a £7million turnover company selling on the high street, via the internet and wholesale to retailers such as Argos, Amazon and H Samuel.