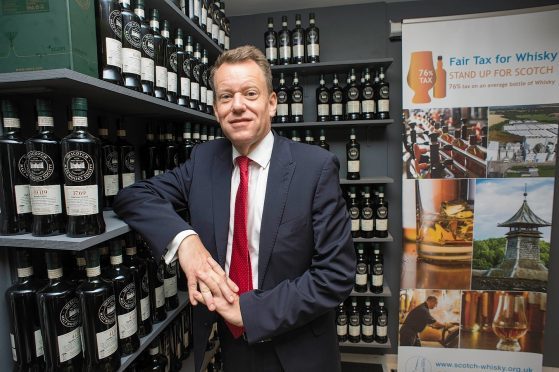 The hospitality industry has added its voice to calls from whisky chiefs for a cut to Scotch excise duties in next month's Budget.
The UK Government made its first reduction to spirits duty in almost 20 years last March and the Scottish Whisky Association (SWA) has been calling for another 2% drop this time around.
Late last year it produced a survey showing 90% of Scottish respondents felt the 76% tax levied on bottles of whisky was unfair.
The British Hospitality Association's Scottish arm threw its weight behind the campaign yesterday, saying another cut would ease cost pressures on the sector and allow its members to compete with global rivals.
Willie Macleod, executive director of the BHA in Scotland, said: "A 2% cut in excise on Scotch whisky, and other categories of alcohol, would help ease some of the pressures on the hospitality sector.
"We operate in a competitive global market-place in which our customers are already paying high levels of tax, including the highest rates of VAT on hotel accommodation in Europe.
"A reduction in alcohol excise duty would show that the UK government realises it needs to support our hospitality industry and the employment it creates."
SWA chief executive David Frost said: "By supporting Scotch whisky in next month's Budget, the UK Government can bolster jobs, local communities and great British pubs across the UK, as well as benefit the Treasury.
"Last year's spirits duty cut actually helped boost tax receipts on spirits by £96million between April and December, compared to the same period in 2014. We're calling on Chancellor George Osborne to stand up for scotch again this year."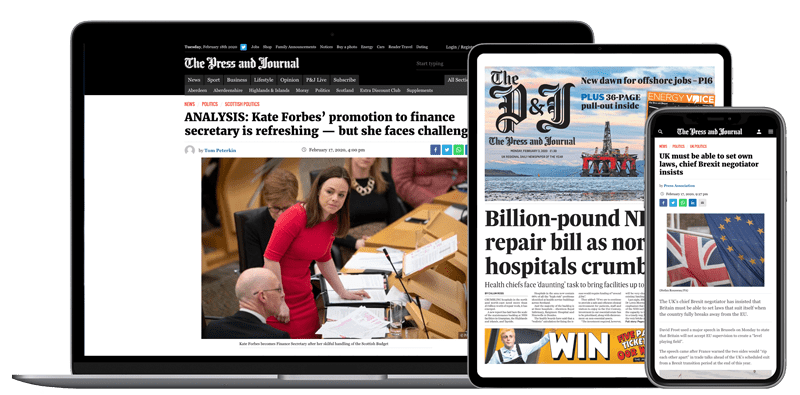 Help support quality local journalism … become a digital subscriber to The Press and Journal
For as little as £5.99 a month you can access all of our content, including Premium articles.
Subscribe