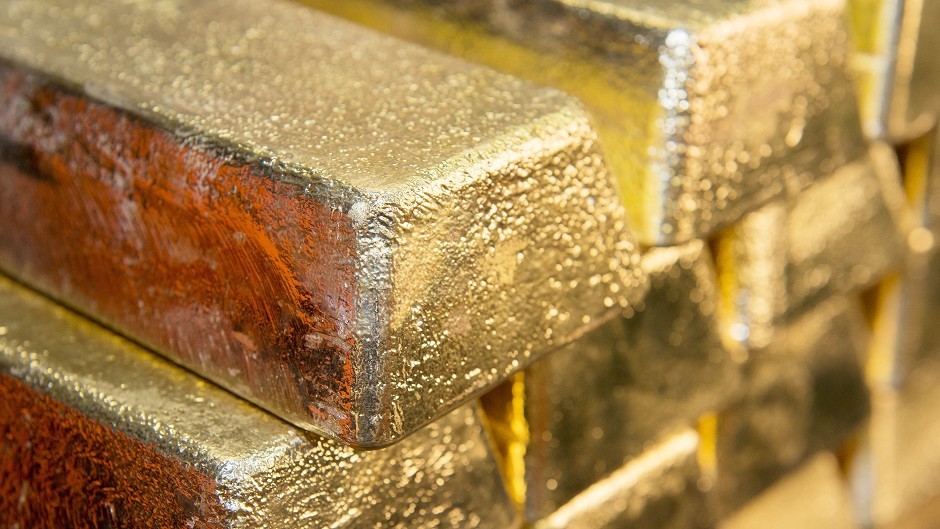 Scottish gold mining could be up and running at Cononish, Argyll, in May, the company behind the project said yesterday.
London and Sydney-listed Scotgold Resources saw its share price soar by more than 13% after it announced that, subject to planning permission, a "bulk processing trial" (BPT) was just months away.
Its more than eight years since Scotgold, which has offices in West Perth, Australia, and the village of Tyndrum on the edge of the Loch Lomond and the Trossachs National Park revealed plans to open a gold mine at Cononish.
Yesterday, it said about 2,400tonnes of a gold-rich stockpile containing an estimated 7,000tonnes of mined material would be processed over the six-month trial period.
It added: "Early discussions indicate that the Scottish mined gold produced from the trial can be sold at a significant premium.
"Results and experience gained from the BPT will allow the company to investigate whether a phased mine development would achieve higher returns to shareholders and lower peak funding."
Scotgold has already approached the national park authority and expects to lodge a formal planning application soon.
Chief executive Richard Gray said: "This is the most tangible and exciting development undertaken by the company since incorporation.
"In addition to anticipated positive technical results, the trial will produce an historic first pour gold output, sufficient to determine whether there are grounds to review the mine development plan and, moreover, to establish Cononish as a low-cost, low risk, near-term production gold project."
Chairman Nat le Roux added: "It represents a major step in moving Cononish into production as early as possible, which is our prime focus and the key to realising value for our shareholders."
Scotgold expects to recover all of the BPT capital expenditure costs and overheads through sales of the gold produced, and the company said initial discussions with potential buyers were "very encouraging".
It is anticipated that around 150ozs of gold bullion will be produced at the Cononish site and up to a further 350ozs from off-site processing of concentrates.
Gold was trading for about £877.50 an ounce in New York yesterday, meaning a potential £430,000-plus bounty from the Cononish BPT.
Another company searching for gold in Aberdeenshire recently doubled the size of its prospecting area after uncovering rock laden with the precious metal.
GreenOre Gold, which is backed by Turkish gold mining giant Koza Altin Isletmeleri, has now licensed nearly 200 square miles of land after finding significant gold samples in the rocks and streams surrounding Alford, Rhynie and the tiny village of Towie last year.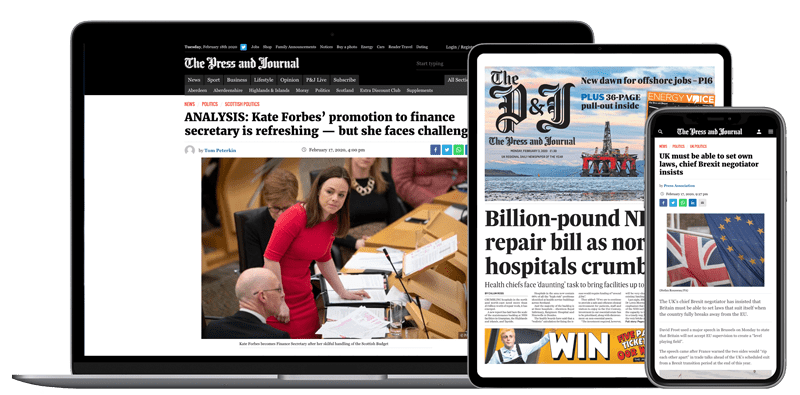 Help support quality local journalism … become a digital subscriber to The Press and Journal
For as little as £5.99 a month you can access all of our content, including Premium articles.
Subscribe