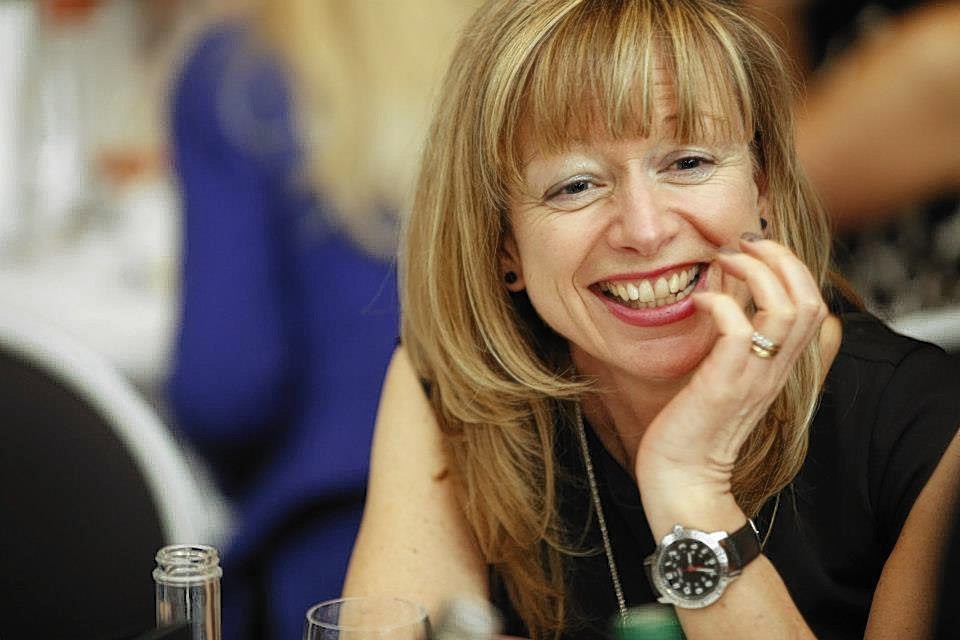 Economic recovery and "canny" investment has ensured that the Highlands is now a "prime" location for successful business, a business leader has claimed.
Eleanor Neilson, president of the Inverness Chamber of Commerce and a director of marketing company Dynam, also hailed "significant" growth in membership of the business organisation in the last year.
Ms Neilson addressed over 350 members of the business group and their guests at the chamber's flagship annual Highland Business Dinner.
The special guest speaker for the evening was Micheal Portillo, broadcaster and former Conservative cabinet minister.
In her speech Ms Neilson gave a summary of the chamber's achievements in the past year, including the launch of a new programme, Inverness Chamber International, designed to help members take advantage of export opportunities.
In the last year, the number of companies that export in the Highlands & Islands has increased by 50%, she noted.
The group also achieved British Chamber of Commerce Accreditation, enabling it to offer additional membership benefits.
Ms Neilson said: "Our efforts have resulted in significant growth, with Inverness Chamber membership currently standing at over 400."
Stewart Nicol, Chief Executive of the chamber, said that the group has enjoyed membership increases most years but 2013's 40% boost showed particular progress.
He added that last night's event at the Drumossie Hotel was "stretched to capacity" due to unusually strong demand for tickets.
She said: "It's now clear, with the Highland economy in recovery, and after several years of canny investment in infrastructure and new industry, that the Highlands is becoming established as a prime location for successful business.
"Our area has proved to be a magnet for progressive industries and innovative new businesses, delivering landmark achievements in renewable energy, life sciences, marine biotechnology and business services.
"These emerging sectors, together with successful tourism, food and drink and creative industries, are helping to build and enrich the region's diverse economy."