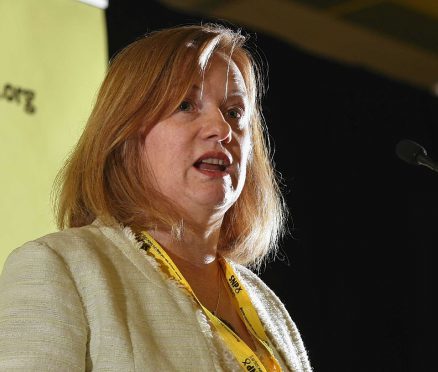 Exports by small and medium-sized businesses have grown significantly over the past eight years, new figures have revealed.
According to figures from the Scottish Parliament Information Centre (SPICe), SME exports were worth £12.4billion to the Scottish economy in 2014 – a 59% rise since 2006. As a proportion of total Scottish exports, SMEs rose from 40.5% to 45% over the same time period.
Analysis by the Fraser of Allander Institute shows that the EU accounts for around 46% of Scottish international exports.
SNP MSP Joan McAlpine said the figures showed the benefits of EU membership to the Scottish economy.
"Small and medium-sized businesses are playing an increasingly important role as exporters, and with nearly 60% growth under the SNP have been a massive boost to the Scottish economy.
"EU countries are our single greatest international market and membership of the European Union allows Scottish businesses to trade across the continent without barriers. This is one of the key reasons why the SNP will be leading a positive and upbeat campaign to keep Scotland in the EU.
"We will make a strong, positive case for the many benefits EU membership brings in terms of jobs, investment and growth – and will work tirelessly to protect acess to the European market for Scottish SMEs."
On Wednesday, Aberdeen businesses are set to get more help to sell their products and services overseas, as the 'Exporting is GREAT' roadshow comes to the Aberdeen Exhibition and Conference Centre (AECC).
Also stopping in Glasgow, Dundee and Edinburgh over the course of the week, the 'Exporting is GREAT' roadshow will offer businesses expert exporting advice through talks, workshops and one-to-one coaching. The Exporting is GREAT roadshow is a UK Government initiative, being delivered in Scotland in partnership with the Scottish Government and Scottish Enterprise.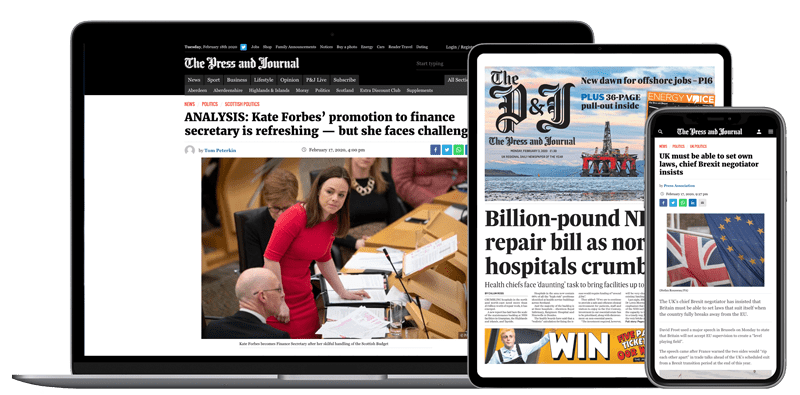 Help support quality local journalism … become a digital subscriber to The Press and Journal
For as little as £5.99 a month you can access all of our content, including Premium articles.
Subscribe