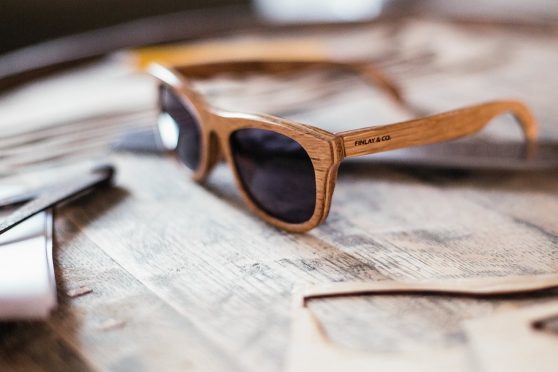 Whisky is set to take a sip of high fashion with the launch of a new range of designer sunglasses made from casks.
Glenmorangie has formed a collaboration with Finlay & Co, a London-based manufacturers of unique wooden-framed sunglasses.
In a first for the Scotch whisky industry, the British eyewear company will work with oak wood from casks used to age Glenmorangie for ten years.
The bespoke sunglasses will be launched this month and cost £300.
Each pair will be designed to display its unique grain and natural finish, then numbered and will have the option to be personally engraved for each customer.
Dr Bill Lumsden, Glenmorangie's Director of Distilling and Whisky Creation, said: "This is a wonderful collaboration between two brands with a deep connection to wood and who share a similar ethos of being unnecessarily well made. Time, care and respect for the wood used in our casks, as well as the fact that we only use our casks twice gives Glenmorangie Original its unique character.
"We are delighted to celebrate our own ethos of craftsmanship with a British company which thinks the same way we do by creating these memorable sunglasses."
David Lochhead, Managing Director of Finlay & Co said: "The appreciation of wood is really central both to Finlay & Co and to Glenmorangie. For this collaboration we were excited to give each cask a new step in its story.
"There is a real beauty to the American Oak that Glenmorangie use for their casks. It's a thrill to strip this wood down and reveal the unique grain on every individual pair."
Glenmorangie is not wholly new to the world of luxury fashion as it is owned by LVMH, the French luxury group formed by the 1987 merger of fashion house Louis Vuitton with Moët Hennessy.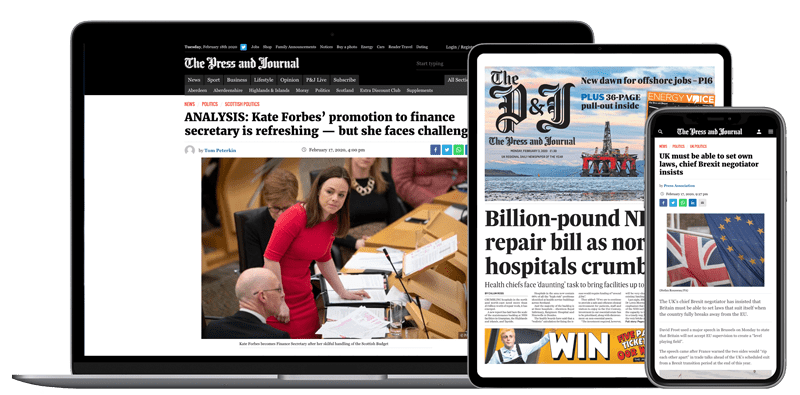 Help support quality local journalism … become a digital subscriber to The Press and Journal
For as little as £5.99 a month you can access all of our content, including Premium articles.
Subscribe