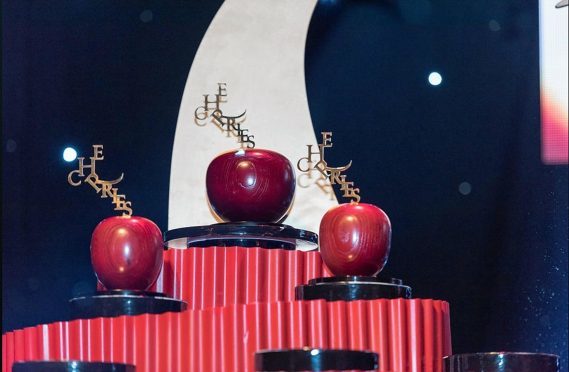 Time is fast running out for companies to get their entries in for awards showcasing human resources (HR) achievements across the north-east.
The deadline for the cHeRries Awards 2016 is tomorrow, meaning firms must move quickly to be part of what is widely seen as an amazing platform on which to celebrate success and examples of excellence in HR, recruitment and training in the region.
Keith Cochrane, chief executive of Scottish engineer Weir Group, has urged businesses not to miss out on the opportunity to reward outstanding employees during a difficult spell for many north-east firms.
Mr Cochrane, who runs a FTSE 250 Index-listed business employing around 14,000 people in more than 70 countries, said: "There is no greater asset to a business than its people.
"Their ideas and commitment are essential. I'm a firm believer in recognising the value of finding, retaining and fully engaging with the best talent.
"It is, after all, what makes businesses successful – and that should be celebrated."
Weir, which makes valves and pumps for the energy and mining industries, has been hit by a slowdown in oilfield activity as crude prices remain depressed and explorers and producers slash capital spending.
So too have a lot of other firms, but many bosses would agree it is more important than ever to reward some of the people at the heart of north-east businesses in challenging times for the local economy.
The ninth annual cHeRries Awards ceremony, run by Scottish publishing group DC Thomson, owner of the Press and Journal, will be held on Thursday June 2 in the Boyd Orr Suite at Aberdeen Exhibition and Conference Centre.
More than 500 people are expected to turn out for the presentation of gongs in nine categories.
Press and Journal editor-in-chief Damian Bates said: "Firms across the north-east are facing a difficult economic climate following the slump in oil prices.
"The need for recognising talent and outstanding performance has perhaps never been greater as businesses adjust to the new market conditions.
"The cHeRries Awards are an ideal opportunity for firms of all kinds to reward the people who will drive growth as we emerge from these troubled times.
"They are also the perfect showcase for celebrating excellence and, as past experience shows, they can bring real benefits to all who enter."
Details of all the awards, which are free to enter, and entry forms are available on the competition website at www.cherriesawards.com
Entry forms must be sent to event manager Kerry Medford at kmedford@dcthomson.co.uk or on 01382 426212.
Tickets for what is promised to be a "spectacular" night can be purchased either online or by telephone on 01382 426212.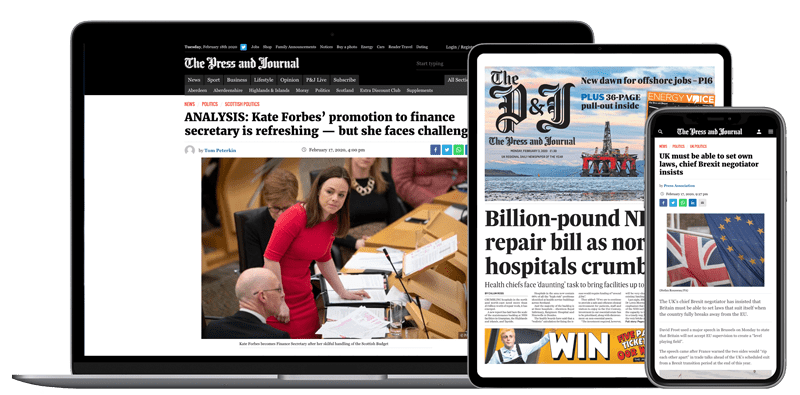 Help support quality local journalism … become a digital subscriber to The Press and Journal
For as little as £5.99 a month you can access all of our content, including Premium articles.
Subscribe