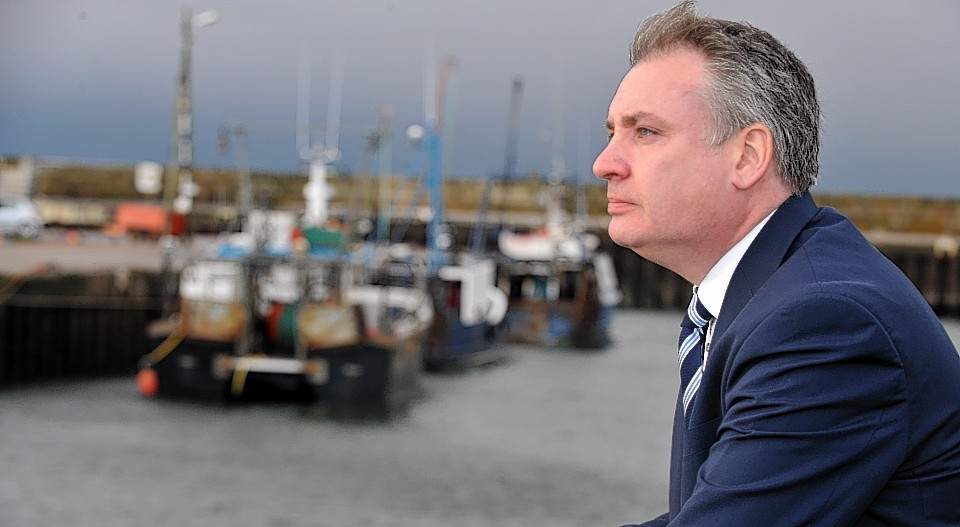 A cash windfall worth £18million from the European Fisheries Fund (EFF) benefited 142 projects and created 61 jobs in Fraserburgh between 2008 and 2015, Fisheries Secretary Richard Lochhead said yesterday.
Mr Lochhead was highlighting the impact of past funding as he urged fishers and others to apply for a share of the new European and Maritime Fisheries Fund.
Visiting Fraserburgh harbour, which received £10.6million from the EFF for a deepening project to improve operational efficiency and safety, as well as for work to provide hook-ups for boats and extra capacity for quayside processing, he said the town's £18million from the fund paved the way for investment worth £30million.
He added: "The fishing and aquaculture industries make a vital contribution, providing jobs and sustaining services, in many coastal communities around Scotland.
"The EMFF provides funding to support fishermen, sustainable aquaculture, the processing sector and the communities that depend on them."
Past fisheries funding had resulted in "some fantastic projects", including the harbour development, he said.
"I would strongly encourage groups in the fishing and aquaculture industries to apply for a share of money from the European and Maritime Fisheries Fund," he added.
Among other Fraserburgh projects which benefited from EFF cash include £3.6million for processing and marketing and £1.9million to support 113 fishing fleet modernisation, while Whitelink Seafood received £460,000 towards a new shellfish processing facility.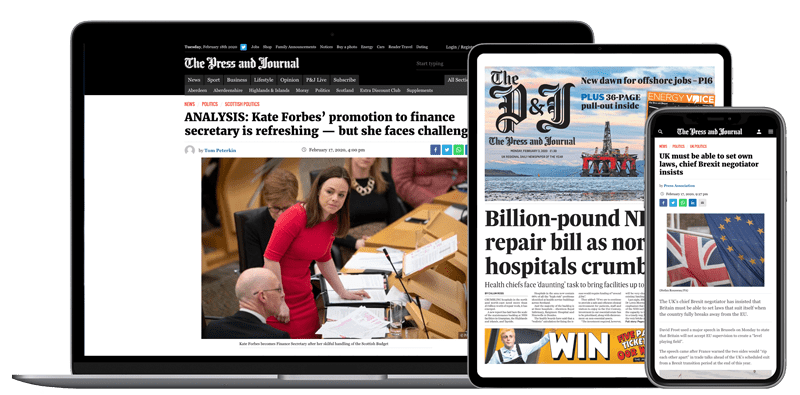 Help support quality local journalism … become a digital subscriber to The Press and Journal
For as little as £5.99 a month you can access all of our content, including Premium articles.
Subscribe