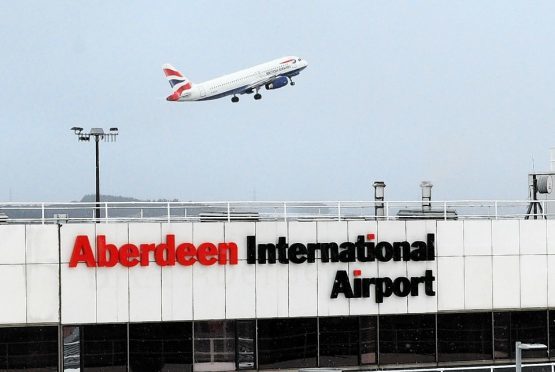 Aberdeen International Airport (AIA) was hit by another double-digit drop in passenger numbers last month.
AIA bosses said yesterday the 13.3% decline came as "no surprise" as the fallout from the oil price rout continues to impact a range of businesses across the north-east.
The figures came at the end of a positive week for the airport as a new direct service between Aberdeen and Iceland took off.
The terminal is also set for a 50% expansion thanks to a £20million investment.
A total of 219,469 people used the terminal in February, down from 253,004 the previous year.
Year-on-year passenger figures dropped 16.8% in January and 14.1% in December at AIA.
The number people on domestic fixed-wing flights fell 16.3% last month. AIA attributed the slump to Virgin Atlantic's withdrawal of its Little Red service between Aberdeen and London Heathrow last autumn.
North Sea helicopter passenger numbers went down 18.9% to 33,288, while international flights carried 1.8% fewer people.
AIA managing director Carol Benzie said: "It is no surprise that our passenger numbers are continuing to be affected by the performance of the wider economy.
"Despite this, we had cause for celebration when we welcomed Icelandair's inaugural Reykjavik service earlier this week, which is one of a number of new routes we will launch during 2016.
"The airport plays a vital role in supporting the economy and we remain committed to strengthening our connectivity."
The new service between Aberdeen and Keflavik – Iceland's main international airport – started on Wednesday and will operate four times a week.
The flights are expected to bring in business from Scots wanting to explore Iceland, Icelanders looking to visit the north-east and people taking advantage of the North American connections.
Work on AIA's two-story extension will begin in May. The terminal will be kitted out with two new passenger lounges, expanded baggage reclaim, security, and immigration areas and new retail and food outlets.
Also yesterday, Edinburgh and Glasgow both reported record passenger numbers for February.
Edinburgh airport was used by 770,265 people last month, up 17.2% year-on-year, while Glasgow enjoyed a 14.1% increase, ending February on 582,879 passengers.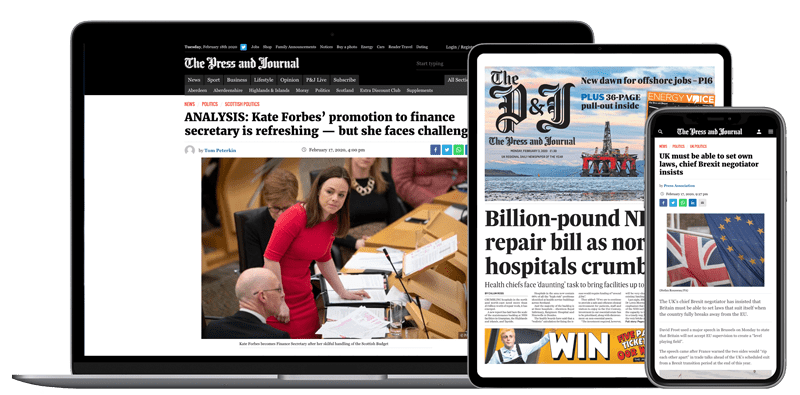 Help support quality local journalism … become a digital subscriber to The Press and Journal
For as little as £5.99 a month you can access all of our content, including Premium articles.
Subscribe