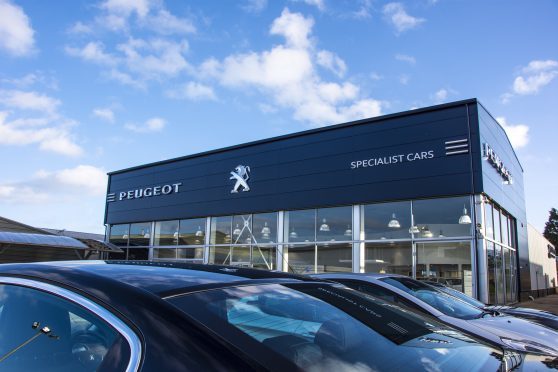 Aberdeen firm John Clark Motor Group continued its north-east expansion yesterday when it cut the red tape at its new Peugeot dealership.
The group said 53 new jobs had been created at the facility, which received a £180,000 investment.
It is the second facility John Clark has opened in Aberdeen in six months.
In October, the group unveiled a new £9million Audi garage on Wellington Road, a development that provided work for an additional 22 people.
The new Peugeot dealership on Abbotswell Road boasts an eight car showroom and 17 bay workshop, sales and service facilities and mobility vehicles.
The group said most of the new recruits were from the surrounding area, a boost for the job market amid an oil and gas industry downturn that has led to thousands of redundancies.
Group managing director Chris Clark said the new site would increase the Peugeot selection available to north-east drivers and allow the company to provide better service.
Mr Clark said: "It's a very exciting time for the team, the new specialist cars dealership has been in development for some time.
"Our team has worked incredibly hard to create such an impressive facility and this will help us to fulfil our vision to deliver the best level of service and expand the Peugeot vehicles available to Aberdeen customers."
Founded 37 years ago, John Clark represents well-known automotive brands across Scotland, including Audi, BMW, Jaguar, Land Rover, Mini, Seat, Skoda, Volkswagen and Nissan.
The group employs more than 1,100 staff members and has sites in Aberdeen, Cupar, Dundee, Dunfermline, Edinburgh, Elgin, Kirkcaldy and Perth.
It sold 24,000 cars in 2014 to break its previous record and enjoyed a 28% rise in turnover to £604million that same year.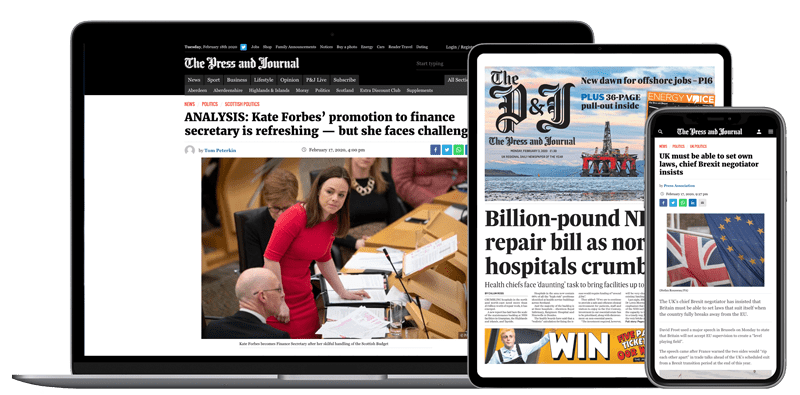 Help support quality local journalism … become a digital subscriber to The Press and Journal
For as little as £5.99 a month you can access all of our content, including Premium articles.
Subscribe