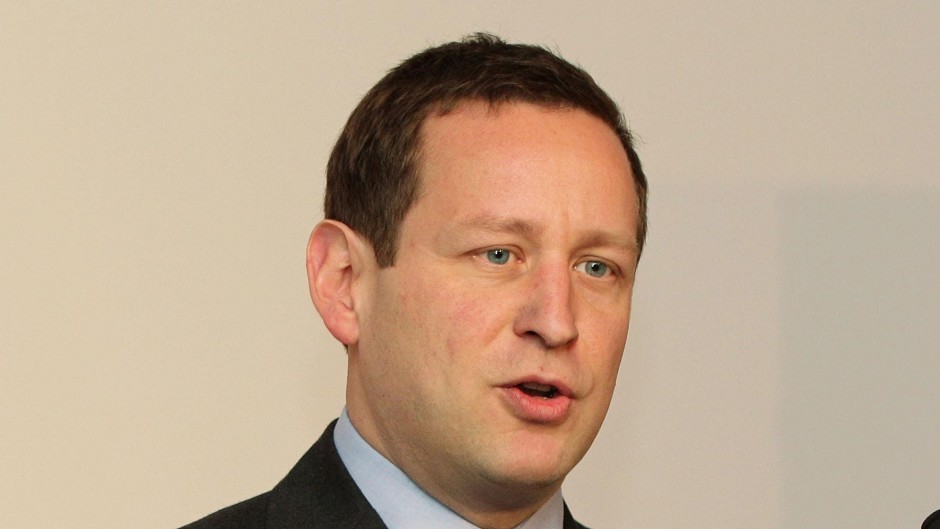 People in rural areas who struggle to access broadband can apply to get up to £350 off the cost of signing up to a satellite service.
The project, backed by the Department for Culture, Media and Sport (DCMS), is aimed at an estimated 300,000 properties in "rugged" areas that cannot obtain an affordable broadband service of at least 2 Mbps.
The £410million Digital Scotland Superfast Broadband programme is on track to see 95% of all properties in Scotland having access by the end of March 2018. However the Highland and Islands (HIE) region is still only expected to reach 85% coverage by the end of this year.
Although critics have described satellite broadband as a "sub-optimal solution" due to reduced speed and reliability compared to that delivered by fibre or 4G, it is thought it will provide an option for those who are in too remote areas or who are still waiting for access to new fibre networks.
Ed Vaizey, Digital Economy Minister, said: "We are making great progress rolling out new infrastructure, but it's a massive engineering project and won't happen overnight.
"The satellite scheme offers immediate assistance to those homes and businesses in Scotland with the slowest speeds, all part of our plan to make the UK one of the most digitally connected places in the world."
Eligible people can apply to the scheme online at www.scotlandsuperfast.com/where-when/theprogramme/national-satellite-broadband-scheme.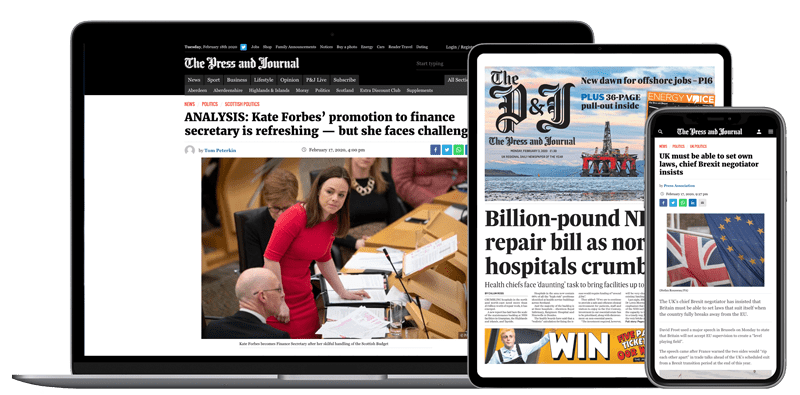 Help support quality local journalism … become a digital subscriber to The Press and Journal
For as little as £5.99 a month you can access all of our content, including Premium articles.
Subscribe