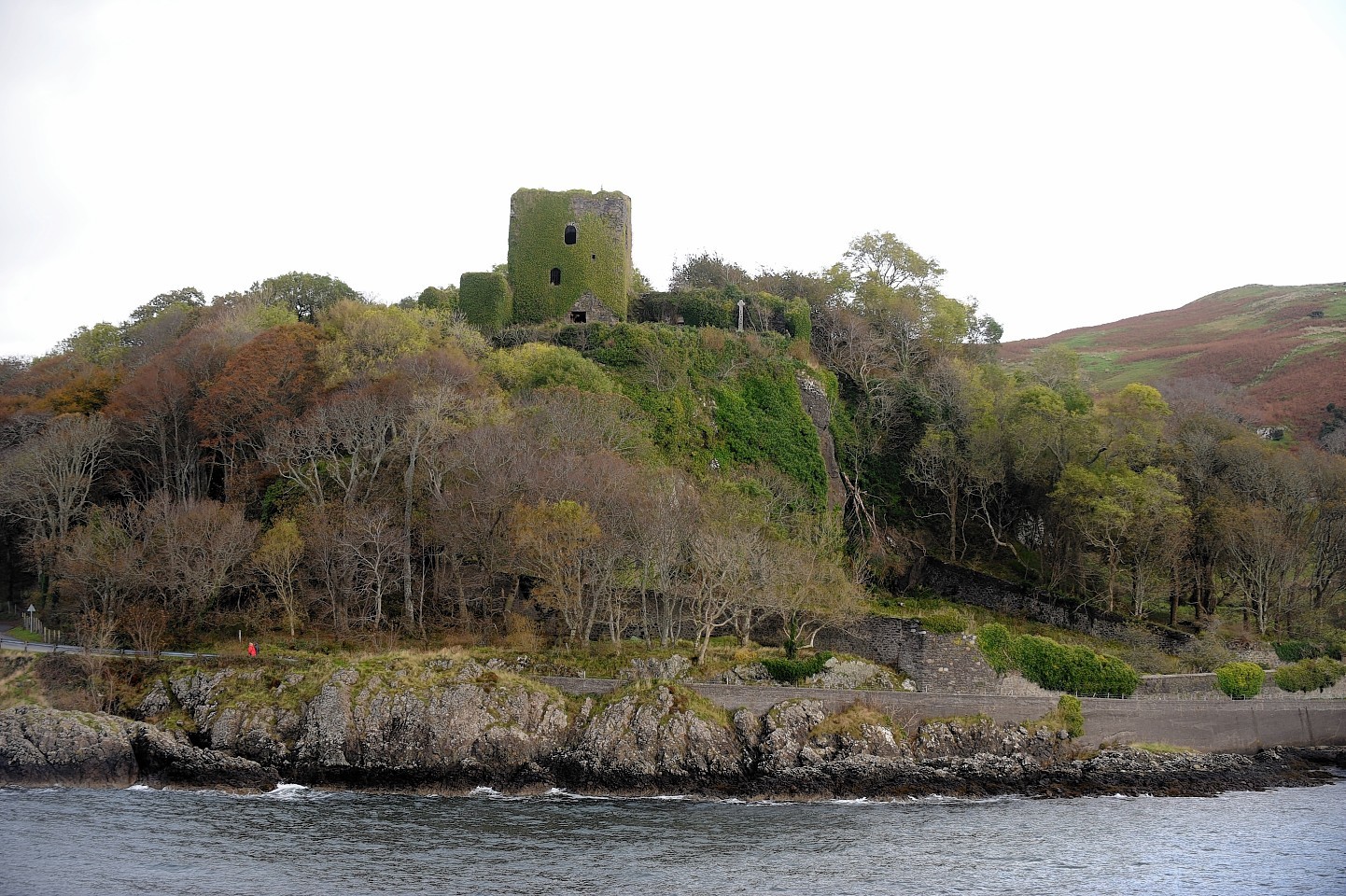 Two community projects in the north have received a major investment boost from a fund aimed at supporting the third sector.
The Scottish Traditional Boat Festival in Portsoy has received a £50,000 loan from investors, while the the MacDougall of Dunollie Preservation Trust in Oban got £30,000.
The money comes from Social Investment Scotland (SIS), a not for profit lender for social enterprises in Scotland. The Edinburgh-based community development finance institution raised £400,000 from private investors to create the SIS Community Capital fund which has backed the social enterprises.
The loans are provided over a six year term to community firms to develop income, and they pay interest only in the first three years at a low rate of 6%. In turn, the investors get a 30% relief on income tax liability.
The Portsoy group, which runs the annual traditional boats festival, will use the funds to expand a range of projects it runs throughout the year including the development of a bunkhouse in Portsoy along with the North East of Scotland Preservation Trust. The charity also runs the Salmon Bothy museum, the Portsoy Links Caravan Park and the Portsoy Boatshed which offers a range of boat building classes to children.
Roger Goodyear, a director of the Scottish Traditional Boat Festival, said: "The struggle for an organisation like us is sustainability. That is where projects like the Boat Shed and the bunkhouse are critically important for us. SIS were really first rate to work with – and continue to be helpful offering us advice on other areas we can consider. This is a new way of providing assistance to the third sector, so it is terrifically helpful and exciting."
The group is holding its annual fundraising dinner at the Station Hotel in Portsoy where it expects to welcome 110 guests on Friday.
The MacDougall of Dunollie Preservation Trust will use the funds to boost its range of community programmes offered around the ruined Dunollie Castle and museum, 1745 House, the historic seat of Clan MacDougall.
In all, seven social enterprises based in Scotland that are making significant social and environmental impacts within their local communities have secured investment of between £25,000 and £100,000 from a group of twenty seven private investors.
Alastair Davis, chief executive of Social Investment Scotland, said: "SIS Community Capital is a great example of how we can use social investment tax relief to open up a new source of capital for social enterprises. We've seen a huge amount of interest from investors, who have been keen to become part of a new and innovative way of helping to support and grow Scotland's thriving social enterprise sector. Using the funding from SIS Community Capital, these seven social enterprises will now have the time to develop their businesses and focus on increasing their social impacts, before loan repayments begin."
Other investments include £100,000 to help Street League fund a new mobile team running rural academies across Scotland, helping to tackle youth unemployment through a structured football and education programme. Another £100,000 will fund Just Trading Scotland to fund a project providing smallholder farmers and craft workers a way to sell their goods.