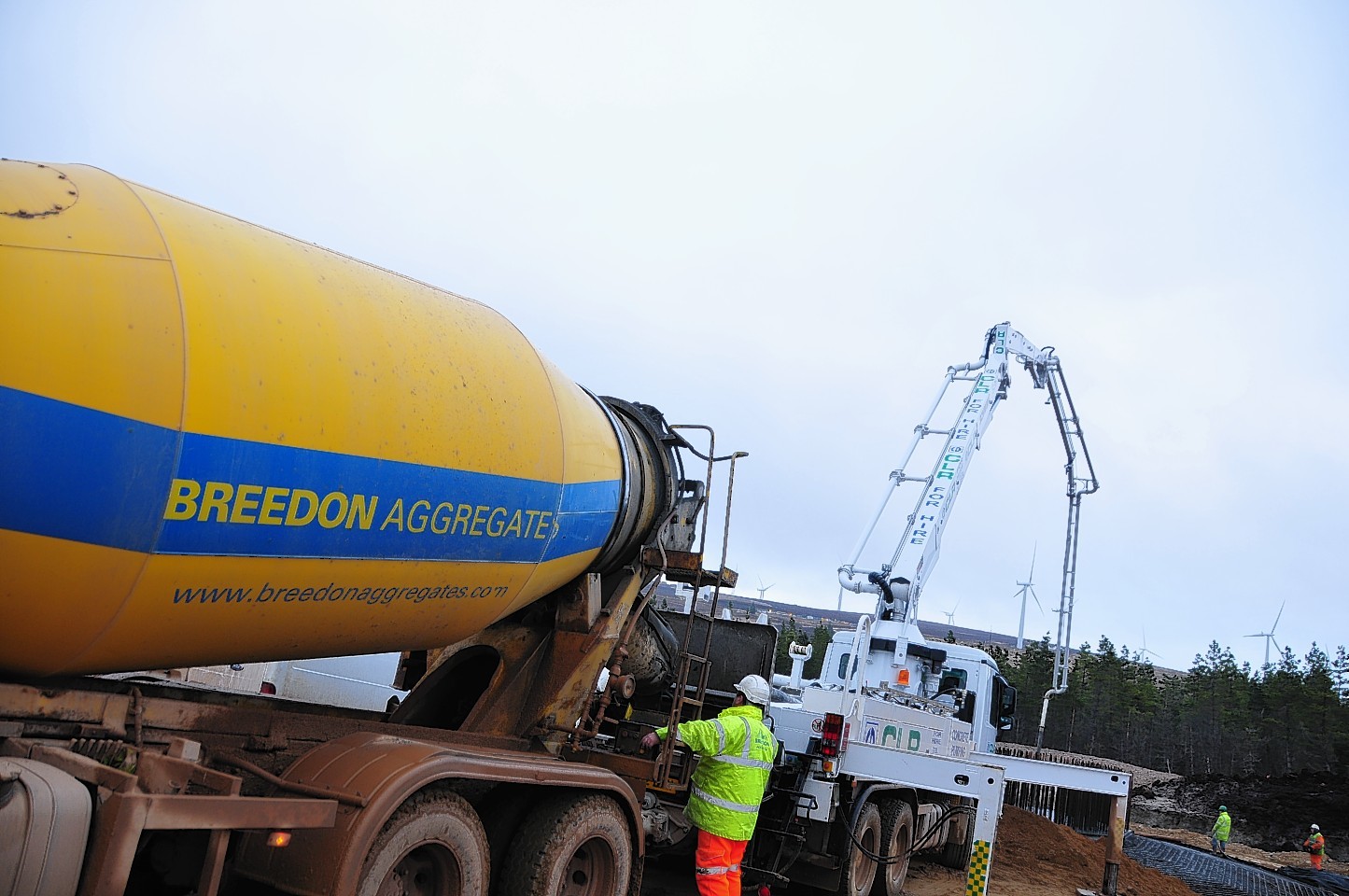 Breedon Aggregates looks set to avoid an investigation into its takeover of a rival building materials firm after the UK's monopoly watchdog welcomed its proposals to offload 14 concrete sites.
The Competition and Markets Authority (CMA) said yesterday there were "reasonable grounds" for believing it "might" accept the suggestions put forward by Breedon.
Breedon said it expects to sell the sites to a CMA-approved buyer in the near future, giving it the all clear to wrap up its £336million acquisition of Hope Construction Materials later this summer.
Yesterday's CMA update came ahead of Breedon's annual general meeting, during which chairman Peter Tom said trading in the first quarter of 2016 was "in line with expectations, despite a slow start to the year in Scotland".
Mr Tom also welcomed the CMA's response to Breedon's concrete site divestment proposals and said good progress was being made with pre-integration planning for the acquisition.
Earlier this month the CMA said the merger gave rise to competition concerns in relation to 27 concrete sites throughout the UK.
It gave Breedon a deadline of April 19 to suggest ways of quelling those concerns, or face an in-depth investigation into the acquisition.
The regulator has now set itself a deadline of June 23 to consider whether to accept Breedon's proposed remedy, but with the caveat that it may extend that period by two months to August 25 if "there are special reasons for doing so".
Kevin Cammack, building and construction analyst at securities firm Cenkos, said the CMA looks "minded" to accept Breedon's course of action and that the "completion risk" regarding the Hope takeover "is now effectively zero".
Breedon remained tight lipped yesterday about which of its 60 or so UK concrete plants will be put up for sale.
Breedon's Dundee-headquartered Scottish business operates about 35 ready-mixed concrete plants and two concrete block plants
Hope's portfolio includes about a dozen concrete plants north of the border, including one near Inverness and another near Elgin.
It is the second time the CMA has ordered Breedon to sell properties in the interests of competition in recent years.
The firm was told to offload one of two asphalt plants in the north-east of Scotland in the wake of its £34million acquisition of Aggregate Industries UK's Scottish assets in 2014.
Breedon, which is supplying materials for the Aberdeen city bypass and the A9 dualling between Perth and Inverness, eventually opted to offload its plant at Tom's Forest in Kintore.
But the company is making a quick return to Tom's Forest and is set to open a £3million asphalt plant at the site in the near future.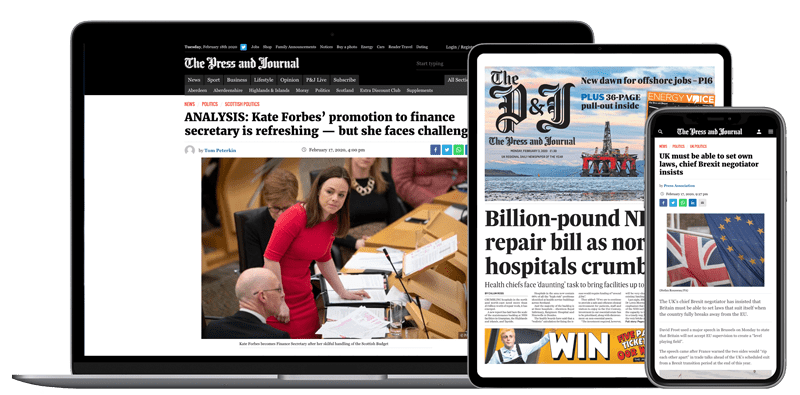 Help support quality local journalism … become a digital subscriber to The Press and Journal
For as little as £5.99 a month you can access all of our content, including Premium articles.
Subscribe