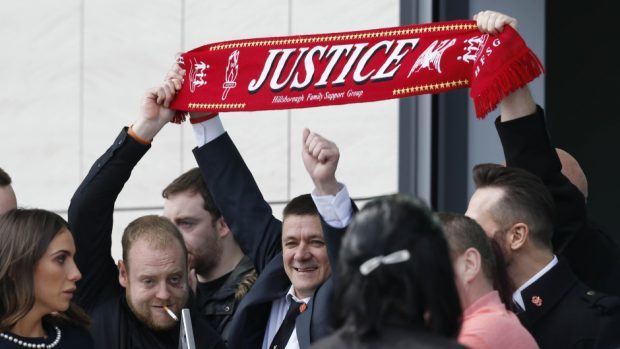 An Aberdeen firm's technology played a key role in the Hillsborough inquest, Operation Resolve.
R2S Forensic, whose 3D imaging technology has been used by police to solve crimes for a number of years, has been working with the inquest since 2013.
The firm was commissioned by Operation Resolve to create a 3D model to help the jurors on the inquest analyse the stadium as it was at the time of the 1989 disaster.
R2S, which is owned by SeaEnergy, incorporated 360 degree spherical photography, visualisation techniques and its unique software to allow the jury to visit the site virtually, where they were able to interact and open gates, for example.
While changes to the stadium over the years were marked out with cones during the jury's actual visit to site, R2S's virtual model combined images and plans of the old arena alongside the existing one to show past and present features including the original layout of the turnstiles, the exit gates, the stands, the pens, the perimeter gates and the police control box.
Sean Huff, operations manager, R2S Forensic, said: "It allowed individuals to digitally walk through the stadium, which is quite useful to put everything in context.
"We used pictures of the stadium and a scan of plans the stadium – it is standard procedure we use for oil and gas clients and for other clients in the forensic market.
"It has been a privilege to be part of such an important and complex investigation. The use of our technologies and range of services at this level, underlines their value in presenting complex information simply and intuitively."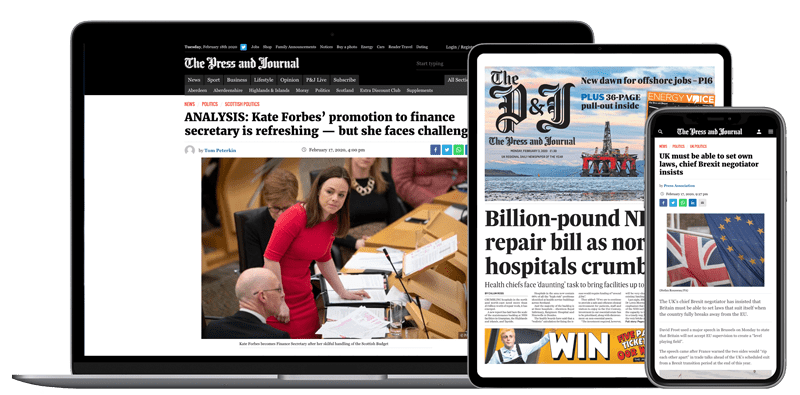 Help support quality local journalism … become a digital subscriber to The Press and Journal
For as little as £5.99 a month you can access all of our content, including Premium articles.
Subscribe