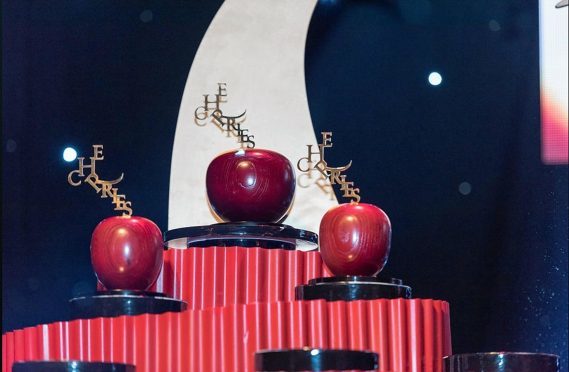 Finalists in the ninth annual cHeRies Awards will be able to celebrate their success at a special cocktail party next month ahead of the main event in June.
The awards, which celebrate specialists in the field of human resources, training and recruitment in the north-east of Scotland, will host the nominees who have been selected to go forward in the scheme's nine categories at the cocktail party in May.
The drinks reception is sponsored by Aberdeen-based recruitment firm, Coutts Mennie Consultancy.
Managing director Stuart McWilliam, said: "Coutts Mennie Consultancy are for the third year delighted to support the cHeRries awards by hosting the Finalist's Cocktail party in May 2016.
"The awards are a continued, tremendous way of recognising the commitment, contribution and hard work done by HR professionals in the north-east of Scotland and the impact they have on the business community.
"Congratulations to all nominated and good luck to the finalists in 2016."
He added: "Coutts Mennie Consultancy is Aberdeen's favourite recruitment partner. With almost 40 years of experience in recruiting HR professionals we are well placed to find your next career move or find your next HR person.
"We offer a bespoke, very personal service underpinned with professional, honest and knowledgeable expertise. Coutts Mennie Consultancy have been delighted to work with the HR community in pursuit of their goals and aspirations.
"Working with us you will find it easy, insightful and effective. With the market conditions at the moment very challenging it is important you have a partner you can rely on and trust!. With a commitment to supporting the north-east sector we are here to work with and support you, the customer"
The cocktail party will take place on Thursday 19th May at Orchid from 6pm-8pm.
This year's ceremony will be held on June 2 at the Aberdeen Exhibition and Conference Centre (AECC) and will provide a fantastic platform for showcasing the best HR professionals and practices across the region.
Tickets are on sale now and can be purchased online or by phoning 01382 426212.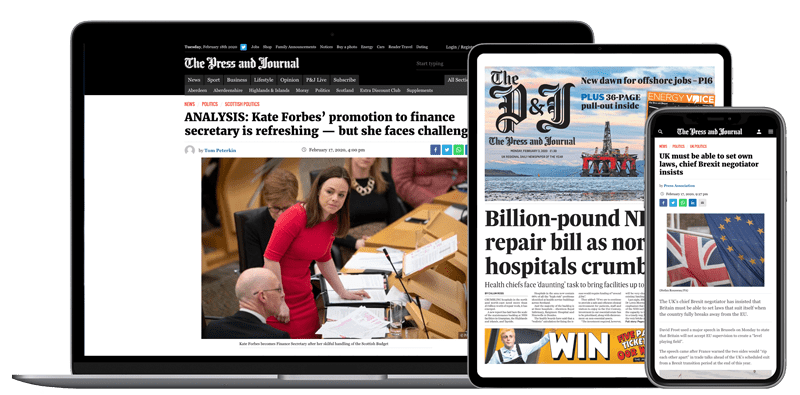 Help support quality local journalism … become a digital subscriber to The Press and Journal
For as little as £5.99 a month you can access all of our content, including Premium articles.
Subscribe