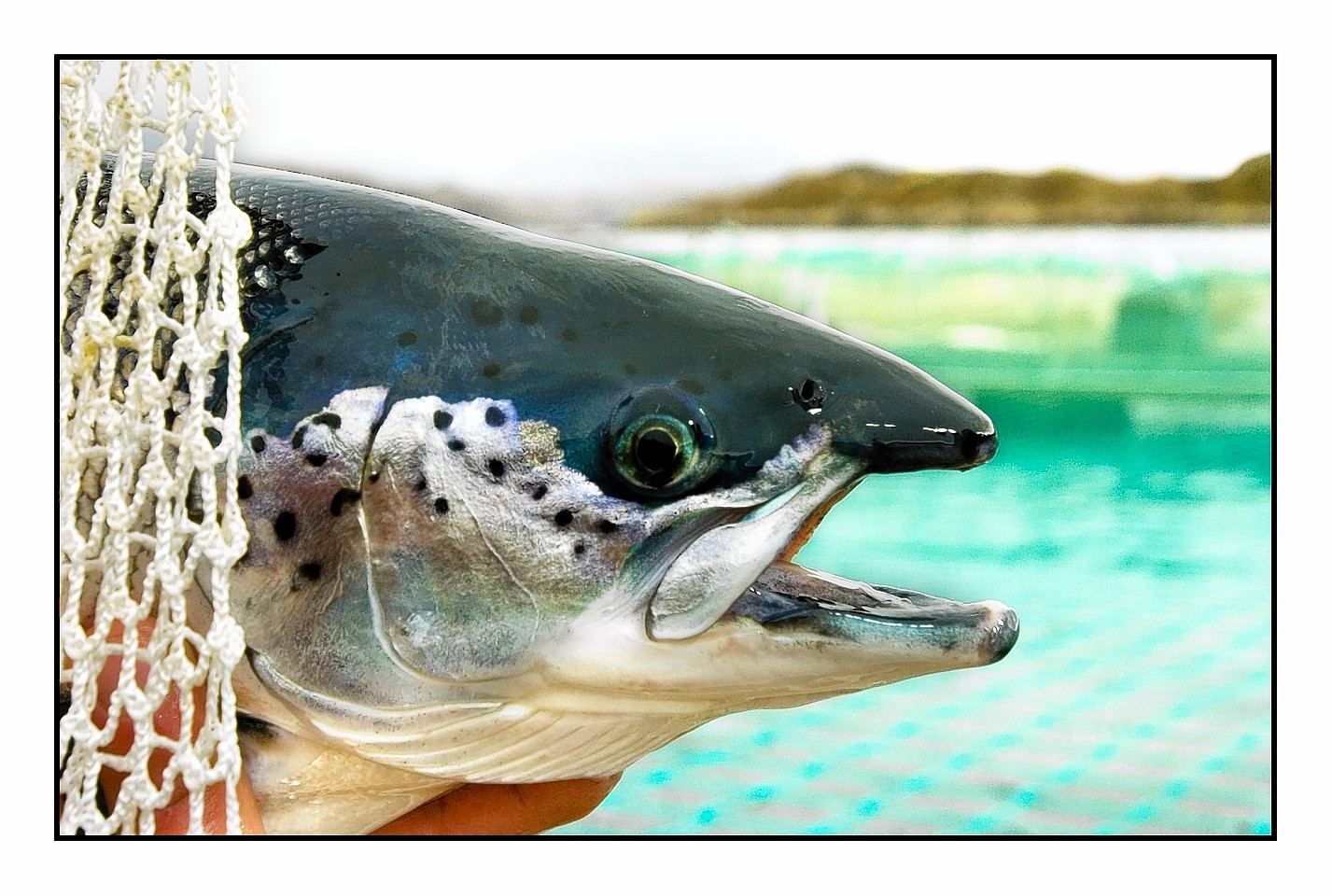 Challenges in Scotland and Chile failed to prevent Norwegian fish farm giant Marine Harvest reporting an increase in first quarter profits.
The world's biggest salmon farmer said yesterday operational earnings before interest and taxes (ebit) during the first three months of 2016 totalled £88.5milion, up from £75million a year ago.
Ebit from the group's Scottish operations more than trebled to £6.7million, from £1.8million previously, but teething problems for a new contract for Sainsbury's – involving its plant at Rosyth in Fife – cost it more than £6million.
Hefty losses were suffered in Chile during the latest period, with ebit slumping to minus £18.9million after a catastrophe on the group's fish farms in the country.
Marine Harvest lost nearly 3million of its Chilean salmon stock across three locations as a result of an algal bloom, where a rapid build-up of algae makes the water toxic.
In a first quarter results statement yesterday, the group said it benefited from higher prices for its Scottish-produced fish, while volumes in this country rose by more than 5,000tonnes to 12,620tonnes gutted weight.
Scottish harvest volumes were "back to a more normal level" after health issues and related fish deaths a year ago, it added.
But it also warned "biological challenges" continued to contribute to a high cost level for salmon of Scottish origin.
Overall, Marine Harvest said it continued to benefit from strong demand and price increases in all its markets.
Global operational revenue for the period came in at £640.7million, up from £582million a year ago.
Marine Harvest, which employs 12,400 people globally, is currently restructuring its operations in Scotland.
The firm recently announced plans for an £80million feed plant on Skye that will create 55 jobs.
But just a few weeks earlier, it axed 80 jobs at salmon farms, hatcheries and processing plants across the Highlands and islands, as well as Argyll.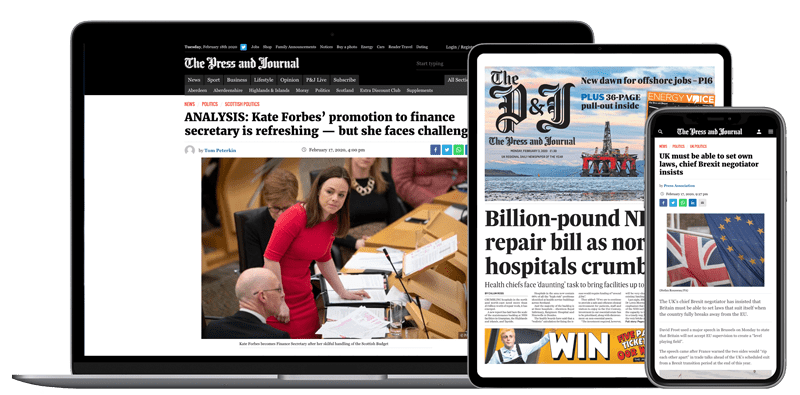 Help support quality local journalism … become a digital subscriber to The Press and Journal
For as little as £5.99 a month you can access all of our content, including Premium articles.
Subscribe