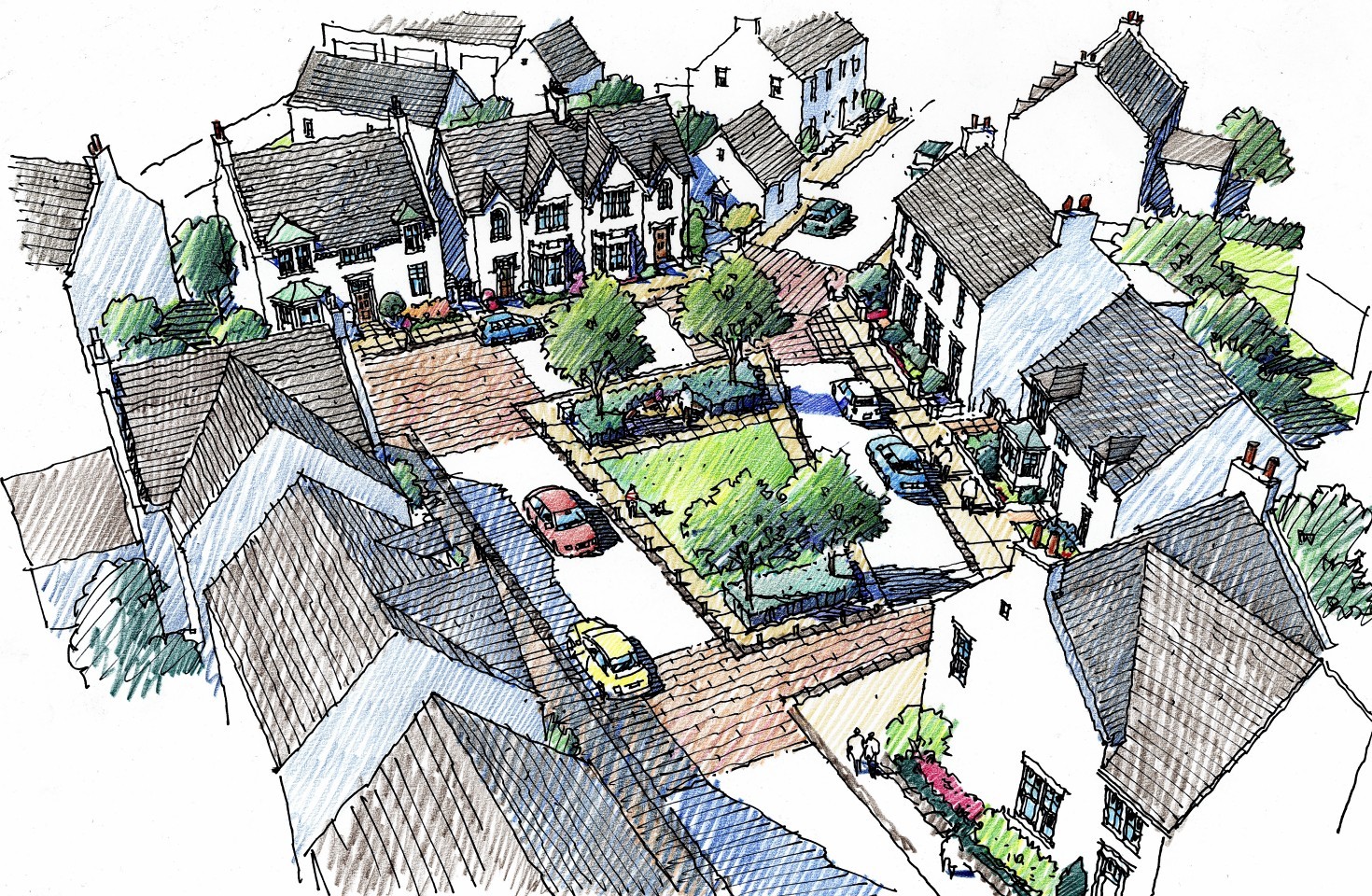 A north-east house builder has revealed plans to cut over 20 jobs as it faces a decline in sales.
Ellon-based Scotia Homes, which is building out sites across the north-east and in Angus including three in Aberdeen, currently has around 210 staff as well as a number of apprentices.
Martin Bruce, managing director of the firm, cited "market conditions" for the move to cut 10% of its workforce, thought to be driven by the decline in oil prices taking a toll on new home sales.
He said: "The decision to undertake this review has not been taken lightly and was only decided after a very thorough review of market conditions.
"It is expected that the property market will eventually adjust itself, however, in the meantime trading levels in the north-east are reduced, therefore it is necessary to conduct this review."
He added: "This review of staffing will continue over the next few months and is not likely to affect site-based trades. Whilst the exact number of potential redundancies is not yet known, it is not expected that this will exceed 20."
The firm saw a slight decline in sales – down £1million to £41million in the year ended April 2016. In the same year the company saw pre-tax profits slump 92% to just £236,847. The company's bottom line was largely hit by a £3.2million write down on the acquisition of the loss-making Webster Group of companies, it said. But in the same year it cut its net debt bill almost in half to £11.8million and grew gross profit margins slightly.
The company said its forward order book for the rest of 2015/16 had advanced sales of 154 units, worth £34.5million.
Yesterday the company said: "Although we are fortunate at the level of advanced sales at Scotia's developments, this review will contribute towards ensuring long-term stability, albeit going forward at reduced levels."
Scotia has current developments at Elgin, Peterhead, Brechin, Letham and Ellon. Sites in Aberdeen include at the Bridge of Don and Cove.It said future developments are still planned for Foveran, Newburgh and Inverness.
Mr Bruce said: "We have built our business and reputation on the quality of our people and the relationships we enjoy with them, and this is a particularly difficult period for all involved. Through this process we will be considering all options especially for those affected".
Meanwhile, house sales across the UK surged in April as home buyers looked to beat April's rise in Stamp Duty in England and Wales.
According to the figures released by the ONS, house prices have increased on average over the last year by 10.1% in England to reach £307,000, by 2.1% in Wales to reach £176,000 and by 6.4% in Northern Ireland, taking the average property price there to £155,000.
Both the house price index for England and that for Wales are at record highs, the ONS said. In London, house prices have increased by 13% annually to reach £552,000.
In Scotland, the average property value is £193,000, where house price fell by 6.1% annually.
House prices in Scotland and Northern Ireland are both below their pre-economic downturn peaks.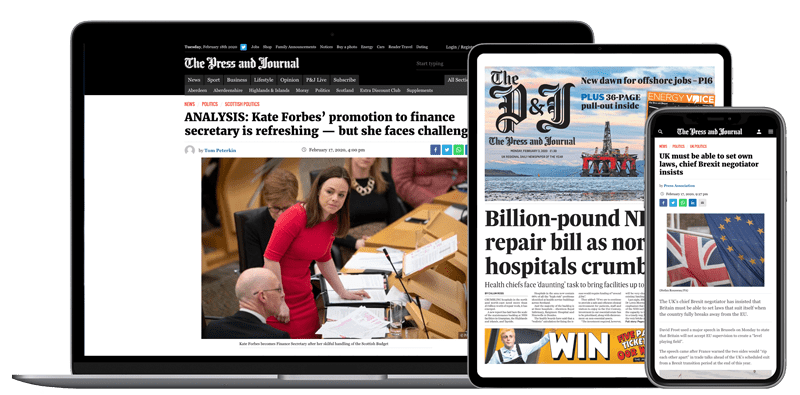 Help support quality local journalism … become a digital subscriber to The Press and Journal
For as little as £5.99 a month you can access all of our content, including Premium articles.
Subscribe