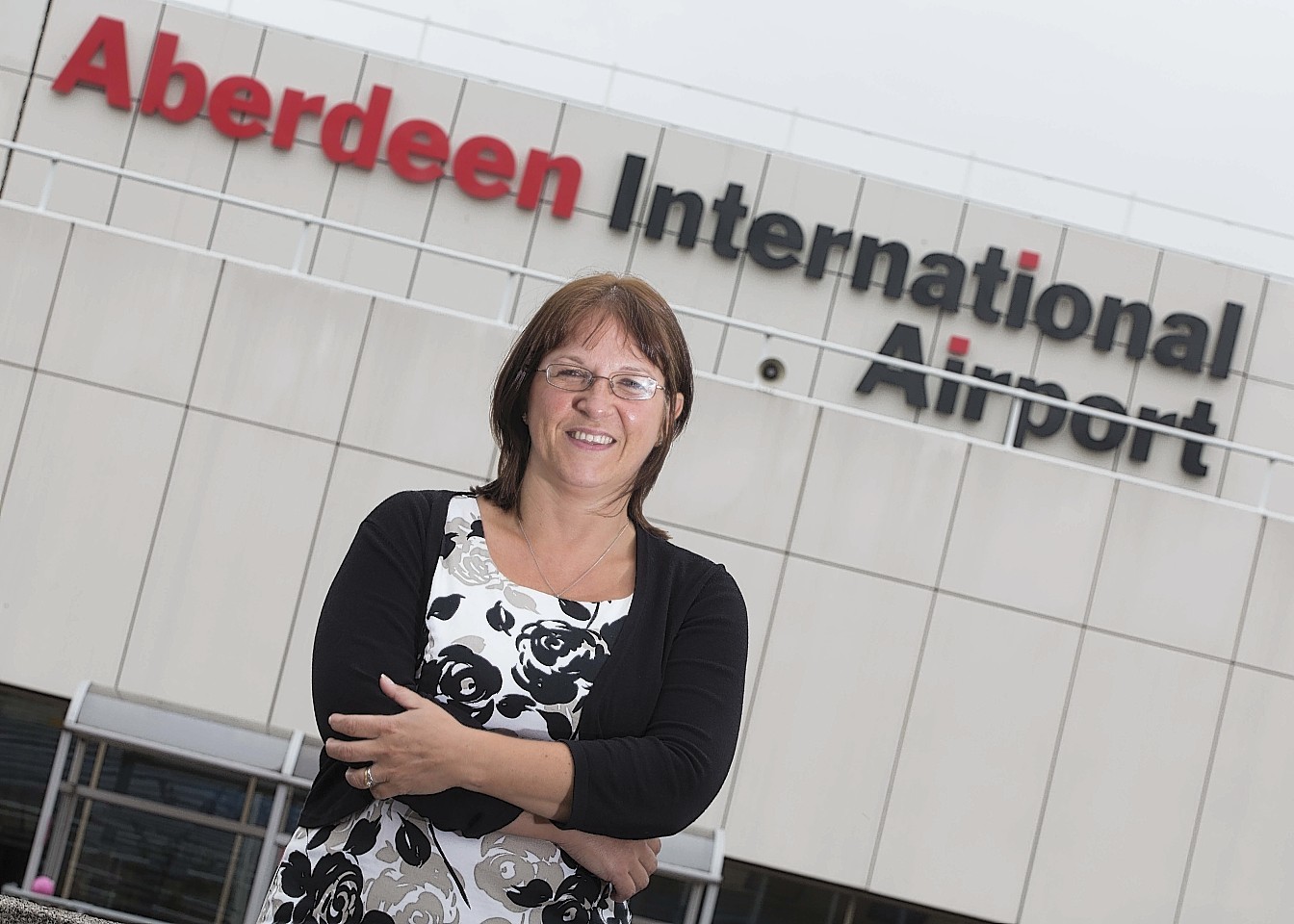 Aberdeen International Airport (AIA) suffered again in June as passenger numbers at the terminal continued to reflect the region's economic downturn.
Figures released by AIA's bosses yesterday showed a total of 285,555 people used the gateway last month, nearly 12% fewer than the 323,832 total for June 2015.
Passenger numbers on international and domestic flights was down by 5.5% and 15.6% respectively last month, while North Sea helicopters carried 11.4% fewer than a year ago.
The latest figures represent a 17th consecutive month of year-on-year decline at the airport as lower oil prices continue to take their toll on demand for flights.
But AIA's slide will bottom out and recently introduced services to Warsaw in Poland and Reykjavik in Iceland, as well as new Ryanair flights to Spain next year could fuel a turnaround.
Airport managing director Carol Benzie said: "While the performance of the wider economy is continuing to have a direct impact on passenger numbers, our route development team is working hard to attract new routes and airlines to the city.
"Last week's welcome announcement from Ryanair, which will introduce twice-weekly, year round services to Alicante and Malaga next year, is a tremendous boost for the airport and our passengers.
"It follows the launch earlier this year of Wizz Air's direct service to Warsaw and Icelandair's Reykjavik route, both of which are performing extremely well.
The first phase of AIA's £20million terminal transformation is underway. The redevelopment will see a 50% expansion of the existing terminal – the biggest upgrade since it first opened in 1977.
Domestic and international baggage reclaim and passport control facilities have been temporarily relocated to allow construction of a new two-storey extension.
Glasgow Airport recorded its busiest June on record after almost 950,000 passengers travelled through its doors, an increase of 4.4% on the same period in 2015.