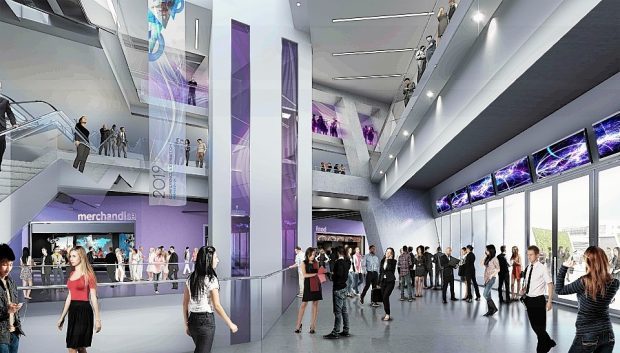 A partnership drumming up business for the newly-built Aberdeen Exhibition and Conference Centre (AECC) has revealed its first booking.
AECC bosses have said the Public Communication of Science and Technology (PCST) Conference will take place in the new venue at Bucksburn in 2020; and will be the first time the conference has been held in the UK.
The event is the biggest gathering of global science communication scholars and practitioners, with around 600 delegates expected to gather in Aberdeen
The event was attracted to Aberdeen through the "Team Aberdeen" partnership between the venue and the University of Aberdeen, which won the right to host the conference through a competitive bidding process at this year's PCST Conference in Istanbul.
Aberdeen City Council Leader Jenny Laing said: "It is great news that the new AECC has received its first booking just a few weeks after we held the sod-cutting ceremony for it.
"The new AECC is a vital part of ensuring Aberdeen can compete on a global basis with other major cities and also for its future prosperity as it will attract bigger names in entertainment, as well as more international events and conferences."
Brian Trench, President of PCST, said: "Scotland will in 2020 become the sixteenth country to host a PCST conference, and we confidently expect the Aberdeen event to be a big success.  We have had our conferences in all continents, reflecting our standing as a global network."
Dame Anne Glove, Aberdeen University's vice-principal for external affairs,  said: "Public engagement in Aberdeen continues to go from strength to strength and our successful bid to host the 16th PCST conference is further proof of this.  It will be a great opportunity to show how connected and forward thinking Aberdeen is in this area."
Graeme Cumming, interim managing director at AECC, said: "This is a culmination of the work, passion and dedication of the team at AECC, who are committed to promoting the new development as far and wide as possible. This could not be achieved without the strong teamwork displayed by the Team Aberdeen partners, which provides Aberdeen with a strong competitive position when attracting international business to the city."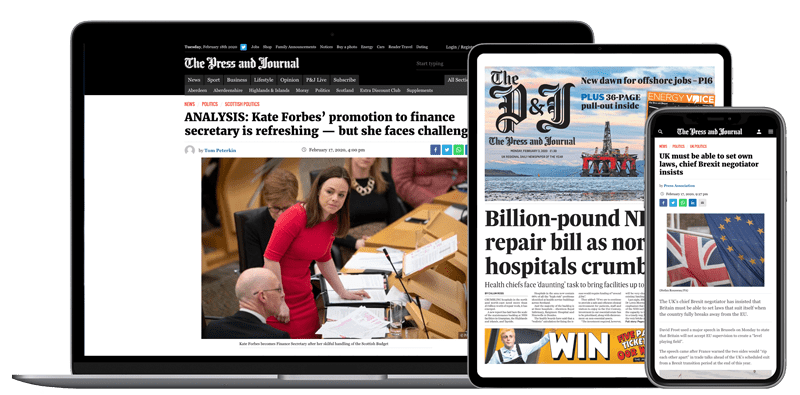 Help support quality local journalism … become a digital subscriber to The Press and Journal
For as little as £5.99 a month you can access all of our content, including Premium articles.
Subscribe