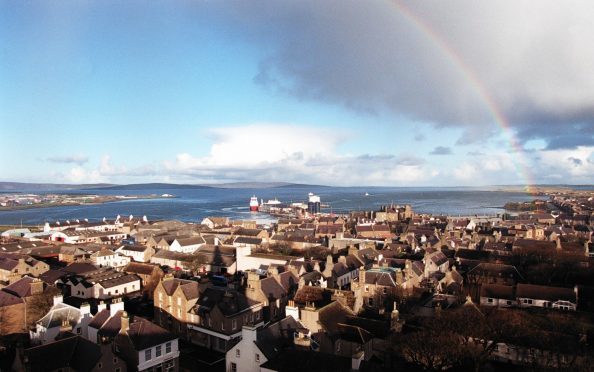 A new gin, said to be "unmistakably Orcadian in character," will be unveiled in the islands' capital this weekend.
Kirkjuvagr has been created by Orkney Distilling Limited, run by Kirkwall couple Stephen and Aly Kemp.
"We've spent a very long time perfecting the recipe for Kirkjuvagr and are exceptionally pleased with the end result," said Mr Kemp.
"We've worked closely with the Agronomy Institute of the University of the Highlands and Islands in Kirkwall to come up with a blend of local botanicals that we think will set it apart from other gins and we'd like to thank the team at the institute for their input.
"All the feedback we've had so far in trial tastings has been incredibly positive, so we're confident we've created a product that sits well amongst other premium spirit brands."
Angelica is one of the key ingredients in the drink and the plant being used is one found in only a couple of specific locations in Orkney.
Mr Kemp said full production would move to Kirkwall once the company's new Ayre Road distillery and visitor centre is completed next year.
Kirkjuvagr is being officially launched in The Brig Larder, Kirkwall, on Saturday 6 August.
Although the launch is exclusive to Orkney, distribution to the rest of the UK will begin next month, along with online sales.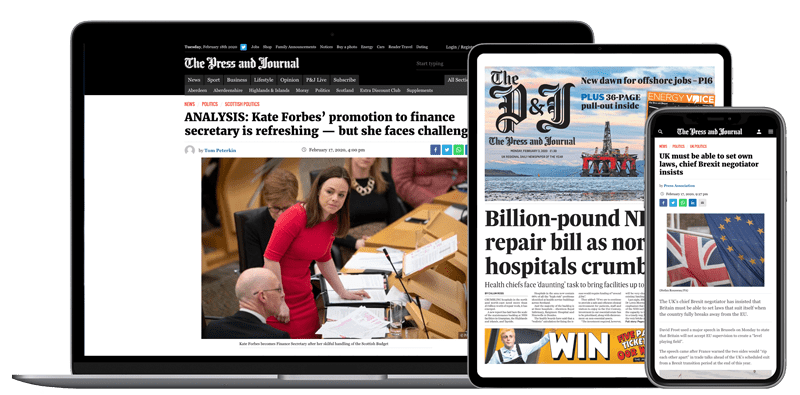 Help support quality local journalism … become a digital subscriber to The Press and Journal
For as little as £5.99 a month you can access all of our content, including Premium articles.
Subscribe