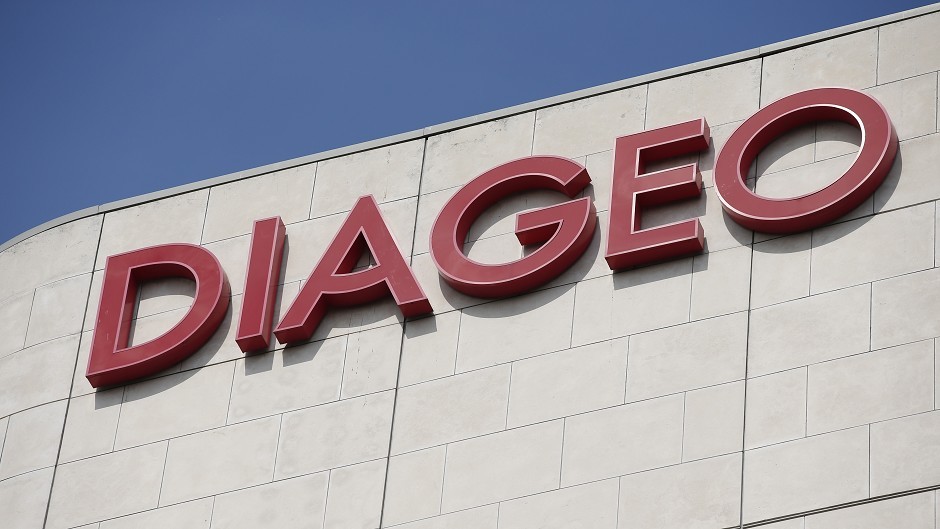 Results of a vote on industrial action in a dispute over pensions among workers at drinks giant Diageo is expected to be announced on Monday.
The GMB union launched the consultative ballot among 1,500 members in Scotland last month, saying company proposals to close the final salary pension scheme would leave workers "considerably worse off."
According to the union the company's proposals would see new starters placed on an inferior scheme.
The ballot, which was held over three weeks, asked union members what measures they would be willing to take.
The results were verified yesterday and a spokesman said there had been "high" turnout and described the outcome as "very, very good."
He said no further comment would be made until members had been informed by joint union representatives over the weekend and the results had been made know to the company.