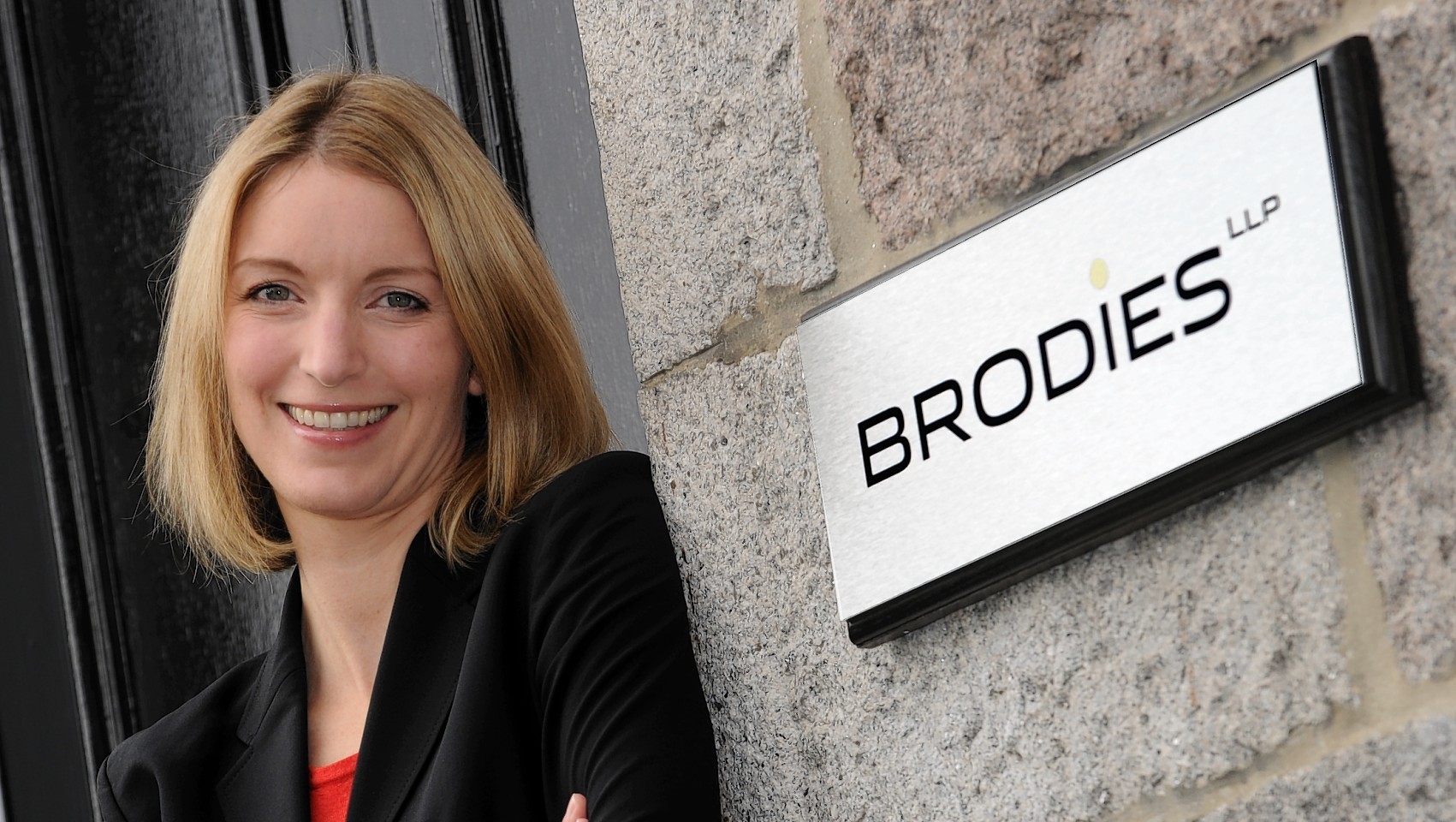 Scotland's top legal eagles have been unveiled in an annual review of UK law firms and the people who work for them.
The latest edition of the Legal 500 says Scots firms benefited from a "particularly buoyant" commercial property market during 2015, despite economic woes in Aberdeen.
Corporate and commercial transactional activity was "vibrant" across the country, it adds.
But uncertainty over Brexit and whether it will lead to a renewed bid for Scottish independence is a "looming cloud on the horizon", potentially deterring inward investment, it says.
Brodies, Burness Paull, CMS and Pinsent Masons share the top ranking for law firms in the oil and gas market.
And Clare Munro in the Aberdeen office of Brodies is rated among Scotland's top three oil and gas lawyers for her work helping billionaire Jim Ratcliffe and the chemical giant he controls, Ineos, gain a foothold in the North Sea oil and gas market.
She shares top spot with two other Granite City-based lawyers, Bruce McLeod at Burness Paull and Bob Ruddiman of Pinsent Masons.
Mr McLeod led the legal team which represented Germany's Dea in a joint-venture with BP to develop five fields offshore of Egypt. It also advised Canada-listed Sterling Resources on the £36million sale of Romanian oil and gas interests to Carlyle Group.
Mr Ruddiman is partner and head of energy at Pinsent Masons, which acted for Total in the £585million sale of its UK midstream business to North Sea Midstream Partners.
Edinburgh-based pair Ian McCarlie at Pinsent Masons and James Saunders of Shepherd and Wedderburn share the title for Scotland's top energy lawyers, excluding oil and gas.
Odell Milne at Brodies and John Mitchell of Anderson Strathern – both based in the capital – are ranked as Scotland's top agricultural lawyers.
Top firms for commercial litigation outside Edinburgh and Glasgow are Burness Paull, CMS and Pinsent Masons, the report says.
Brodies and Maclay Murray & Spens (MMS) are joint first for corporate tax work, and also for EU and competition business, while the Aberdeen office of Burness Paull ranks alongside central belt industry peers from Brodies, Livinstone Brown and Pinsent Masons at the top of the list for fraud cases.
Burness Paull and CMS teams operating in Aberdeen are joint top for commercial litigation.
Aberdein Considine, Brodies, Harper MacLeod, Morton Fraser and Shoosmiths are named top for debt recovery in Scotland.
Elsewhere in the report, the Scottish banking and finance crown is shared by Brodies, Burness Paull, CMS, Dickson Minto, MMS, Pinsent Masons and Shepherd & Wedderburn.
The top-ranked commercial property law firms outside Edinburgh and Glasgow are Brodies, Burness Paull and Pinsent Masons.