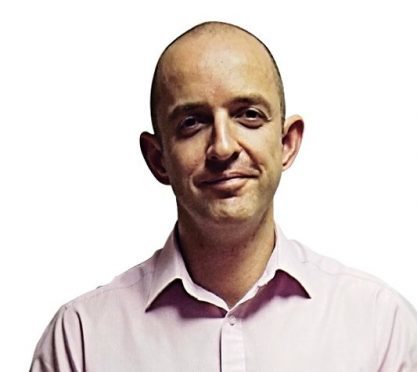 For one Aberdeen firm, signing up to the Buy North East campaign has been a catalyst for improving how they do business.
Creative print specialist XIC is among the 400 plus organisations that have signed up for the campaign, which aims to give the local economy a boost.
All firms need to do to join the Buy North East Roll of Honour is to put the campaign on their next board meeting agenda – then move at least one contract or piece of business to a local supplier.
And Murray Alexander, director of XIC, said that since joining up, they have been scrutinising their own service offering, with a view to making it more accessible and attractive to the local marketplace.
He said: "Signing up to the campaign was a given for us. We try to use and support local companies wherever possible – and we have been most grateful for the support we have received in return – so the principles behind Buy North East made perfect sense.
"We have already earmarked one additional contract that we should be able to relocate locally before the year end."
XIC is also running a Thirty Good Deeds campaign to support another important part of the north-east community – its third sector.
The initiative offers to print 30 small projects for free on behalf of charities, social enterprises and voluntary organisations during the company's 30th anniversary year.
"While the industry downturn continues, demand for the services of our north-east charities remains strong – and in some cases has increased," said Mr Alexander.
"Having had three great decades in this city, it felt right to use our birthday year to support our local communities in the best way we can.
"Hopefully Buy North East will act as an important catalyst for others to re-define their business models and practices too."
Karen Noble, director of Murray Office Furniture in Inverurie, is another enthusiastic member of the Buy North East Roll of Honour.
She said: "When the time came for company livery to be applied to our van, the choice was simple – keep it local.
"Our original roadside sign was created by Rood Signs in Inverurie and we asked them to provide new signage for our van – we are delighted with the results.
"Because of the current downturn in the oil industry, local businesses have to work that little bit harder. Professional van signage will enhance our local company presence.
"Murray Office Furniture has no hesitation in ensuring that we use local companies where possible and are backing the Buy North-East campaign."
The campaign is led by Aberdeen and Grampian Chamber of Commerce, Aberdeen City Council and Aberdeenshire Council – as well as Aberdeen Journals and Scottish Enterprise. To apply visit www.buynortheast.co.uk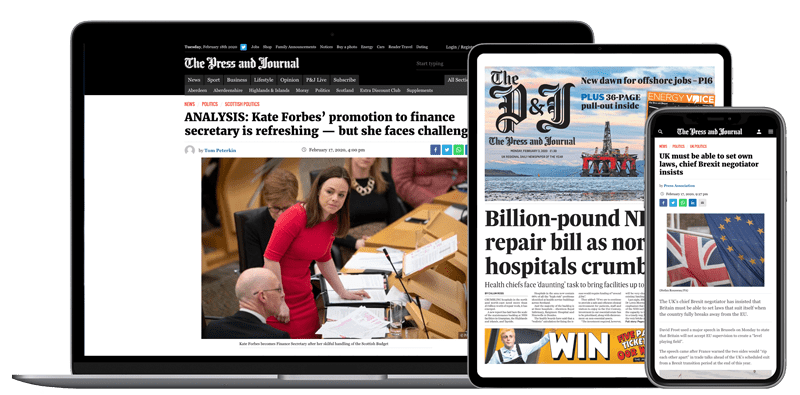 Help support quality local journalism … become a digital subscriber to The Press and Journal
For as little as £5.99 a month you can access all of our content, including Premium articles.
Subscribe