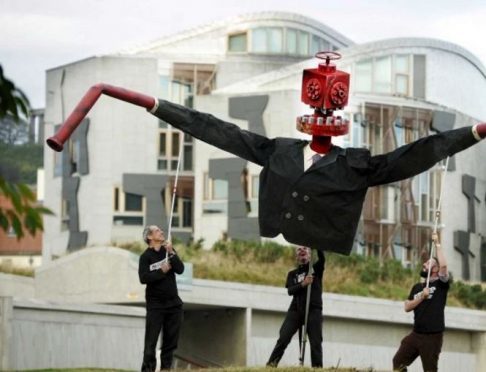 An analyst at Douglas Westwood has predicted that fracking will not turn into a thriving industry in the UK.
Matt Cook said shale was too "small and niche" in the UK due to a lack of big plays requiring serious investment.
Earlier this month, the UK Government granted permission for fracking at a site in Lancashire, while Ineos delivered its first shipment of US shale to the Grangemouth refinery in September.