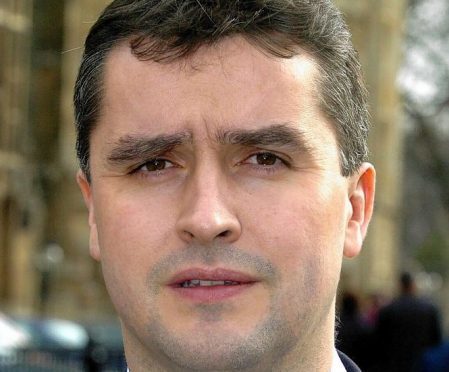 Western Isles SNP MP Angus MacNeil will meet UK Immigration Minister Robert Goodwill tomorrow to discuss potential solutions to fishing industry crew shortages.
Mr MacNeil has repeatedly highlighted the need for action from the UK Government in order to resolve a situation which has led to more than six boats being tied up throughout the islands due to a lack of skilled crew.
After meeting Mr Goodwill briefly in October, the SNP MP said initial early discussions suggested the minister was taking fishing industry's concerns on board.
Mr MacNeil added: "I wrote to Mr Goodwill last month to further inform him of this extremely serious situation and to highlight that the UK Government's current position on temporary work visas for non-EU fishermen was hindering a solution.
"Previously, many boats used seamen from outside the European Economic Area which worked well for everyone and boosted the local economy.
"Indeed, many of those previously employed are still in touch with their previous skippers to ask when they can come back.
"From discussion with Mr Goodwill, it is clear that he does understand the problem now and is keen to explore possible solutions at this week's meeting."
Mr MacNeil said he expected any new scheme introduced to be administered and monitored at a (Western Isles) Fishermen's Association level.
He added: "A seasonal worker scheme would mean skilled fishermen from countries like the Philippines would be able to work for 10 months of the year."
Scottish Government figures suggest as many as one in five fishers in Scotland are from four countries outside the European Economic Area – the Philippines, Ghana, Sri Lanka and Belarus.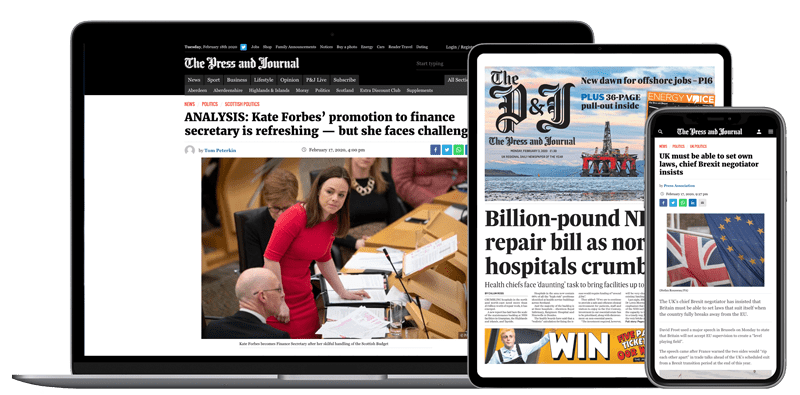 Help support quality local journalism … become a digital subscriber to The Press and Journal
For as little as £5.99 a month you can access all of our content, including Premium articles.
Subscribe