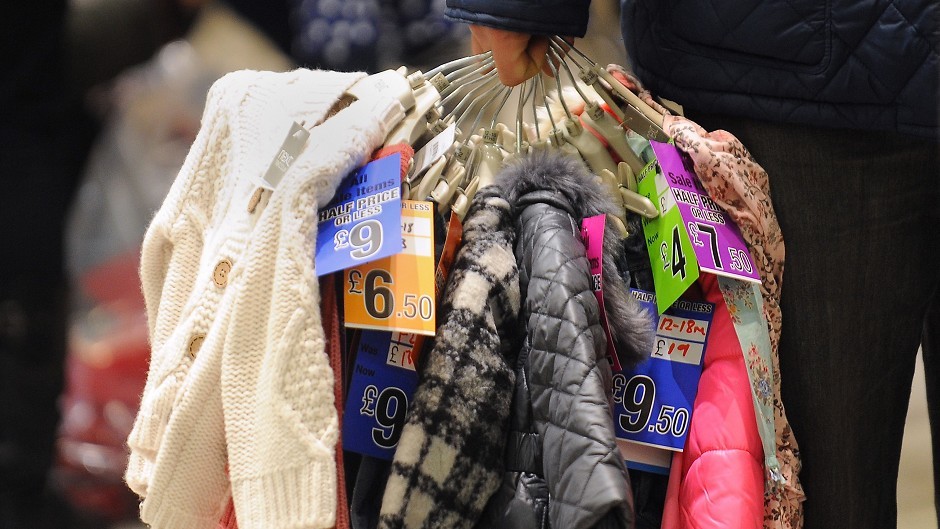 More than half (52%) of Scottish retail sites will lose out as a result of a rates revaluation being postponed until 2017, according to commercial property company JLL.
US headquartered JLL, previously Jones Lang LaSalle, said the impact was likely to be much worse in Scotland than elsewhere in the UK.
Nearly one-third (3%) of Scottish retailers will be unaffected and one in five (17%) will in the short-term but suffer later, the firm added.
JLL's researchers looked at about 1,000 top retail "destinations" throughout the UK to assess how they would have fared in a rating revaluation initially planned for April 1, 2015, but now postponed to 2017.
David Simmons, director of retail agency in JLL's Glasgow office, said: "The deferral of the rates revaluation to 2017 has created a huge financial burden for the majority of retailers and landlords alike in Scotland.
"With the current rates levels effectively set in 2008 – the tone date – at close to the peak of the market, rents have fallen dramatically in some locations in the interim and the rates now do not reflect the current market situation.
"In the worst instances, some locations are being blighted by unaffordable rates figures resulting in high numbers of vacant premises.
"In these situations, coupled with the recent changes to vacant rates legislation in Scotland, landlords are now obliged to pay 90% of the rates payable figure rather than the 50% previously required."
Mr Simmons added: "In challenging economic times, forcing landlords to bear such a high cost is a disincentive for further private investment in high streets or retail generally."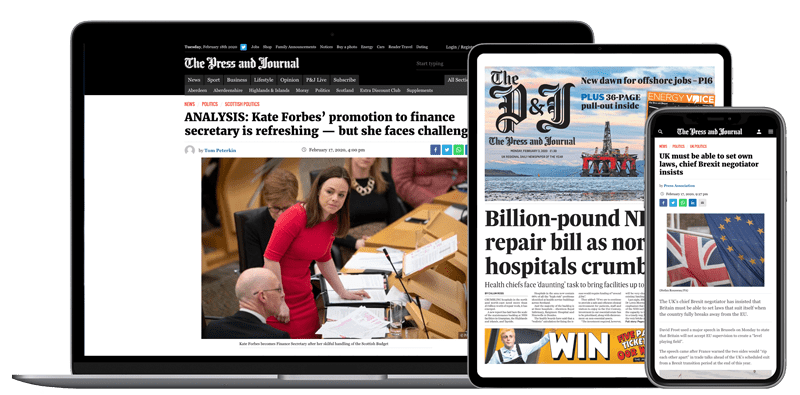 Help support quality local journalism … become a digital subscriber to The Press and Journal
For as little as £5.99 a month you can access all of our content, including Premium articles.
Subscribe