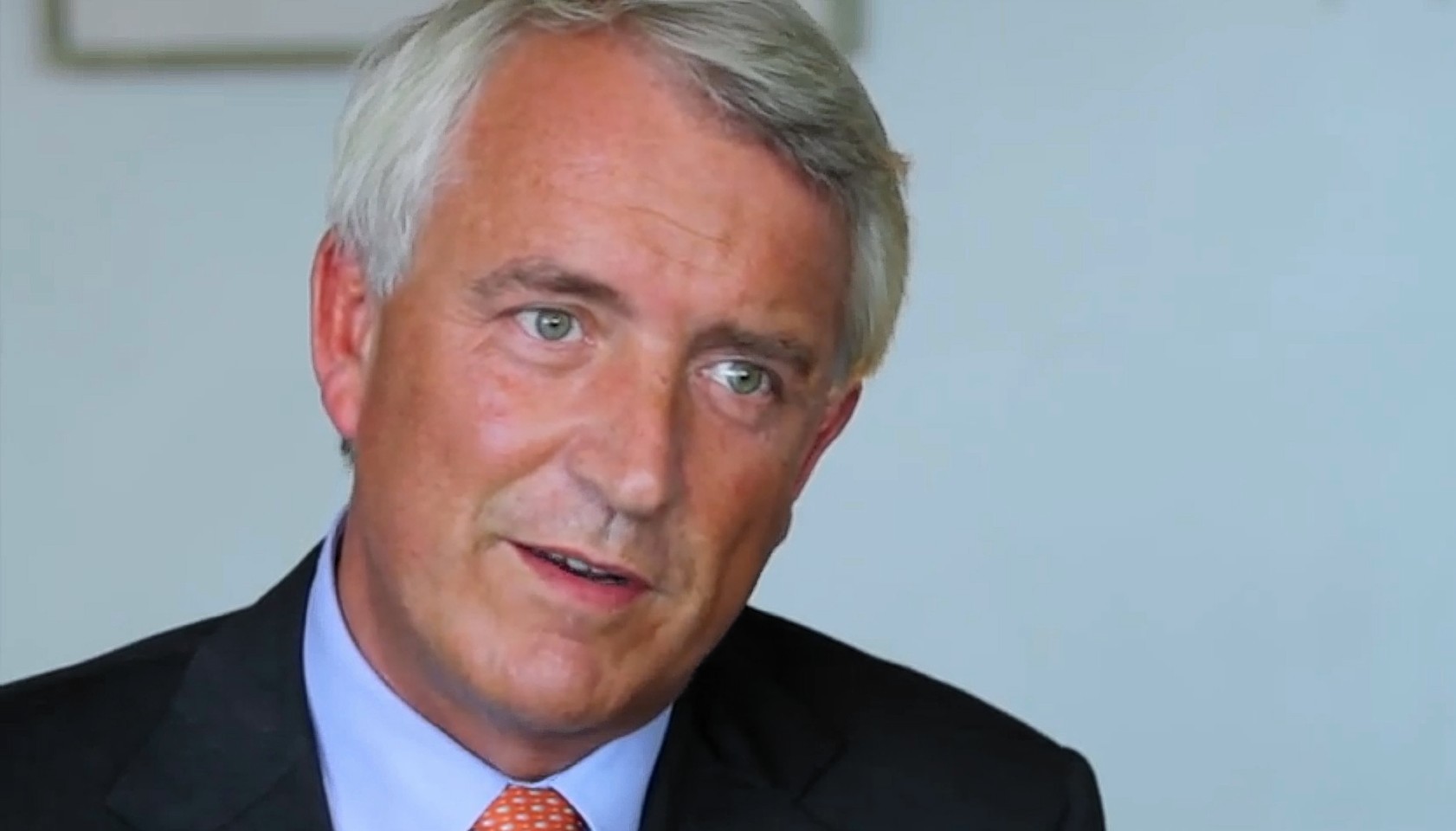 Bosses at Clydesdale Bank owner CYBG said yesterday they were planning for a slowdown in the UK economy and also for a zero percent base rate of interest until 2020.
The gloomy forecast for Britain's economic prospects as the country heads for Brexit, while still trying to shake off the impact of a financial crisis and recession, came as CYBG posted its first profits in five years.
Announcing maiden results as a standalone bank, following its demerger from National Australia Bank, CYBG said pre-tax profits for the year to September 30 came in at £77million.
This compares with losses of £285million the year before, while underlying profits grew by 39% to £221million.
The Glasgow-based group highlighted strong loan and deposit growth across the business, which also includes Yorkshire Bank.
Saver and small business account deposits were up by 6.2%, with CYBG also reporting a 15% rise in gross new loans and other financial support for small and medium-sized enterprises (SMEs).
Mortgage lending was up by 6.5%, while the new lending to SMEs was up for the first time in four years at more than £2.2billion.
Propositions and marketing director Helen Page said the group enjoyed net customer growth, suggesting the banks are winning business from rivals, but declined to give any figures.
She also said the group remained focused on tackling "attrition" – customer defections – and reducing customer complaints.
"Getting it right for customers and understanding the root cause of why some are dissatisfied is absolutely critical for us," she added.
CYBG said it was spending £350million over the next two years to improve services and "unlock the potential" of its new digital platform, while also driving down costs.
The group hopes its investment will help it to win a bigger share of a more competitive market as new challenger banks join the throng.
And while wider economic conditions are beyond CYBG's control, chief executive David Duffy said it was "planning for a slowdown" as gross domestic product growth reduces to just 1-2%, alongside rising unemployment, over the next three years.
He added: "The current prolonged period of low interest rates, with the Bank of England (BoE) base rate at 25bps (basis points, or 0.25%) following a further 25bps reduction in August, has created challenges and put downward pressure on margins.
"Our planning assumption is for 0% base rates until FY (financial year) 2020."
Chief operating officer Debbie Crosbie said the group had seen a "limited" impact from the Brexit vote in June, but declined to speculate on what the longer-term implications may be. "It is very early days," she added.