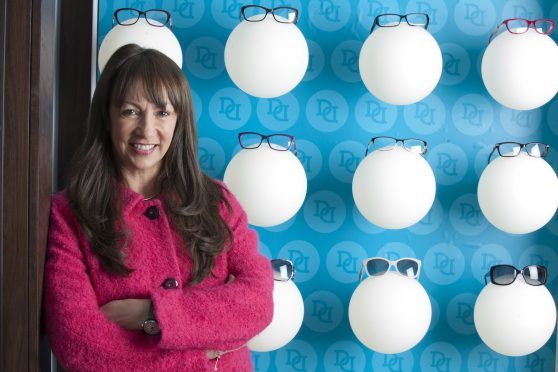 Duncan and Todd (Group), the 43-year-old eyecare specialist based in Aberdeen, has slashed losses but grown sales by more than 35% amid expansion across Scotland.
The Business Growth Fund (BGF)-backed company reduced pre-tax losses to £257,219 during the year to March 31, from £829,487 in 2014/15.
Turnover soared to £16.5million in the latest period, up from £12.1million previously.
Managing director Frances Rus said the improved performance was driven by the group now having "a fully integrated offering across Scotland following our acquisition of 20:20 Opticians in 2015."
She added: "We also invested heavily the previous year in our Aberdeen-based lens manufacturing division, Caledonian Optical, including a £500,000 in-house coating facility – making it the only Scotland-based prescription lens manufacturer to have this capability.
"Widening our geographic spread across Scotland and improving our services and deliverables is starting to pay off. It also means that we have greater stability across the business."
Duncan and Todd – now the largest independent family-run optical group in Scotland – bought the 20:20 Opticians chain early last year, taking the number of branches operated by the group throughout Scotland to 30.
Its other businesses include Duncan and Todd Opthalmic Opticians, Caledonian Optical, Douglas Dickie Opticians, J.M. MacDonald Opticians and corporate market-focused Smart Employee Eyecare.
It is more than nine years since Ms Duncan, who joined the business as a student optician more than 30 years ago, led a management buy-out.
Three years ago, BGF invested £5.6million in the company to fund acquisitions, increase manufacturing capacity and support sales growth.
Duncan & Todd's latest accounts, just recently lodged at Companies House, reflect the first full year of ownership of 20:20 Opticians.
In her review of the year, Ms Rus said: "The business is now benefiting from the significant investment made over recent years in the lens manufacturing capability, systems platform and retail practice equipment and store fit-out.
"The manufacture of our own propriety lens product … underpins a strongly differentiated retail product and healthcare service offering.
"The consolidated group accounts reflect the reality of the investment mezzanine finance structure supporting the business."
Separate accounts for the main trading business, Duncan and Todd Limited, show pre-tax profits of £331,207 for the year to March 31, up from £88,424 in 2014/15. Turnover rose by around £300,000 to £11.4million.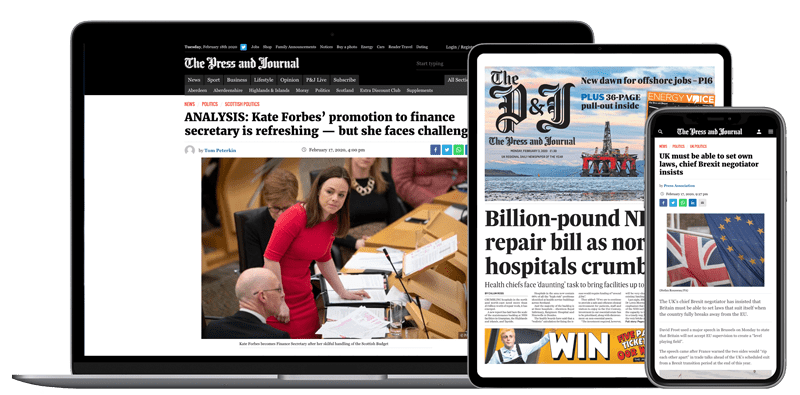 Help support quality local journalism … become a digital subscriber to The Press and Journal
For as little as £5.99 a month you can access all of our content, including Premium articles.
Subscribe