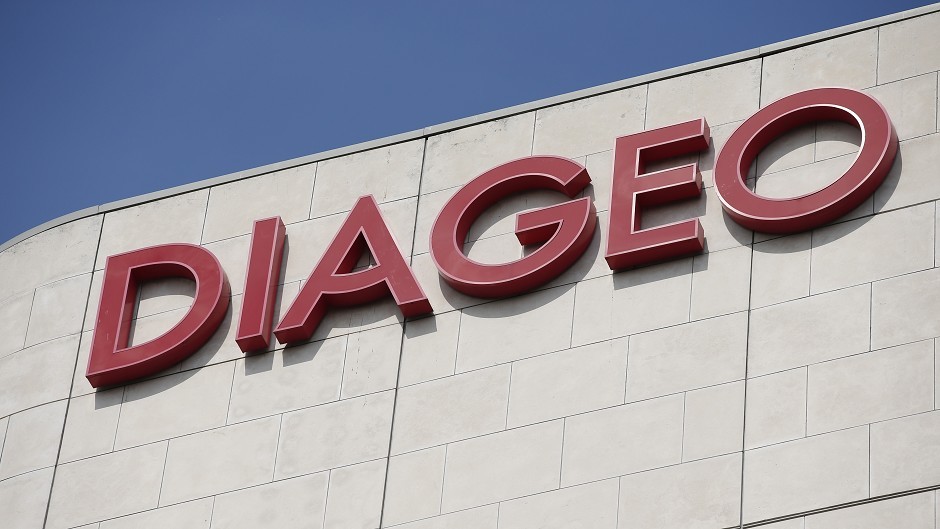 Unite the union said yesterday its members working for Diageo were to vote on a new negotiated pensions proposal from the whisky giant.
The move comes less than a fortnight after the company was threatened with strikes in the run-up to Christmas in a row over proposed changes to its final salary pension scheme.
Unite said four days of talks at conciliation service Acas this week had led to a revised offer, and its members would now take part in a consultative balllot.
According to Unite regional officer Pat McIlvogue, the new deal is "the best achievable outcome we could get through negotiation".
He said: "All our members at Diageo will now have a chance to have their say on the proposal.
"In the meantime, it has been agreed that our mandate for industrial action will be extended until January 13.
"As ever, Unite's actions will now be guided by the wishes of our members."
In November, members of the GMB and Unite unions in Diageo's Scottish operations, including distilleries and bottling plants, strongly backed walkouts and other forms of industrial action.
GMB said that despite "significant" growth, Diageo was targeting savings of £30million-a-year from its workers' pensions by closing its final salary scheme.
Members of Unite, which accused Diageo of "behaving like Scrooge", voted 82% in favour of industrial action short of a strike and 77% in favour of strike action.
Final salary pensions are increasingly rare, due to people living longer and the rising costs for companies contributing into them.
Diageo closed its scheme in 2005 and is now weighing up options for the 1,700 people who still expect to benefit. It is thought these options include moving workers onto the company's other pension schemes, with all accrued benefits to date unaffected.