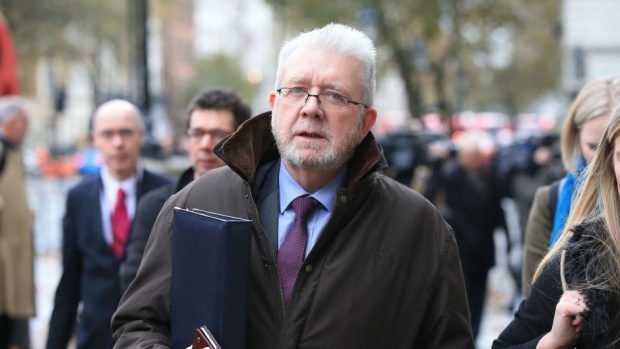 Scotland would reject any trade deal between the US and UK if it opened the door to privatisation of the public sector, the Brexit Secretary has declared.
Mike Russell also denied that Scotland being a member of Europe's single market with the rest of the UK outside would result in differences in regulation – and potentially a trade border at Hadrian's Wall.
Ian Duncan, the Scottish Conservative MEP, argued the UK Government would be free to secure free trade agreements with nations outside the EU after it leaves the bloc but, if Scotland were to join the European Economic Area as outlined by Nicola Sturgeon, any such deals would be negotiated by the European Commission.
He said: "Eventually as the regulatory regimes diverge north and south of the border, checks would be necessary where the rest of the UK and the EU meet, i.e. the Scottish border."
Mr Russell countered that Conservative ministers' preference towards increased free trade means his proposals are more likely, adding the SNP is "naturally inclined" towards lower tariffs and more free trade.
He said: "We think this is perfectly doable and in those circumstances the stance the UK is presently taking on this positive free trade approach works well in this context."
Donald Trump's commerce secretary has said Britain would be front of the queue for a trade agreement with America.
Asked if difference in regulation through such a deal could lead to problems with meeting EU single market rules, Mr Russell said: "Clearly if there was a TTIP-type deal it wouldn't be acceptable to Scotland, it was not acceptable to the rest of the EU.
"But if the UK was to have that deal there would be a correspondence in terms of what we were able to do in trade but we would not have to accept the terms that the UK came to.
"That is important. If we were to remain outside the single market we would be the victim of any deal the UK wanted to keep to. This way we know what we are getting because we know the EU trade deals, we know what they are and we therefore participate in them."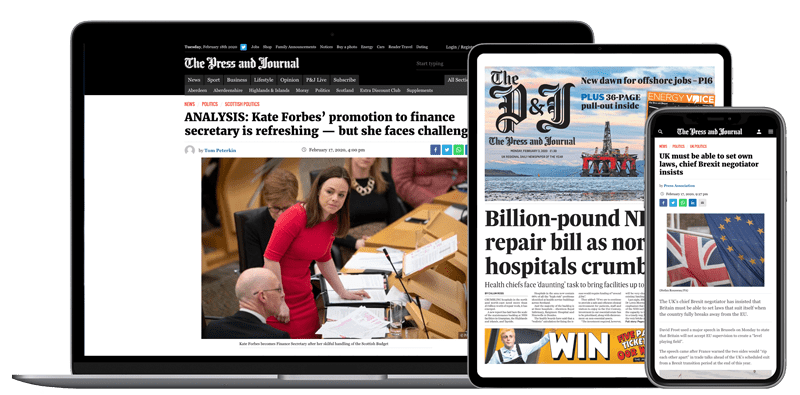 Help support quality local journalism … become a digital subscriber to The Press and Journal
For as little as £5.99 a month you can access all of our content, including Premium articles.
Subscribe