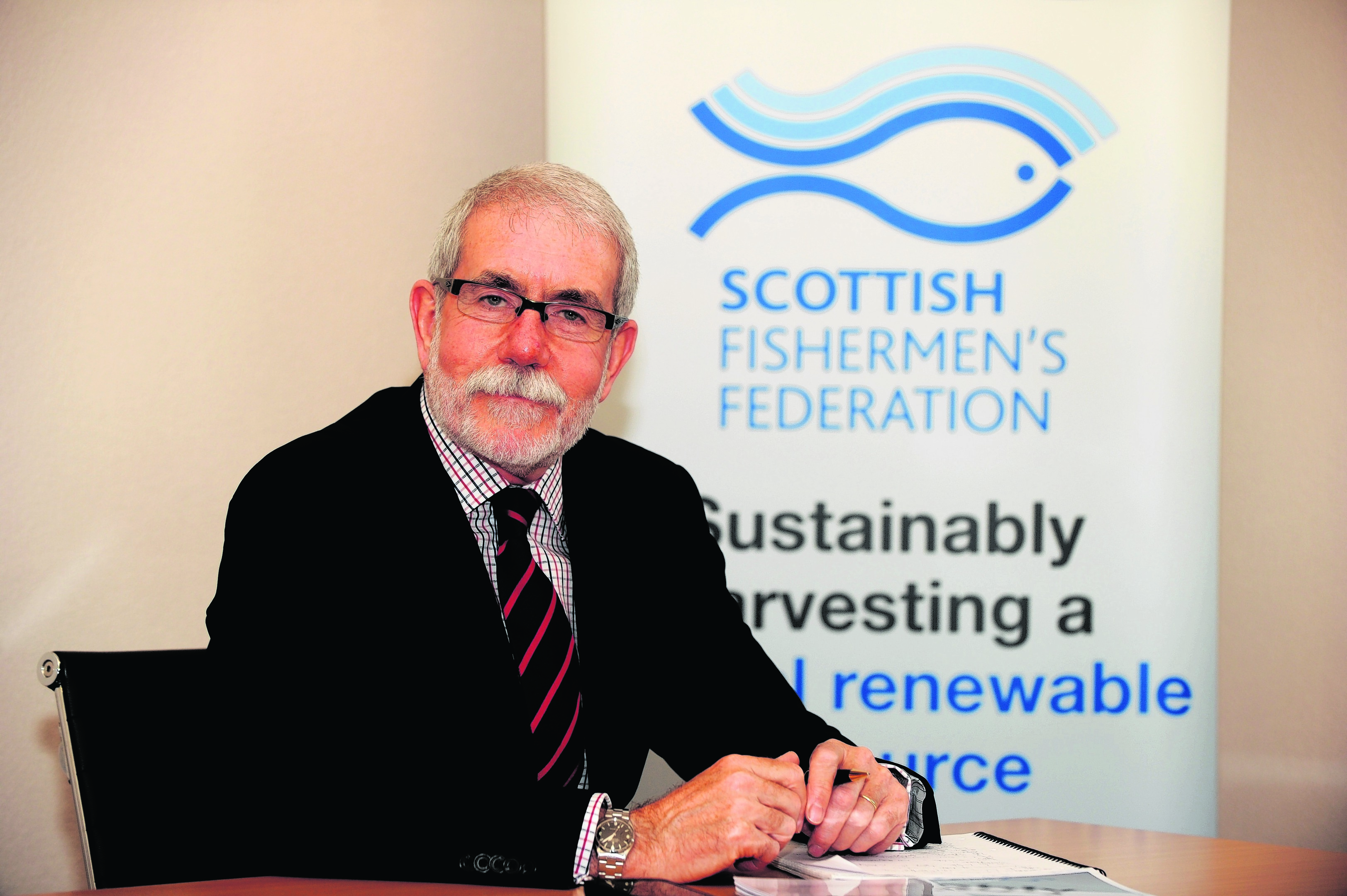 Most of Scotland's key fish stocks have increased in size in recent years, while levels of exploitation have fallen significantly, a new report says.
Industry chiefs said yesterday the study findings from the Shetland-based NAFC Marine Centre, part of the University of the Highlands and Islands, confirmed a general trend.
NAFC's data shows a majority of the main white-fish stocks of importance to Scottish fishers, including cod, saithe, megrim and ling, have grown in size in recent years.
Stocks of hake and plaice have seen "very substantial" increases, the report says.
Herring and mackerel stocks are also at relatively large sizes, despite some fluctuations in recent years, according to NAFC.
The document – Trends in Scottish Fish Stocks 2016 – draws on the most recently published data from scientific body the International Council for the Exploration of the Sea on the state of commercially important fish stocks in waters around Scotland.
Scottish Fishermen's Federation chief exective Bertie Armstrong said: "We are delighted this report confirms the general trend of increasing fish stocks in Scottish waters.
"Much of this recovery can be attributed to the innovation of our fishermen in developing more selective types of fishing gear and pioneering other initiatives such as real-time area closures.
"With Brexit looming, our fishermen can look to the future with real confidence. This steady and hard-won recovery must be nurtured and continued."
Report author Ian Napier, NAFC senior policy adviser, said: "The size of most white-fish stocks have increased over the last decade, in some cases by substantial amounts.
"And the level of exploitation of most stocks has declined over the same period, again by substantial amounts in some cases.
"The size of the North Sea cod stock, for example, is now at a similar size to that in the 1960s, prior to the gadoid outburst (when stocks of North Sea cod and other gadoids – notably whiting and haddock – rose tenfold).
"The plaice stock has increased four-fold and the hake stock almost 10-fold over the last decade."