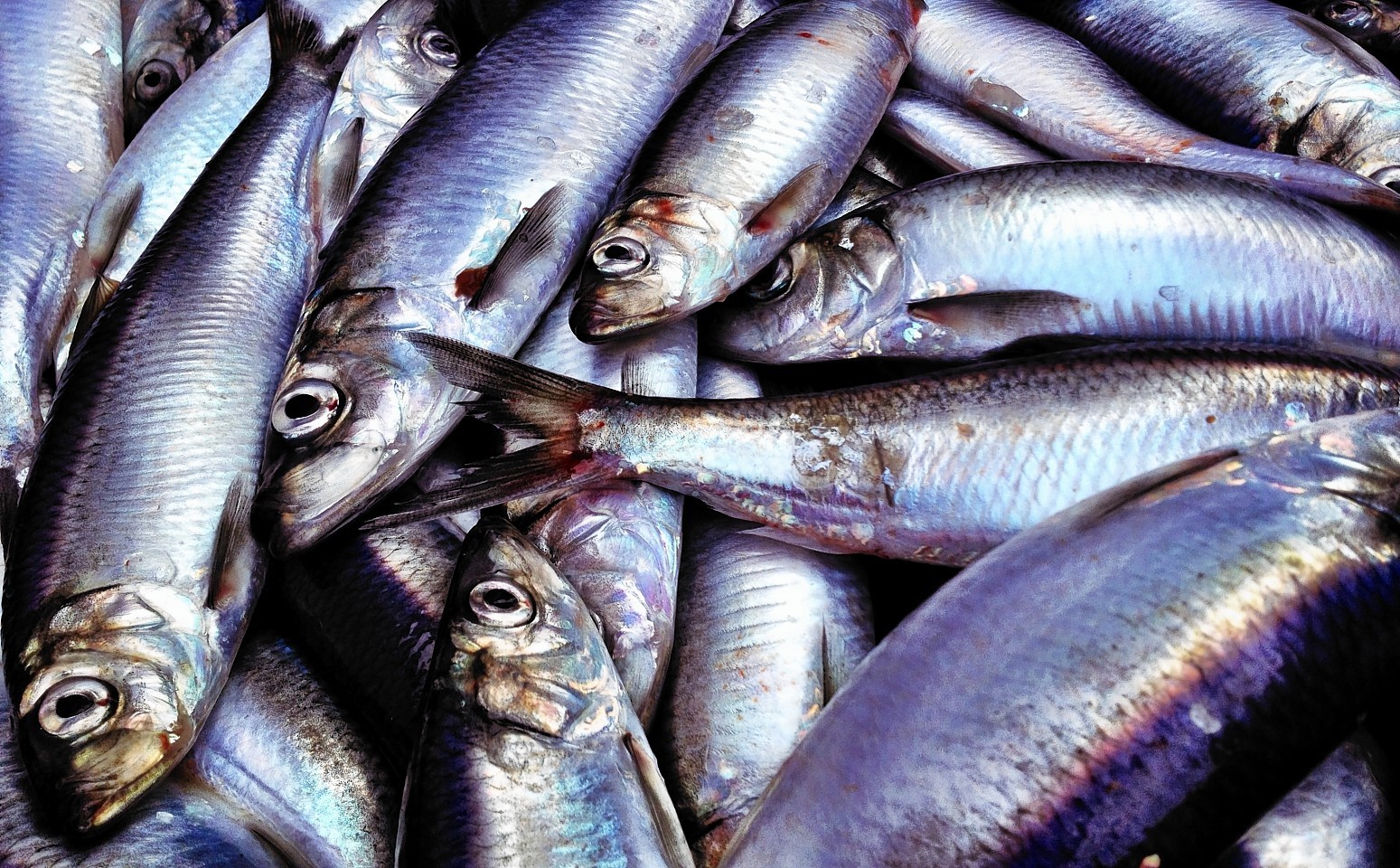 North Sea herring has been given the thumbs up by the Marine Stewardship Council (MSC), the body behind a highly-prized certification scheme, amid an ongoing furore over haddock.
Herring fished by vessels belonging to the Scottish Pelagic Sustainability Group (SPSG) and Pelagic Freezer-trawler Association (PFtA), with members in England, France, Germany, Lithuania and the Netherlands, has been recertified by the MSC's flagship eco-label scheme.
It means consumers can buy herring safe in the knowledge it has been responsibly caught in well-managed fisheries.
MSC-labelled seafood is sold by retail chains include Sainsbury's, Tesco, Waitrose, Lidl, Aldi and the Co-op.
It is the third time the SPSG and PFtA North Sea fisheries have been recertified under the MSC's programme of five-yearly assessments.
And it coincides with a campaign by North Sea fishers to encourage people to eat more herring, which are rich in healthy Omega-3 fatty acids and essential vitamins and minerals.
SPSG secretary and Scottish Fishermen's Federation president Ian Gatt said: "This recertification is great news for the fishery and highlights the determination of our herring fishermen to ensure a sustainable future.
"Health experts recommend we should eat two portions of fish every week, one of which should be an oil-rich fish, which is why we should all be including fish such as herring or mackerel in our weekly shop."
PFtA president Gerard van Balsfoort added: "Our North Sea herring fishery was the first large European fishery of its type to be certified under the MSC label.
"This third certification of the iconic North Sea herring fishery shows how collaboration among scientists, including our own researchers, management authorities and the fishing industry can lead to successful and long-term sustainable harvesting."
Scotland's other MSC-accredited catch includes North Sea haddock, a staple ingredient of fish and chips north of the border, which received a high score for sustainability on its last reassessment.
The Marine Conservation Society (MCS), whose similar acronym often leads to people confusing it with the MSC, has controversially begged to differ.
MCS recently demoted Scottish haddock from the "green" list in its Good Fish Guide, which advises consumers on which species to eat and avoid according to how healthy the stocks are.
The conservation group said it was reacting to "a change in scientific advice" about haddock stocks from three areas in the North Sea and off the west coast.
Scottish fishing chiefs later accused MCS of false, unfair claims which could damage their industry, with one threatening to sue the organisation.
MCS insists it has not called for the fish to be taken off any menus and has said UK consumers "should not expect to see a shortage of haddock in shops".