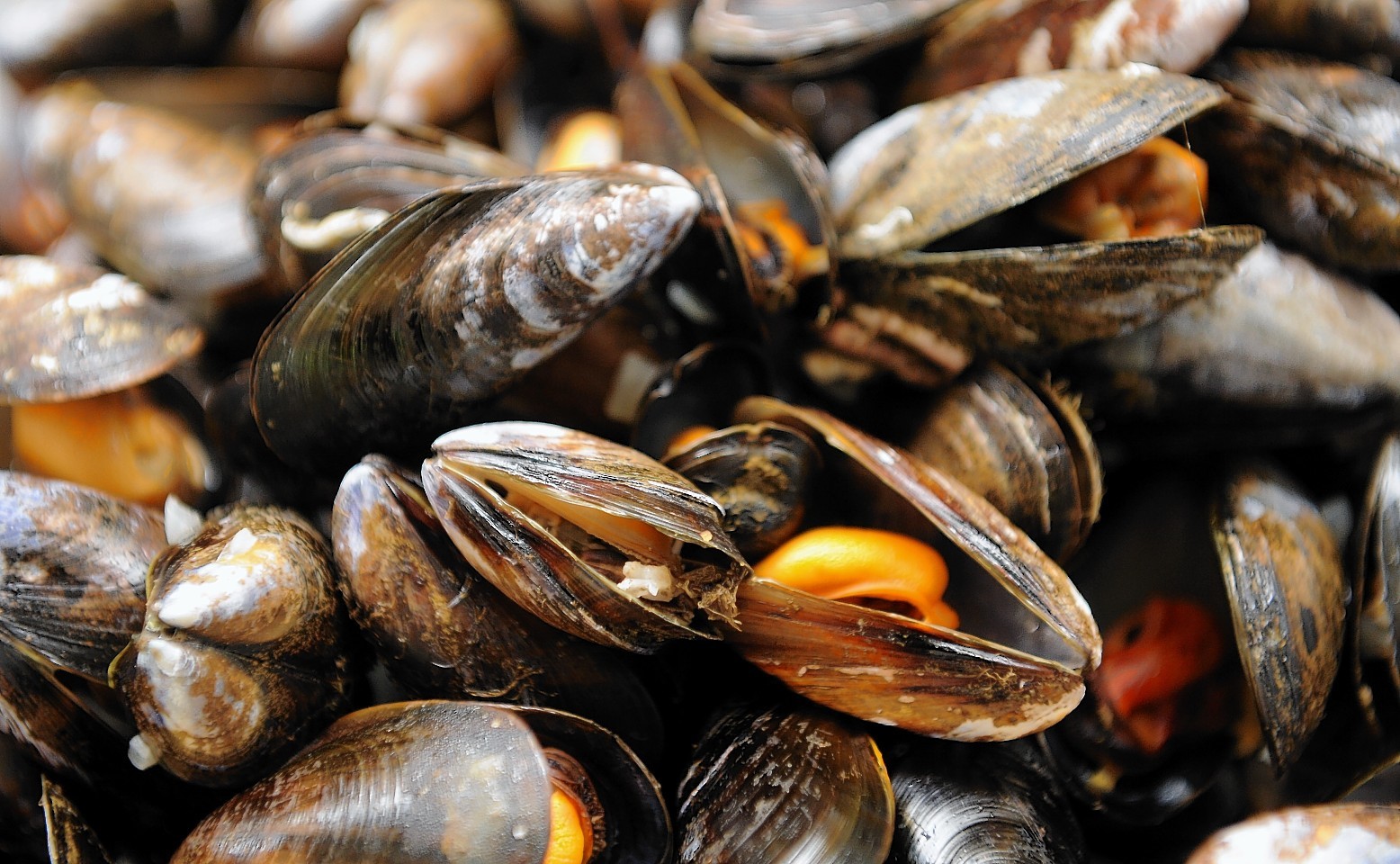 Scotland enjoyed a boom in mussel production during 2016, with a record 7,732tonnes harvested, new figures show.
Growers of the bivalve mollusc around the country contributed to a shellfish farming industry estimated to be worth about £11.7million at first sale value.
Shetland produced more mussels than anywhere else in the country, accounting for 74% of the total.
Michael Tait, managing director of Walls-based Shetland Mussels and chairman of the Scottish Shellfish Marketing Group, said: "We are really delighted to see the figures increase again.
"We hope to continue to steadily grow volume in the coming years to meet demand and provide much-needed jobs in rural areas around Scotland.
"Mussel production is a great low-carbon way to grow healthy protein and our methods are really sustainable, backed up by our ongoing MSC (Marine Stewardship Council) accreditation.
"Our customers seem to be picking up on this fact, and we are enjoying what we hope is steady and continuing demand and subsequent growth for farmed mussels from Scotland."
As well as the 6% year-on-year rise in mussel output, Marine Scotland's latest annual Scottish Shellfish Farm Production Survey report also reveals the number of Pacific oysters produced for the table surged by 31% to 3.5million.
An additional 4.6million Pacific oysters, down from 5.9million a year earlier, were produced for on-growing in other waters.
The total output of native oysters increased by 0.5% to 201,000 shellfish, while the number of farmed and queen scallops produced for niche markets rocketed by 17% to 35,000 and 370% to 155,000 respectively.
Despite the bigger harvesting figures, job numbers in the shellfish industry decreased by 8% from 2015, with 315 full, part-time and casual staff employed last year.
The survey findings were compiled from information collected from authorised shellfish farmers.
Marine Scotland, the government quango which manages the seas around Scotland, says there were 180 sites producing shellfish for the table last year, a 5% increase on 2015, while a further 333 were either growing stock or not producing.
The survey identified 138 authorised and active shellfish businesses during 2016, down from 144 the year before.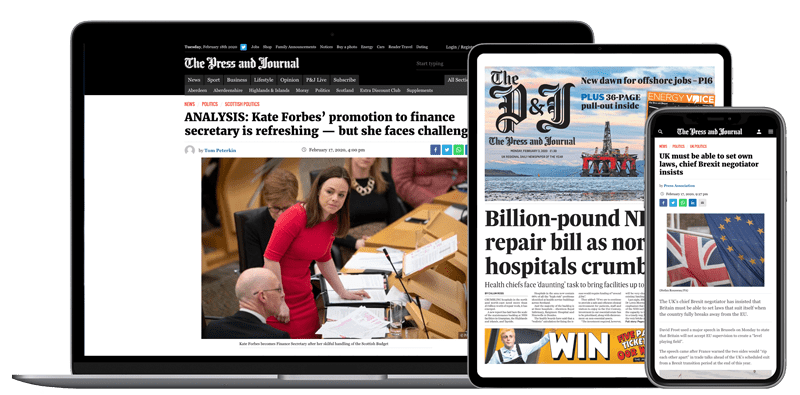 Help support quality local journalism … become a digital subscriber to The Press and Journal
For as little as £5.99 a month you can access all of our content, including Premium articles.
Subscribe