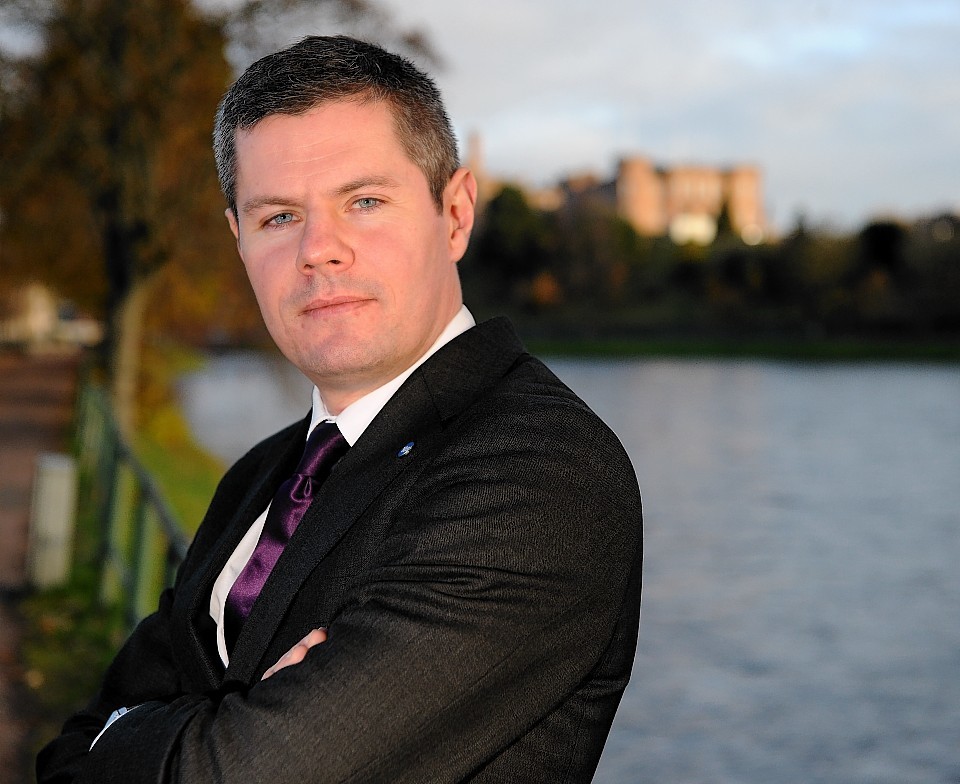 Businesses looking for significant investment can claim a share of a £200million funding pot through a new scheme launched by the Scottish Government yesterday.
The Scottish-European Growth Co-investment Programme (SEGCP) is the first part of the Scottish Growth Scheme (SGS), a £500million, government-backed financial package aimed at helping companies to grow.
SEGCP's cash reserve is made up of an initial £50million from economic development quango Scottish Enterprise (SE) and £50million from the European Investment Fund (EIF).
But the size of the kitty is expected to at least double as the programme becomes a catalyst for an estimated £100million plus from European fund managers looking to invest in Scottish businesses.
Successful companies will benefit from advice and support from the Scottish Investment Bank (SIB), the investment arm of SE, which will help them to secure further investment from.
Finance Secretary Derek Mackay said: "The foundations of Scotland's economy remain strong, however, we will continue to do all we can to invest further in our economy and stimulate growth.
"The Scottish Growth Scheme will be a half-billion pound boost to support businesses and jobs.
"This new multi-million pound programme, the first under the Scottish Growth Scheme, is specifically designed for companies seeking large equity investment to support their growth plans.
"The new programme will open up a new pool of potential investors from across Europe. We want our businesses to be able to expand and create more job opportunities and the new programme will provide considerable investment."
SIB director Kerry Sharp added: "Today's announcement is great news for Scottish companies with ambition for scale.
"This new programme will allow us to engage with even more international investors and attract larger amounts of investment into Scottish companies."
Sandy Kennedy, chief executive of leadership development organisation Entrepreneurial Scotland, said: "Central government support for innovation is vital for a healthy, entrepreneurial economy.
"Entrepreneurial Scotland welcomes this further backing for Scottish success stories, creating jobs and generating wealth, and helping to make Scotland the most entrepreneurial society in the world."
The three-year SGS was launched by First Minister Nicola Sturgeon last September.
It offers investment guarantees and loans to new and early-stage companies with high-growth potential, particularly those in technology-intensive sectors and emerging markets such as financial technology.
SEGCP is aimed at companies looking to raise more than £2million in equity finance – by selling shares in their business – in order to secure investment from EIF-accredited fund managers throughout Europe.